APPLE AND FACEBOOK caused a bit of a stir when they confirmed they offered to pay for their female employees to have their eggs frozen.
Sure, it's good in theory, but it's no NAP ROOM.
Here are nine companies looking after their own. A bit too much.
1. Facebook
This is more like a luxury resort than a place of work. In the states, employees can help themselves to free dry cleaning (delivered straight to their desks), daily meals, a built-in sweet shop, and even an on-site barber.
Missing your charger? Facebook employees don't have to send out an angry office wide email, they just head to the nearest tech vending machine to fetch a brand new one.
CNNMoney / YouTube
Basically, you'll never spend another penny on the little things again. And if you find yourself with another mouth to feed, Facebook look after new parents with a $4,000 baby cash gift.
Jakob Steinschaden Jakob Steinschaden
In Dublin, staff enjoy free gigs from the likes of Two Door Cinema Club and Bell X1 on the office roof. A grand way to spend lunch.
2. Google
Leaving aside the Disneyland that is Google Campus in Silicon Valley, Dublin's Google Docks is another haven of free stuff.
Firstly, THIS is a room in their office. Looks more like a playground to us.
Peter Würmli, Camenzind Evolution Peter Würmli, Camenzind Evolution
They get free breakfast, lunch, beers on a Friday and there's a massage room and a pool. An actual pool. So are they hiring or…?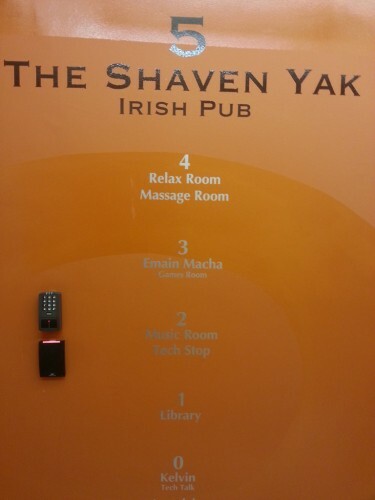 o.tacke o.tacke
3. Airbnb
This crowd have got a bar in the office, which holds a happy hour every Thursday.
Have you got a bar in your office? No.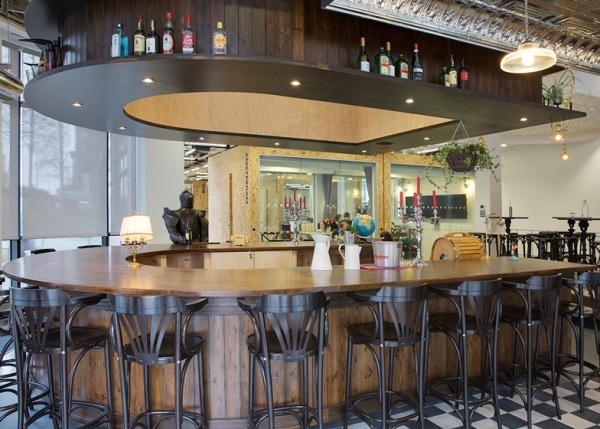 Ed Reeve via airbnb.com Ed Reeve via airbnb.com
4. CKSK
OK, well if you work for Dublin digital marketing agency CKSK, you do.
FacebookCKSK FacebookCKSK
5. Diageo
The alcoholic beverage company provide staff with their very own GP, pharmacy, pool, and three course lunch every day. They probably get free booze too. Not even our parents looked after us that well. According to the Irish Times the Irish office also matches employee's funds raised for charity, up to €1,000.
anthony arrigo anthony arrigo
6. Mars
Employees in Mars confectionery company get FREE SWEETS and are allowed to bring their pets into the office whenever they please. Their Canadian office even has a doggie courtyard so they can roam around enjoying free treats while their owners work.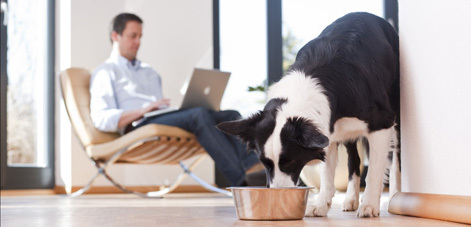 Mars Mars
7. AOL
AOL know that their staff can't be coping with late nights and early mornings so have installed nap rooms for employees, including sleep-optimised pods tired heads can dip into for 40 winks.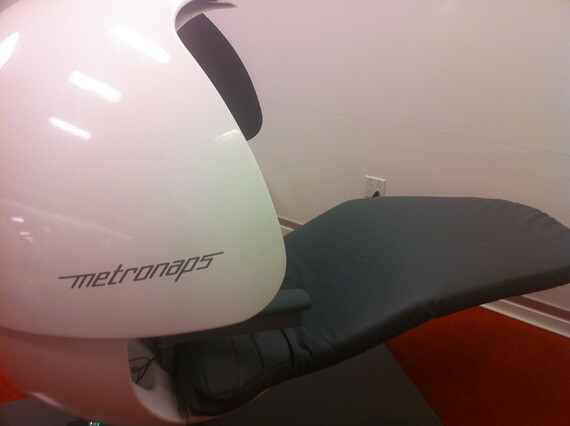 HuffPostCode HuffPostCode
8. Clif bar
The nutrition bar company in the states basically has a whole adventure centre in its offices. Figures.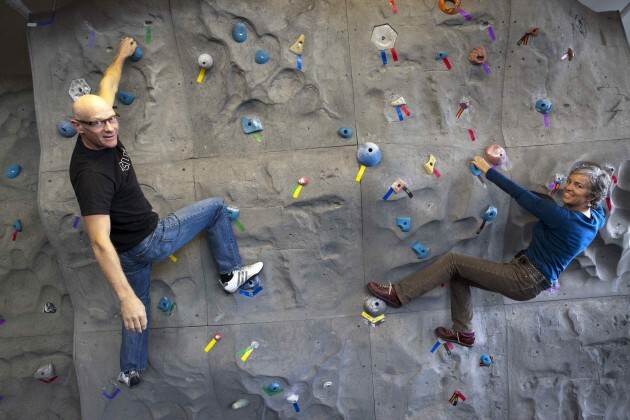 Competitor Competitor
Besides offering a 40ft bouldering wall, yoga, spin and personal training sessions, employees can also make use of a rake of professionals waiting at their every beck and call.
Massage therapists, an acupuncturist and a chiropractor focus on keeping everything in top physical order, while several nutritional counsellors and life coaches help maintain a good nutritional and mental foundation.
If that's not all, employees get 2.5 hours of PAID time in one of the gym's 33 fitness classes.
Sickener.
9. Asana
This productivity startup gives each employee $10,000 to spend on their desk setup, so they can buy motorised or ergonomically sound desks to sit or stand behind. Or, they could just buy all these things. Lucky ducks. We spent about €2 on a photo frame.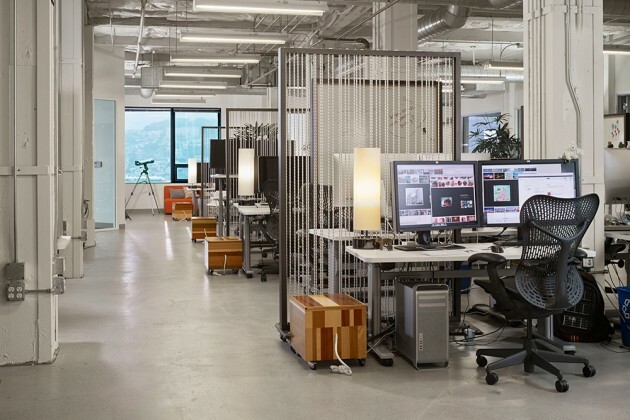 Officesnapshots Officesnapshots