WE REALLY LOVE Lego.
It reminds us of a childhood spent trying (badly) to recreate what we saw on the boxes and constantly losing key pieces.
If you're anything like us then you'll be excited to hear about the Lego movie coming next year, the trailer for which came out today:
WarnerBrosPictures / YouTube
It's the perfect excuse to relive our Lego obsession by peeking at some very impressive Lego creations.
1. A city made of Lego
We want to live here.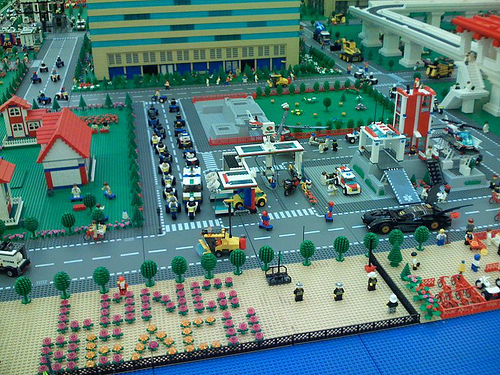 Viking KARWUR / Flickr
2. Fergie's Lego dress
She wore this for a TV performance in 2011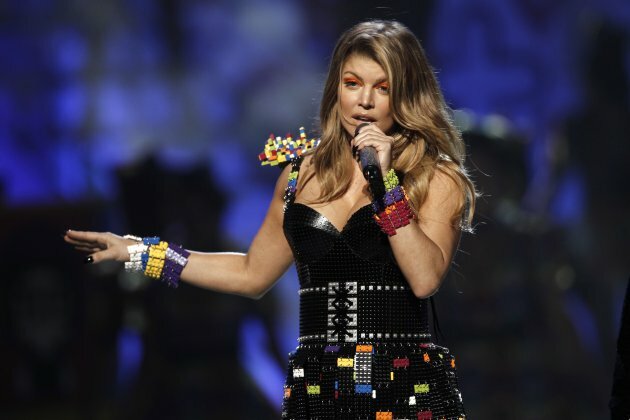 Matt Sayles/AP/Press Association Images
Surely Lego clothing should be a common thing and you'd look great jumping around the place in it?
Matt Sayles/AP/Press Association Images
Oh, never mind.
3. A terrifying and impressive Lego spider
We are shaking in our boots and also jealous of whoever made this and their Lego skills:
via Imgur
4. The Lego lepreachaun
Our cultural Lego heritage:
cbcd04 / Flickr
5. Lego Batman
Call this a Lego Batman?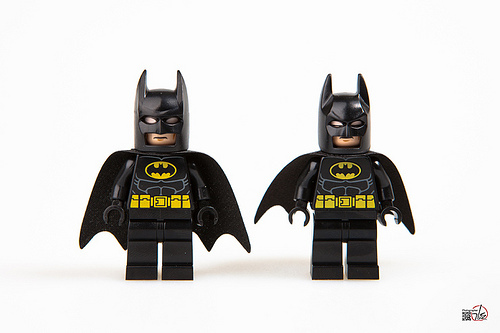 stick_Kim /Flickr
THIS is a Lego Batman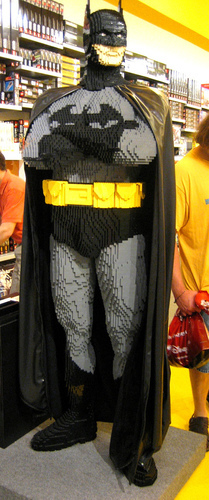 mj*laflaca / Flickr
7. Properly creepy Predator lego
Whoever made this is would qualify for an evil genius award:
via Imgur
8. This magical Winter Village of Lego that will make you weep for your childhood
This is the kind of thing we wish we had for Christmas: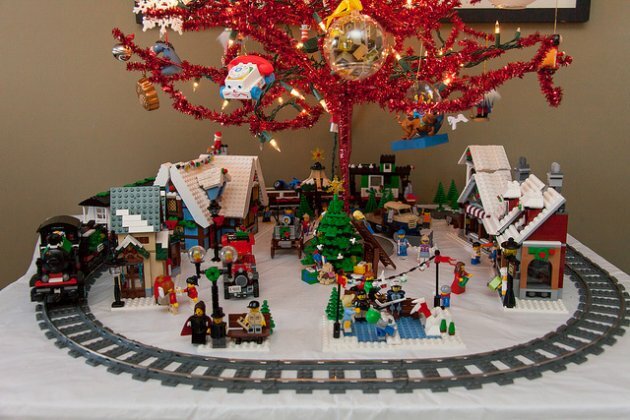 po1yester / Flickr