FILE THIS ONE under 'Photobombs we probably won't be emulating'.
While a local news journalist was filming a report in a bar, a patron in the background decided to casually start drinking from a vase of flowers. So casual.
Alex Rooney / YouTube
Delicious.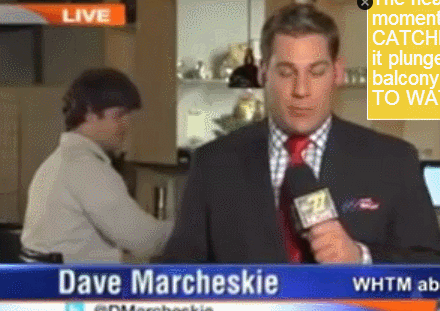 It gets better when you find out that the man in the background is allegedly an employee of a rival TV network.
Can this get any more Anchorman? Probably not.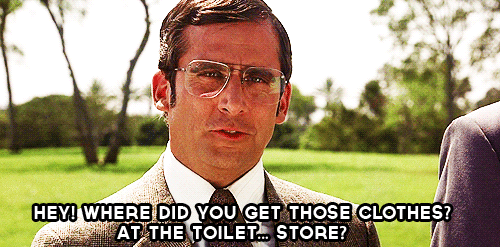 Tumblr Tumblr
via Daily Dot