THIS DAY 15 years ago, the United States Food and Drug Administration approved the use of Viagra as an oral treatment for erectile dysfunction.
The drug has brought relief and pleasure to men (and women) in their droves  in those 15 years, and you can now buy it over the counter in many countries.
It's still only available on prescription here in Ireland, but you can slide it right across the sales desk in the UK.
So let's have a look at the ways in which Viagra has changed lives, and the world, since its licence was granted…
1. Hugh Hefner had three girlfriends
Holly Madison, Hugh Hefner, Bridget Marquardt, and Kendra Wilkinson (AP Photo/Matt Sayles)
2. George Hook spoke out about erectile dysfunction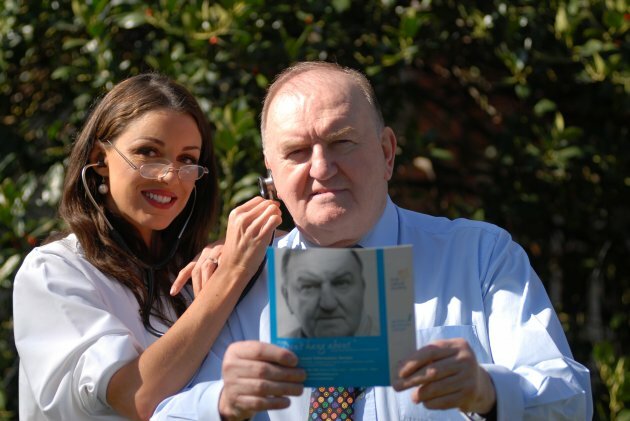 Photocall Ireland
3. A woman (Samantha, obviously) took it on Sex and the City
4. Its birthday is celebrated like this
5. We got ads like this: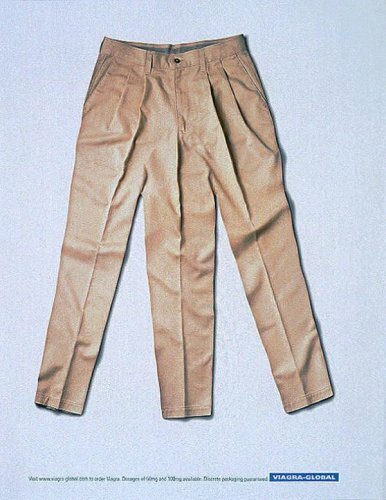 6. And this: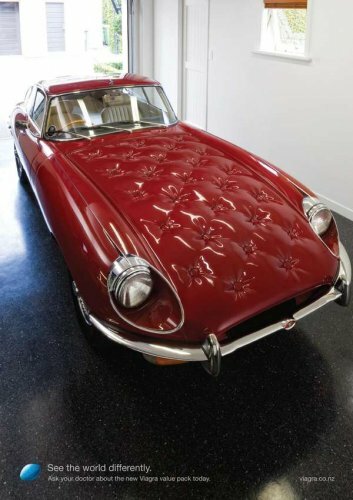 7. It's created jobs in Ringaskiddy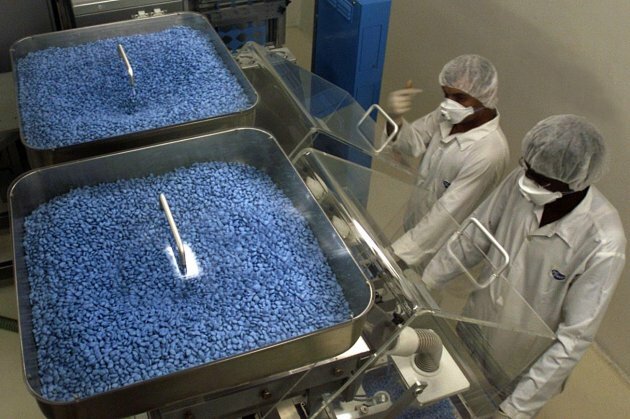 Viagra's active ingredient slidenafil is manufactured in Ringaskiddy in Cork (AP PHOTO/Amr Nabil)
8. It gave Talisker a new lease of life
Talisker border collie, from Yardley Hastings in England had been living on borrowed time after vets found he had a potentially fatal heart condition. But thanks to Viagra the dog was given a new lease of life (Collect/PA Wire)
9.It's helped endangered species
Pandas have been given the drug to encourage them to mate.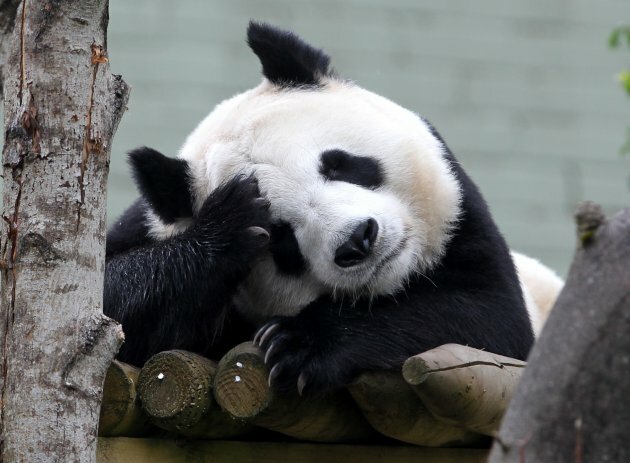 "Not tonight love, I've a headache" (Andrew Milligan/PA Wire)
10. More ads like this:
YouTube/LiveU4
11. And this: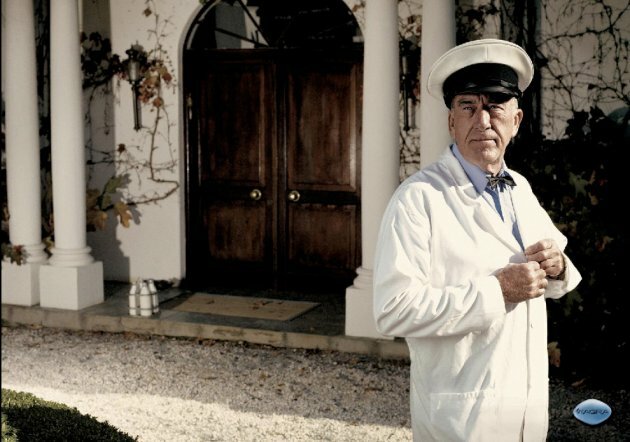 12. Sex. And lots more of it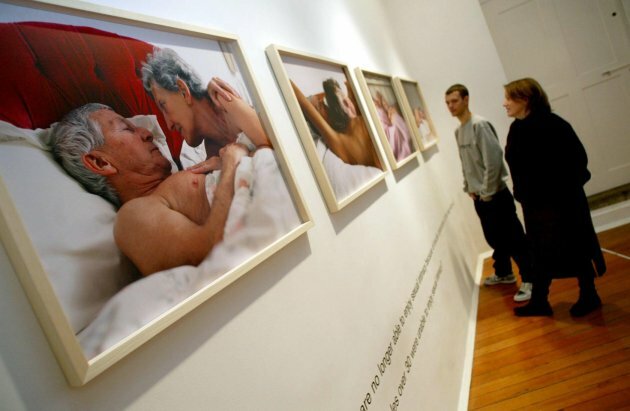 Tim Whitby/PA Archive/Press Association Images