EVERY WEEKDAY MORNING, DailyEdge.ie rounds up the best of the day's celebrity dirt from the top to the very bottom.
As we've all known for quite a while, Victoria Beckham has been a major obstacle standing in the way of a Spice Girls reunion. 
For whatever reason, the 44-year-old just isn't interested in reliving her pop-star days. Could it be because the Beckhams are worth just under $1 billion? Possibly. Either way, Posh Spice just CBA. However, she took to Instagram yesterday evening to make it known that she's fully supportive of the other Spice Girls and their decision to go on tour, even if she's not in the humour to join them. 
Posting a new photograph of her former band-mates, Victoria wrote:
Today marks a special day for the girls as they announce the first tour dates since we performed together in 2012! I won't be joining my girls on stage again, but being in the Spice Girls was a hugely important part of my life and I wish them so much love and fun as they go back on tour next year. I know they will put on an amazing show and the fantastic fans past and present are going to have a wonderful time! X vb 
Well, at least we know they have her blessing. According to Mel B, Victoria has got "a full on life with her work commitments, fashion line and kids", which renders her unable to commit to life on the road.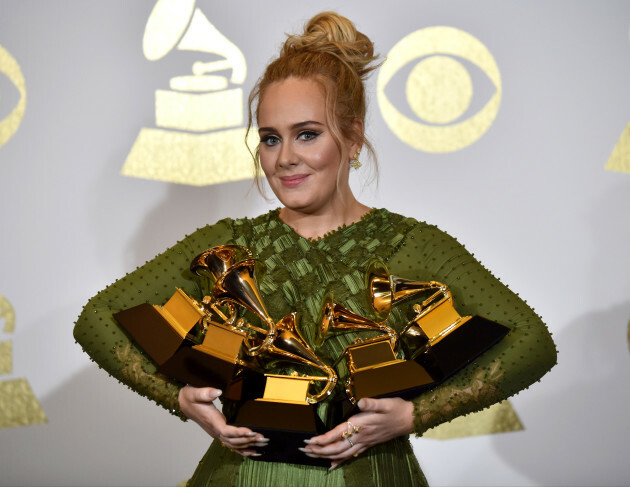 UPI / PA Images UPI / PA Images / PA Images
Adele might be one of the most successful artists of our time, with fifteen Grammy Awards under her belt and a net worth of about £140 million.
However, despite all of this, she's still not above the Spice Girls mania. The 30-year-old was absolutely chuffed at the news of the band's reunion and shared a photograph of herself stanning the Spice Girls as a child to Instagram last night, letting her fans know that she is "READY". 
Adele's appreciation of the Spice Girls has been public for quite a while now. In 2016 she gave a hilariously passionate rendition of 'Wannabe' on Carpool Karaoke with James Corden.
(NME)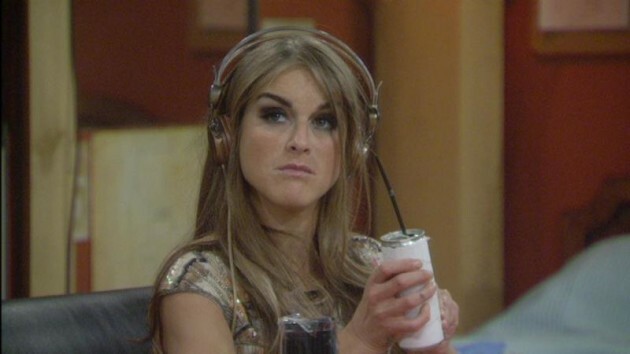 Big Brother Big Brother
In some news unrelated to the Spice Girls, classic Big Brother star Nikki Grahame accidentally spoiled the results of the last ever series of the reality show last night.
15 minutes before Cameron Cole was named the winner of Big Brother, Nikki decided to tweet "Cameron you smashed it!!! F**king massive congratulations you legend!!" Fans realised that the show was on a 15 minute delay after spotting Nikki's tweet and were fuming that the result was spoiled. One fan said that they were going to be in touch with Ofcom, but by the time Nikki had posted her tweet the show had announced that voting was closed. 
After 18 years, Big Brother came to an emotional end with Emma Willis holding back tears as she gave a final farewell to the fans who were dedicated enough to stick it out until the end. After crowning 19-year-old Cameron, who was the show's youngest ever winner, Emma Willis said:
Big Brother entered our lives in the year 2000. Before iPhones, iPods, Facebook, YouTube and Twitter. It brought real people from ordinary homes into our lives every single night and created a whole new genre of TV which changed popular culture forever.
(Metro)
And the rest of the day's dirt…
DailyEdge is on Instagram!