Marechal Aurore / ABACA Marechal Aurore / ABACA / ABACA
EVERY YEAR, THE Victoria's Secret Fashion Show has become a bigger and more extravagant affair, with beautiful models, ridiculous outfits, and lots of celebrity guests.
This year's show is due to take place in Shanghai on Monday, but it's facing an insurmountable problem: Chinese bureaucracy.
Visas are turning out to be a huge issue for many of the star attractions – Katy Perry was booked to perform at the show, but her visa was denied earlier this week.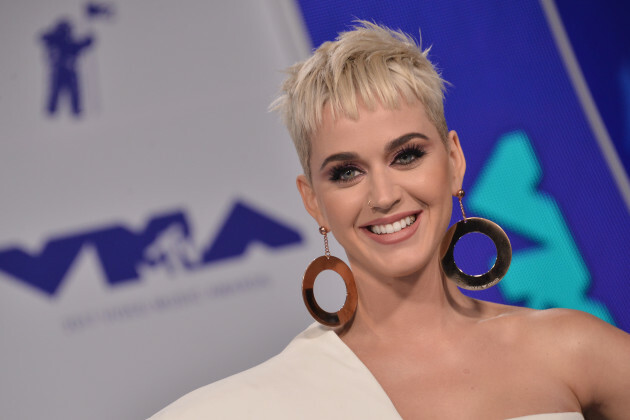 SIPA USA / PA Images SIPA USA / PA Images / PA Images
It's reported that the Chinese government caught wind that she'd worn a dress emblazoned with sunflowers at a gig in Taiwan - sunflowers are an anti-China symbol in the state, so that's a big no-no.
Model Gigi Hadid announced earlier this week that she too would be missing the show:
Page Six reports that Gigi's absence is linked to a video posted by her sister Bella earlier this year, which showed her squinting her eyes while holding up a cookie shaped like a Buddha.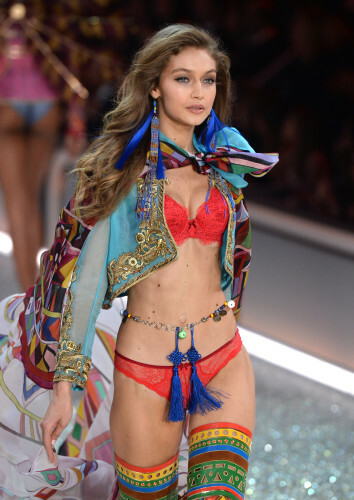 Doug Peters / EMPICS Entertainment Doug Peters / EMPICS Entertainment / EMPICS Entertainment
And they're not the only ones having bother: VS stalwart Adriana Lima had trouble obtaining a visa, and several Russian and Ukrainian models were denied them outright.
The Chinese government are also making it very difficult for the producers, who are fighting with Chinese officials for permission to actually film China, and not just the arena where the show is being held. From Page Six:
TV producers are grappling with bureaucrats over permission to shoot outside the Mercedes-Benz Arena, where it's being held. "If you're going to China, you want to show that you are in China," fumed an insider… We're told that producers charged with coordinating the coverage for various outlets are 'on the verge of a nervous breakdown'.
Aurore Marechal / PA Wire Aurore Marechal / PA Wire / PA Wire
For their part, Victoria's Secret are bigging up the coming show for all its worth, announcing that Harry Styles will replace Katy Perry as the main performer.
Executive producer Ed Razek told People that the reports are "not an accurate reflection" of what he's seeing on the ground:
This will, without question, be the biggest fashion event in history and our most ambitious show by far. The event is well in hand and coming together beautifully. The Chinese have been wonderful and enthusiastic hosts and partners.
We shall surely see.
DailyEdge is on Instagram!