WE'VE SEEN EVERY sort of proposal there can be, from short films, to specially-designed Monopoly boards, to proposals made of bacon.
But every so often, one comes along that manages to be completely original.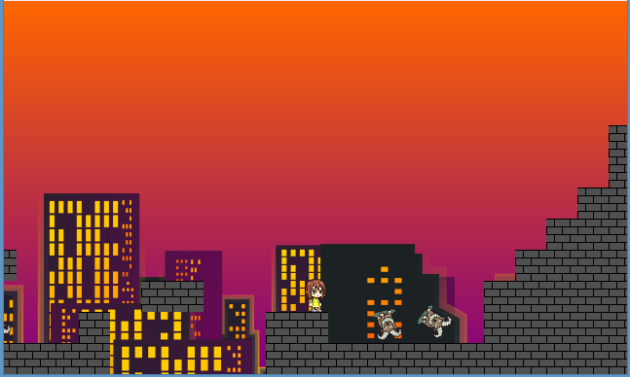 Imgur Imgur
Redditor lapike spent two weeks designing a video game proposal for his girlfriend, Lauren – then he had her playing it, letting on it was just another game he was developing.
Little did she know there was an engagement ring hidden behind the computer.
The game was based on real-life details, and included their first date, trips away together, and pieces of music that are special to them.
Imgur Imgur
It took Lauren around 25 minutes to play it through – at the end of the game, the screen faded to black, and this message appeared: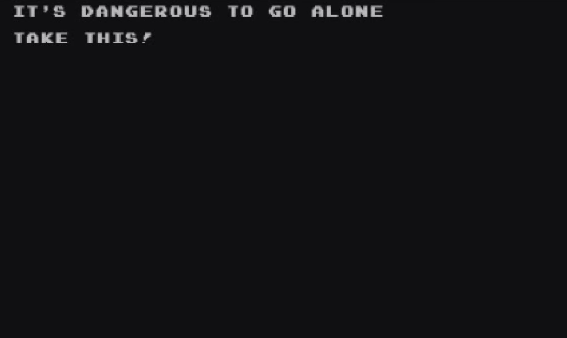 YouTube YouTube
Then, he got down on one knee… And an emotional Lauren said yes. Adorable!
LA Pike / YouTube