KENDALL JENNER AND Gigi Hadid are two of the most successful models in the world today so it's no surprise that they made the cover of W Magazine's 10th Anniversary Art Issue.
There they are now.
What is a surprise, however, is the dodgy Photoshop job the magazine did on their knees.
Yes, W Magazine decided to Photoshop Kendall and Gigi's knees so they resembled a smooth Barbie doll knee as opposed to, you know, a functioning human knee.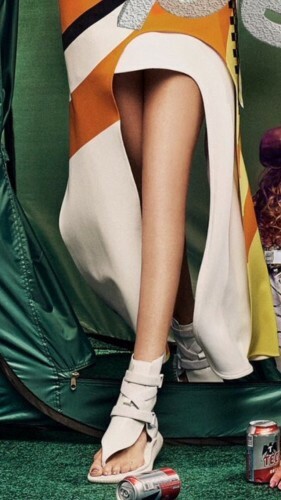 jxhmani / Twitter jxhmani / Twitter / Twitter
Jxhmani / Twitter Jxhmani / Twitter / Twitter
Yeah, that's not how knees are supposed to look.
Not only did they make a hames of their knees, but they also made Gigi Hadid look like Stretch Armstrong
LOOK AT HER ARM!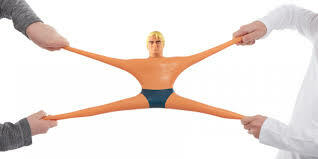 Toy News Toy News
And Kendall's teeth have all melted into one
:(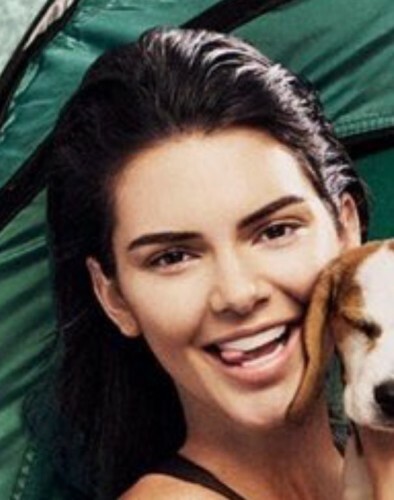 Angela Angela
Needless to say, the gaffes have not gone unnoticed.
Knees are so out, guys.

Time for someone to get a tutorial in Photoshop again, we think.
DailyEdge is on Snapchat! Tap the button below to add!