IT'S ALMOST THE weekend, which means it's time for our weekly look at what's on offer on our tellies.
This weekend things are actually looking pretty good, with some new Irish drama and excellent chat show guests.
Let's get started!
If you love Sherlock… The Late Late Show (Fri, RTE1, 21:35)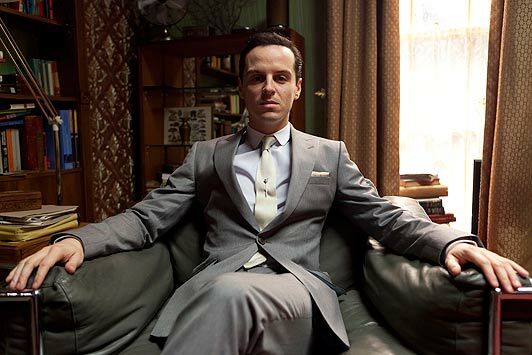 BBC BBC
Andrew Scott, aka Moriarty from the BBC's Sherlock is making an appearance tonight, and there's music from the super-talented James Vincent McMorrow.
Things could be a lot worse!
If you need a laugh… The Graham Norton Show (Fri, 10:35, BBC 1)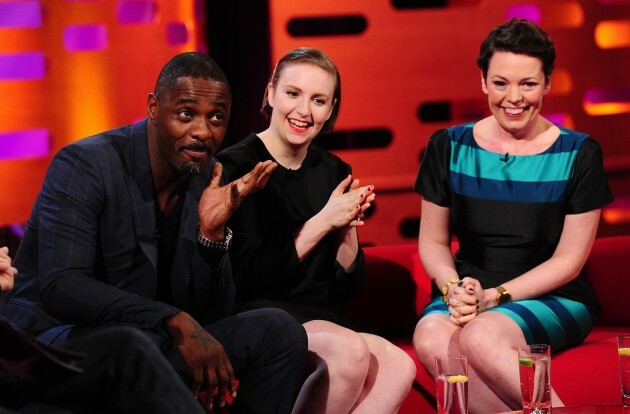 Ian West Ian West
The Graham Norton Show rarely fails to amuse, and the guests tonight are super: Lena Dunham of Girls, Idris Elba from The Wire and the Mandela biopic, and Olivia Coleman from Broadchurch, among other things.
It'll be a good'un.
If you're hanging out with kids… Despicable Me (Sat, UTV, 17:10)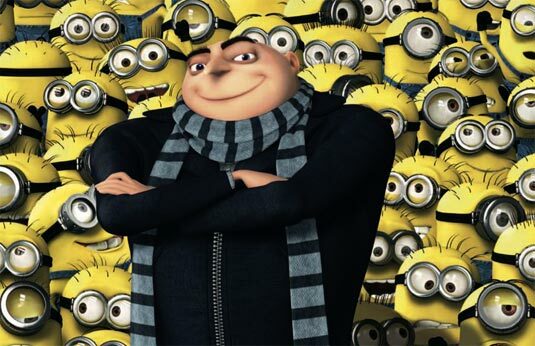 This is one of those films that's aimed at kids but has been hugely successful with adults too.
Starring Steve Carrell, you won't feel like you're making any kind of sacrifice watching this.
If you need a good shout… Ireland's Fittest Family (Sat, RTE1, 19:30)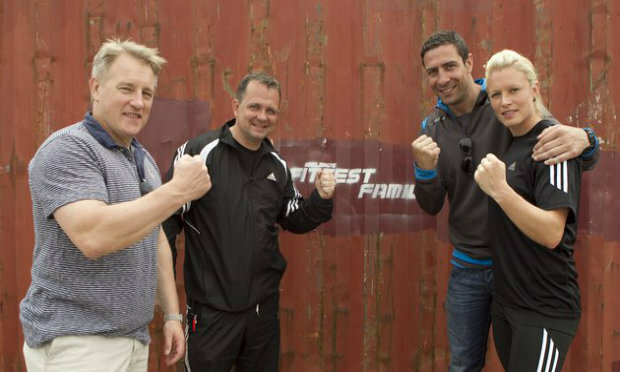 RTE RTE
This new series sees some of Ireland's most exercisey families go head to head to win €15,000, with help from some famous coaches.  Think The Krypton Factor, but Irish.
Watch as the families perform physical tasks you'd hate to do yourself – you'll find yourself cheering them on, it's irresistable.
If you want to feel good about your license fee… Amber (Sun, RTE1, 21:30)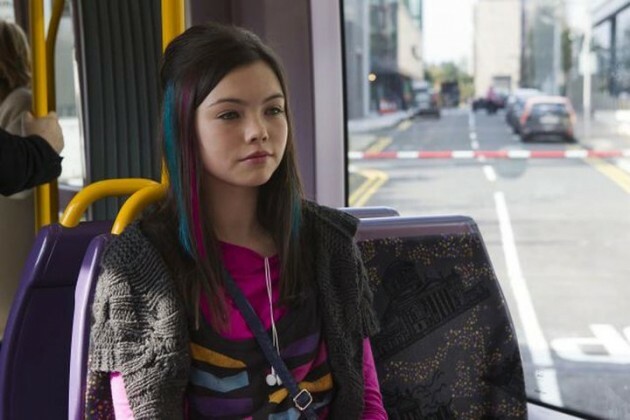 RTE RTE
This drama about a teenager missing in Dublin was made for RTE but has already aired in several other countries.
The four-part series kicks off on Sunday night – reviews are good, so you could be in for a treat.