CAN YOU IMAGINE anyone other that Dwight Shrute playing Dwight Shrute on The US Office.
Could anyone else deliver lines like this?
YouTube/CinemaBlend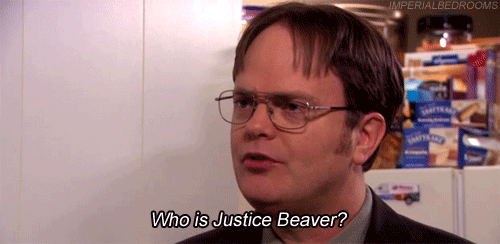 New 2006 footage released by the makers of the US Office to mark the last season on DVD shows who might have played some of the most beloved characters, including Michael, Kevin, Pam and Dwight.
YouTube/MySaviours