1. You've a flight to catch. When do you get to the airport?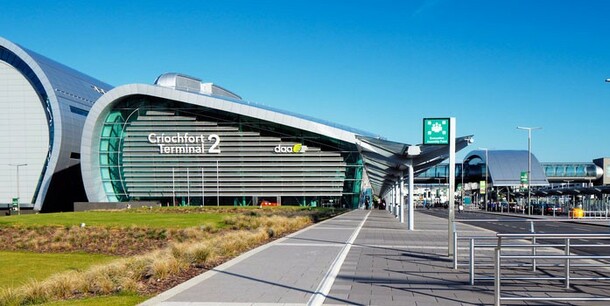 As early as is humanly possible, even if it annoys the people you're travelling with
Three hours before the flight
Two hours before the flight
An hour and a half before is fine


2. Pick a film to watch.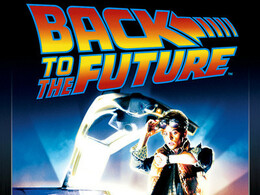 Back To The Future
The Godfather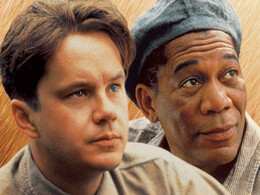 The Shawshank Redemption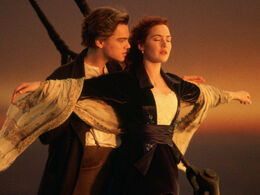 Titanic


3. It's looking to be a fine day out. What's on your mind?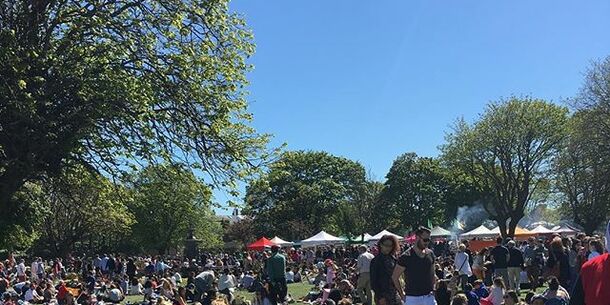 I wonder what shape the barbecue is in. Would be nice to have steaks tonight.
Be great to get the grass cut today now.
Cans with the lads lads lads!
It won't last at all. Sure we're due rain tomorrow.
I'd drive to the beach now but the traffic is probably woeful.


4. Pick something to wear.
A polo shirt
Beige trousers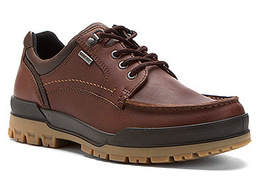 Sturdy shoes


5. Someone's after leaving the Big Light on in the kitchen. How do you feel?
Annoyed, but I'll get over it.
It doesn't really bother me.
You can be sure I'll be saying something about it when they get home.
Absolutely enraged. Do they think I'm MADE of money?


6. What's your Dad Conversation Starter?
The picture on the new telly, which was a bargain actually let me tell you
"Did you see [Sporting Event]?"
The route you took to where you are and if the roads were bad or good
The price of petrol, which is shocking


7. How do you prefer to keep in touch with people?
Amazon


8. Now pick an album to listen to.
Dire Straits - Dire Straits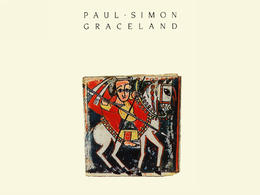 Wikimedia
Paul Simon - Graceland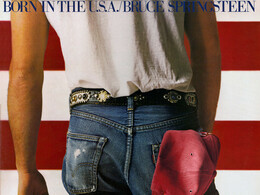 Bruce Springsteen - Born In The USA
Christy Moore - Live At The Point


9. You're snoozing in your armchair. Is it OK for someone to change the channel on the telly?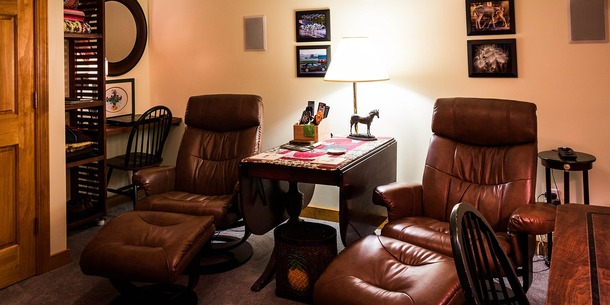 Absolutely not. I was watching that!
Yeah, I guess I'm not really paying attention.


10. I'm thirsty.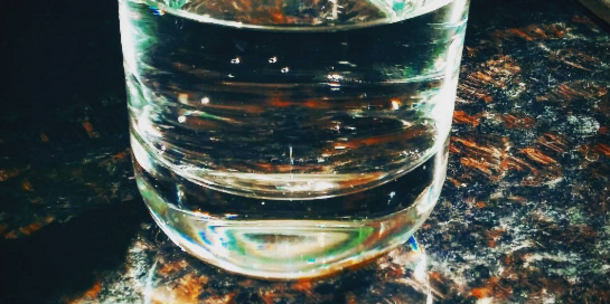 Get yourself a drink then. Answer all the questions to see your result!
You scored out of !
You are 100% Dad!
Begrudgingly giving lifts, adoring your barbecue, thinking about mowing the lawn... You've gone Full Dad.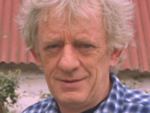 You scored out of !
You're 83% Dad!
You're frequently enraged by people's flagrant disrespect for the electricity bill, and have been known to crack a terrible joke or three. Congrats, you're Extremely Dad!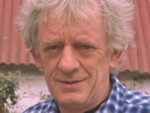 You scored out of !
You're 56% Dad!
You have't reached your Dad Potential just yet, but it's right around the corner. Keep listening to Dire Straits, you're almost there.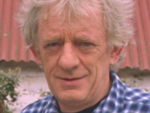 You scored out of !
You are 24% Dad!
You like getting to the airport in good time and have been known to weep at The Shawshank Redemption, but that's the only Dad thing about you.
You scored out of !
You are 0% Dad!
You're too cool for school now to sit down with your old dad, with your 'Stormzy' and your 'Snapchat'. Oh it's terrible.
DailyEdge is on Snapchat! Tap the button below to add!