1. Tea or coffee?
PA Images


2. When's the last time you went into an overdraft?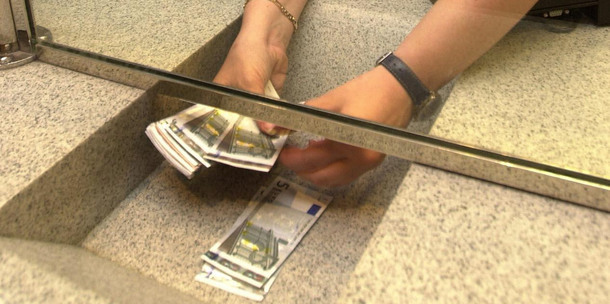 PA Images
Never. I'm really good at budgeting.
Within the last twelve months.
Within the last three months.


4. Which of the following colours would you be most likely to paint in your own house?
Navy

Pink
Cream

Grey


5. Which of these would you consider to be your dream kitchen?
IKEA
Something like this. An American fridge and a big island.
IKEA
Something modern like this, with minimal clutter.
IKEA
Something more unconventional.
IKEA
Something really bright.


6. Do you always have to have your own way?
PA Images
Yep. If I have my mind set on something, there's a very good chance it's going to happen.
If we can't do something my way, I'm not doing it.
I'm fairly easy going, but can be stubborn sometimes.
I'm too lazy for conflict. I'll just do whatever anyone else wants to do.


7. Choose a high vis vest.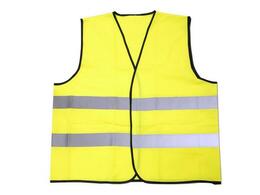 Halfords
Yellow.
Ali Express
Orange
Hi Craft Safety
Pink
Work Layers
Green


8. Would you trust Dermot Bannon to design your home?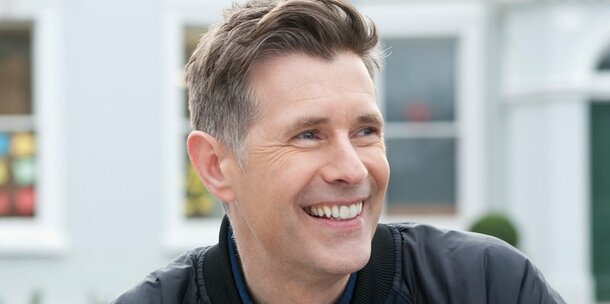 RTÉ
Yeah, I'd love if he did.
Not a chance. I'd be scared of going over budget.


9. Pick a hardhat.
Home Depot
Yellow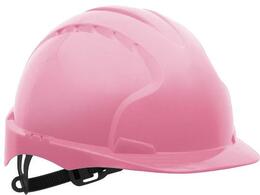 The Safety Supply Co.
Pink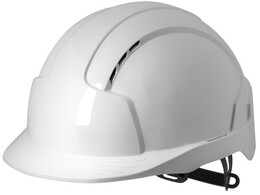 Universal Site Supplies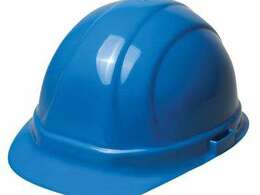 Home Depot Answer all the questions to see your result!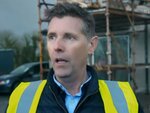 RTÉ
You scored out of !
100%
Is that you Dermot? You scored 100%. Congratulations.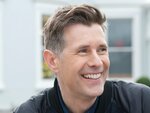 RTÉ
You scored out of !
72%
You're a lot like Dermot Bannon, but you probably won't agree with everything he does. You are 72% Dermot.
RTÉ
You scored out of !
51%
You're 51% Dermot Bannon. You both have similar taste, but you aren't into everything he does.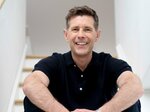 RTÉ
You scored out of !
28%
You're 28% Dermot Bannon. You might not have the same taste in architecture and interiors as him, but you'd probably agree on some other things.
DailyEdge is on Instagram!