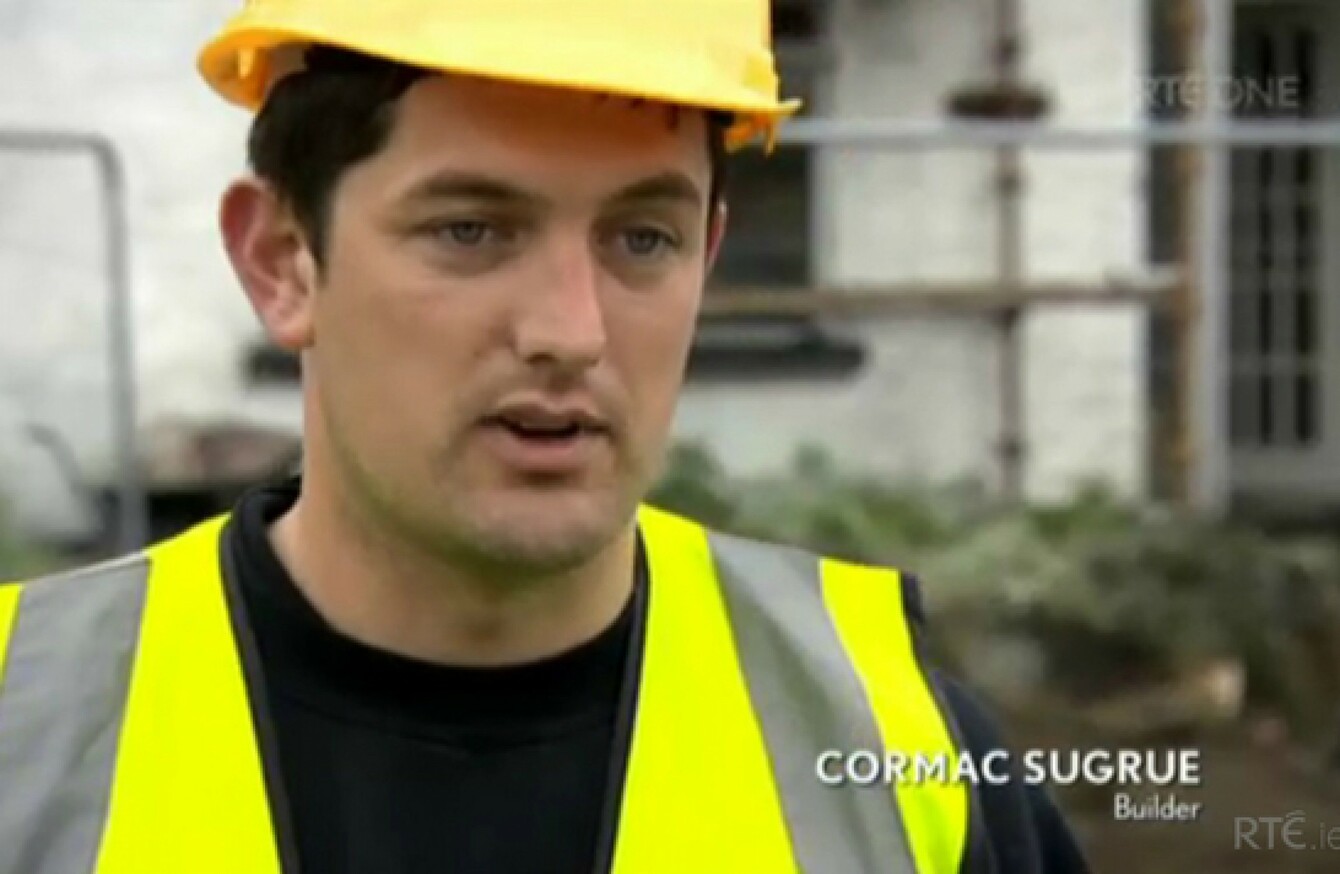 DailyEdge.ie rounds up the TV shows that you'll be tweeting about tonight and talking about tomorrow.
Room To Improve (RTÉ One, 9.35pm) 
This week it's an 1850s coach house that's getting the Dermot treatment. How many pass ag rows, put out mother-in-laws and windows will it be subjected to? The whole country will tune in to watch.
Live from the Red Carpet (E! 10.30pm) 
Giuliana and Ryan will be giving it their best 'what are you wearing?' and 'where is Leo?' as the most important bit of the 2016 Oscars gets underway. We're hoping for some classic lines about Lilt and Tropical Popical from Saoirse Ronan.
 Trapped (RTÉ2, 9pm) 
New crime drama series from Iceland. Which can only mean it's going to be BRILLIANT with loads of jumpers and suspects and snow.
Everybody's talking about… The Oscars
It's on tonight (well, in the wee small hours of the morning) and there's so much Irish interest this year. Saoirse Ronan, Michael Fassbender, Lenny Abrahamson, Room, Brooklyn, Emma O'Donohue, Benjamin Cleary etc etc).
The Red Carpet coverage kicks off at 10.30pm on E! (Channel 151 on Sky, channel 156 on Virgin/UPC) and DailyEdge.ie will be keeping you up to to date all night and tomorrow, on the site, on Twitter and on Snapchat.
Or switch over for…
The Wolverine (Channel 4, 9pm) Hugh Jackman goes solo 
Criminal Minds (RTÉ 2, 10.05pm) Back for the tenth series
Dragons' Den: Pitches to Riches (BBC2, 8pm) The best pitches from over the years
Attack The Block (Channel 4, 11.35) 2011 film starring John Boyega, now better known as Finn from Star Wars