1. How often do you treat yourself to fast food?
PA Images
More often than not. Several times a week.
I generally eat pretty healthily, but I'm only human. Every once in a while I'll order a takeaway or have McDonald's after a night out.


2. How do you feel about the increase in the number of donut shops in Ireland?
PA Images
We're beyond over-saturated now. Nobody needs that many donuts.
Live and let live, I don't really care.
I'd love it if they were all a little cheaper.
I love every minute of it. The more options, the better.


3. Do you still think Tony Cantwell's Clongowes video is really funny?
Facebook
Yes, it will never stop being funny.
It was never funny to begin with.


4. Which one of these episodes would you love to watch right now?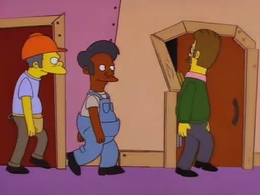 Wiki
'Hurricane Neddy', the one where all of Springfield get together and rebuild Ned's house.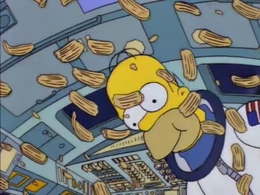 Wiki
Deep Space Homer
Wiki
'Screaming Yellow Honkers' - the one where Homer buys the Canyonero, before realising it's a SUV for women.
Wiki
'The Last Temptation of Homer' - where Mindy and Homer order room service together and he almost ruins his marriage.


5. Pick a school tour destination you'd like to visit.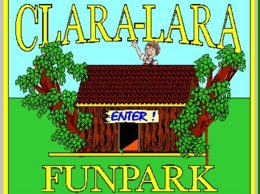 Clara Lara
Clara-Lara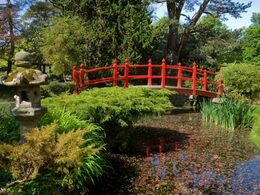 Into Kildare
The Japanese Gardens/The National Stud
Scoil Bhride NS
A random bog
Newgrange Farm
Newgrange Farm


6. Would you consider yourself to be lucky?
PA Images
Nobody has worse luck than me.


7. Which Simpsons food would you like to taste?
Wiki
Tomacco - it's obviously going to be horrible but I'm just curious, ok?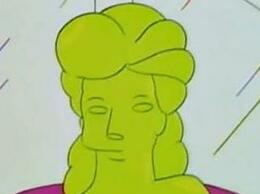 Wiki
Gummi Venus de Milo
Wiki
The Clogger
Wiki
Powersauce Answer all the questions to see your result!
The Simpsons
You scored out of !
Mojo the Helper Monkey
Homer fraudulently qualifies for the services of a highly trained and intelligent helper monkey named Mojo, who intends to use as a personal slave. Mojo realises this and opts for Homer's sedentary lifestyle, gorging himself with donuts and Cheese Bits until Marge forces Homer to return Mojo. Like Mojo, you're probably a fan of eating snacks until you have a potbelly and can't breathe.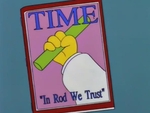 Wiki
You scored out of !
The Inanimate Carbon Rod
Although this carbon rod is inanimate, it always manages to thwart Homer. Like the Carbon Rod, everything seems to fall in place for you in life and you get away with murder, basically.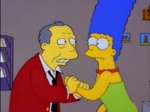 Wiki
You scored out of !
Gil
You haven't got a minutes luck. Like Gil, you always find yourself in terrible and humiliating situations. Your standards and expectations are really low, too.
Wiki
You scored out of !
Karl
Homer's gravelly voiced and kindhearted guardian angel, Karl made a once off appearance in the second episode of season two. He takes Homer under his wing by becoming his secretary and putting a great deal of effort into looking after him. On Homer's anniversary, Karl sends a singing telegram service to serenade Marge with "You Are So Beautiful". When Homer's about to get fired for using his employer's medical insurance fraudulently to get his hair growth medicine, Karl takes the hit and tells Smithers the entire thing was his fault, even though it wasn't. Karl is the best friend anybody could ask for.
DailyEdge is on Instagram!