1. You're about to finish up your shift in work and a customer on the floor tries to stop you and ask a question while you're on your way to leave. What do you do?
Richard B. Levine/SIPA USA/PA Images
"I don't work here sorry"
Ah, just give them a hand. You've been here 8 hours what harm is another 10 minutes going to do?
Just say "sorry, I'm finished"
Stay because you're too afraid to say no but be very internally angry about it.


2. You're hanging out with someone who your friends think is really embarrassing and cringey but you think they're nice and feel bad that your mates are mean about them. Someone's about to spot you with them, what do you do?
Distance yourself from them so it looks as if you weren't together
Act normal and involve the embarrassing person in your conversation as you would anyone else.
Start slagging the embarrassing person in front of your friends and then apologize to them once they've left
It's really unlikely that any embarrassing person I could hang out with would be more embarrassing than me. My friends know I'm a weirdo, they wouldn't be surprised.
Act normal, but then text your friends afterwards to explain why you were out with that person.


3. Which of these locations would you rather bring someone on a first date?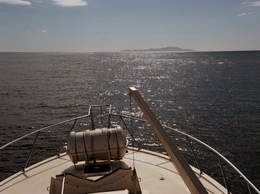 Reinhard Kaufhold/DPA/PA Images
A nice boat trip from Howth to Dun Laoighaire
David Jensen/EMPICS Entertainment
The cinema - it's safe. Don't have to talk to them for the whole thing and then afterwards we have the film to guarantee we have something to discuss.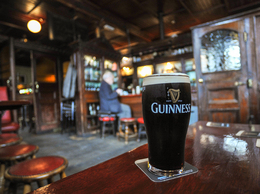 Artur Widak/SIPA USA/PA Images
For a drink, somewhere low key.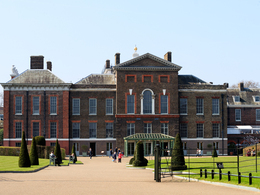 John Walton/EMPICS Entertainment
To your house, to show off how big it is.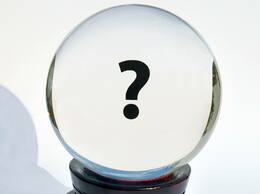 Berliner Verlag/Archiv/DPA/PA Images
Honestly, I usually prefer to let the other person decide.


4. You're at a party and you brought along a friend that nobody else knows. Everyone's about to order food but your friend didn't bring money. What do you do?
Steve Parsons/PA Archive/PA Images
It doesn't even occur to you that your friend might want you to buy them food.
Buy them whatever they want.
Make a big point of the fact that you paid for their food so everyone knows you're sound.


5. What would you rather do with friends?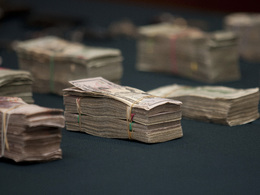 Susana Gonzalez/DPA/PA Images
Go to a strip club
Christoph Schmidt/DPA/PA Images
Get food somewhere like Burger King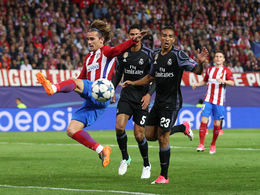 Adam Davy/EMPICS Sport
Watch a match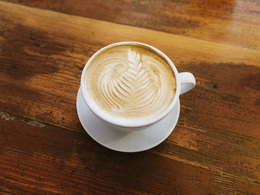 Robert Schlesinger/DPA/PA Images
Get a coffee and have a chat


6. Pick one of these artists to listen to forever


7. Which sport would suit you more?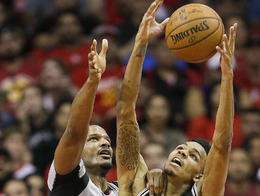 Eric Christian Smith/AP/Press Association Images
Basketball
Adam Davy/PA Wire/PA Images
Soccer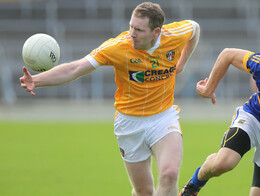 Niall Carson/PA Archive/PA Images
GAA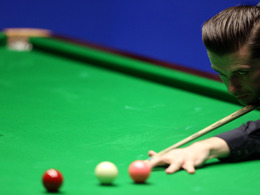 Steven Paston/PA Wire/PA Images
Pool/Snooker
Robert Schlesinger/DPA/PA Images
Not really into sports


8. Do you want kids?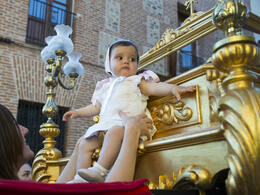 Yes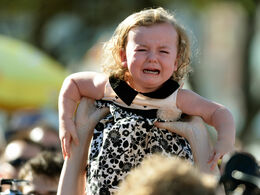 Anthony Devlin/PA Archive/PA Images
No way
Niall Carson/PA Wire/PA Images
Have some already


9. Do you take yourself seriously?
Yes, I work really hard and I'm talented and I think I'm doing pretty well
Not at all, I just want to have a laugh
Only as much as a normal person does. I don't like when people make fun of me. Answer all the questions to see your result!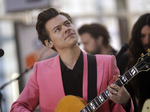 Dennis Van Tine/Geisler-Fotopres/DPA/PA Images
You scored out of !
Harry Styles
You're not only the most handsome person in your circle, but you're also the soundest. You aren't afraid to stick up for people or act like you're too cool to talk to anyone. Well done.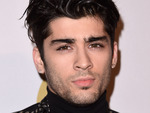 PictureGroup/SIPA USA/PA Images
You scored out of !
Zayn Malik
You're a bit of a snake. The type of person who would help a friend look for something they lost, despite knowing that you had stolen it. You're more concerned about appearing cool than anything else.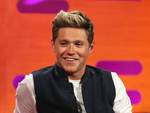 Daniel Leal-Olivas/PA Wire/PA Images
You scored out of !
Niall Horan
You're a very typical Irish person. You don't need to be in the spotlight too much, but you're not shy if the attention does happen to turn towards you. You just like being around your mates and you don't think you're better than anyone else. Your mam probably still picks out your clothes though.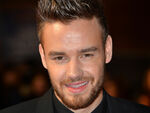 Matt Crossick/PA Wire/PA Images
You scored out of !
Liam Payne
Everyone who went to school with you is constantly baffled by your life when they see what you're getting up to via Facebook. One minute you're in One Direction, the next minute you're dating Cheryl Cole and then an hour later you and Cheryl had a baby called Bear and nobody can understand what's going on.
Ian West/PA Wire/PA Images
You scored out of !
Louis Tomlinson
You're that person that shows up to a party with your friend and nobody knows who you are. You don't get particularly involved or anything, but you're there because you love hanging out with your friend who invited you (Harry Styles, probably - only fueling 'Larry' rumours more). Nobody knows anything about you.
DailyEdge is on Snapchat! Tap the button below to add!