1. In general, how busy are you in your day to day life?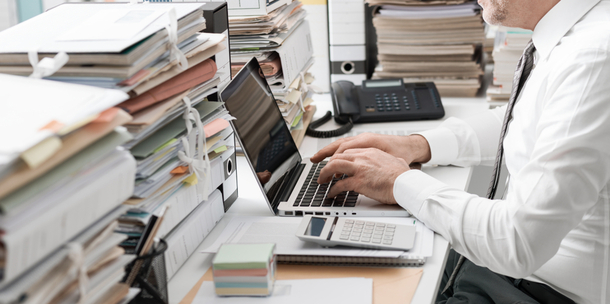 Shutterstock
I barely ever have a minute to breathe. Some days I don't get a single minute to myself.
Pretty busy. I find I've got way less free time than most of my friends.
A little busy. I'm rarely bored.
I've got a lot of free time, but it doesn't bother me that much.
I am literally always bored. I never have anything to do.


2. Which of these things helps you out most in life?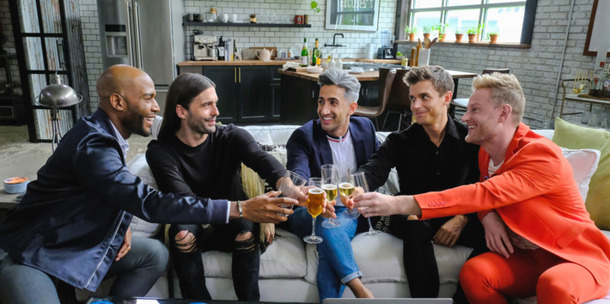 Netflix
My charisma, personality, charm, sense of humour etc.
My physical capabilities.


3. How do you feel about shopping for clothes?
Shutterstock
I love it more than anything.
I enjoy it. I don't go out of my way to do it, unless I need new clothes for something.
I despise clothes shopping.


4. Do you ever feel as if you have to make sacrifices for your friends?
Yeah, way too often. I do way too much for my friends and it feels like I get very little back in return.
The odd time, but that's what being friends is about.
Nope. I look after myself. I won't do anything unreasonable for anybody else.


5. Do you feel like your religious upbringing has had an impact on your adult life?
Shutterstock
Yes. It haunts me in everything that I do.
A bit of an impact. For better or worse, the exposure I had to religion when I was young will always be a part of me.
Nah/I didn't have a religious upbringing.


6. Choose a jacket.
COS
This one
COS
This one
H&M
This one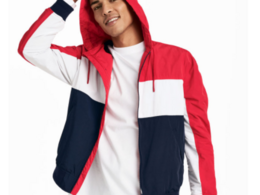 H&M
This one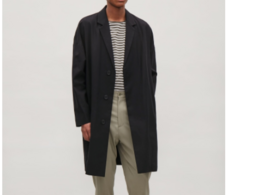 COS
This one


7. Would you describe yourself as confident?
Shutterstock
Yep, I'm really outgoing and I embrace it. I don't care what anybody thinks of me.
Yeah, sure. I've never thought about it but I guess I am.
Well, I'm not *not* confident. You know?
Nope, I'm shy and nervous and I've accepted it.


8. Which activity would you rather do on a day off?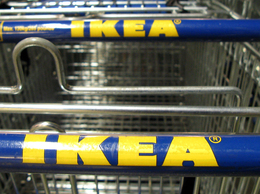 PA Images
Head to IKEA.
PA Images
Go see some part of my city or town that I've never seen before.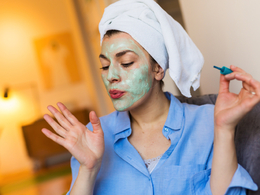 PA Images
Treat myself for the entire day. Face mask, hair mask, whatever mask I can find.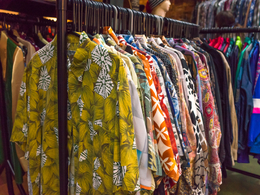 Shutterstock
Go shopping. Nothing like buying a few treats.
Shutterstock
Head out and get something nice to eat. Brunch maybe.


9. What is typically your role in a group project?
Shutterstock
I'm the backbone. I always volunteer to lead first, I know that if I'm in charge there's only so much that can go wrong. Whereas, anybody else leading the group could destroy the whole project.
I get involved and do my bit, but I prefer not to take on the responsibility of being the leader.
I'm not ashamed to say that I usually end up letting the others do most of the work. Answer all the questions to see your result!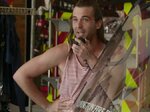 Netflix
You scored out of !
Johnathan
Like Johnathan, you are the star of the show. Johnathan's easily the most confident, outgoing, fun and caring member of the Fab Five. He's completely unapologetic about who he is, which sets a great example for the men that the gang are trying to help out. Johnathan has a great outlook on life, and his optimism seems unshakeable. Johnathan is that friend who literally drags you up off of the couch and forces you to have a good time when you're feeling down, and although you never expect it to work, you always end up having a good time. He's so sweet and far too good for this world.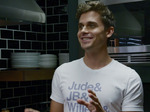 Netflix
You scored out of !
Antoni
Although everybody loves Antoni, we're all extremely frustrated by the fact that he doesn't really have any actual talent. His contributions to the show are minimal. He's supposed to teach these people how to cook, but in reality, he shows them how to do weird things like sprinkle mashed up crisps over a hotdog. We aren't even angry, but it's worth acknowledging that both you and Antoni are people who get by in life because of your good looks.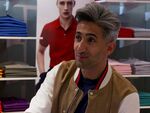 Netflix
You scored out of !
Tan
Tan's a sweet guy and he makes a very noticeable contribution to every project that the Fab Five work on. It's not always easy to envision what type of clothes could turn somebody's life around, but Tan always manages to do it. He's creative and thoughtful and is always very careful to push people just far enough out of their comfort zone to help them become a bit more confident. Like Tan, you're a good team player and pretty considerate of others.
Netflix
You scored out of !
Karamo
While the Fab Five tour around the state of Georgia, Karamo has to put up with a lot more shit than the rest of the guys. When the police pulled the guys over, it was all a big joke to everyone. Except Karamo. Karamo was genuinely, and with good reason, terrified and shaken up by the experience. On top of that, this guy has been brought into the home of Trump supporters and God knows what else. Each time, he's been gracious and extremely patient with people who may not have necessarily deserved his attention.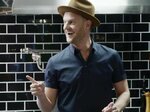 Netflix
You scored out of !
Bobby
Bobby's contribution to each project is undoubtedly the largest. Bobby is always so busy working on homes that we barely know anything about him. We don't get to see him have DMCs with the people on the show in the same way that we do with the other members of the Fab Five. And still, he always pulls through and impresses us in each episode. You're like Bobby. So busy. All of the time. Don't forget to breathe.
DailyEdge is on Instagram!