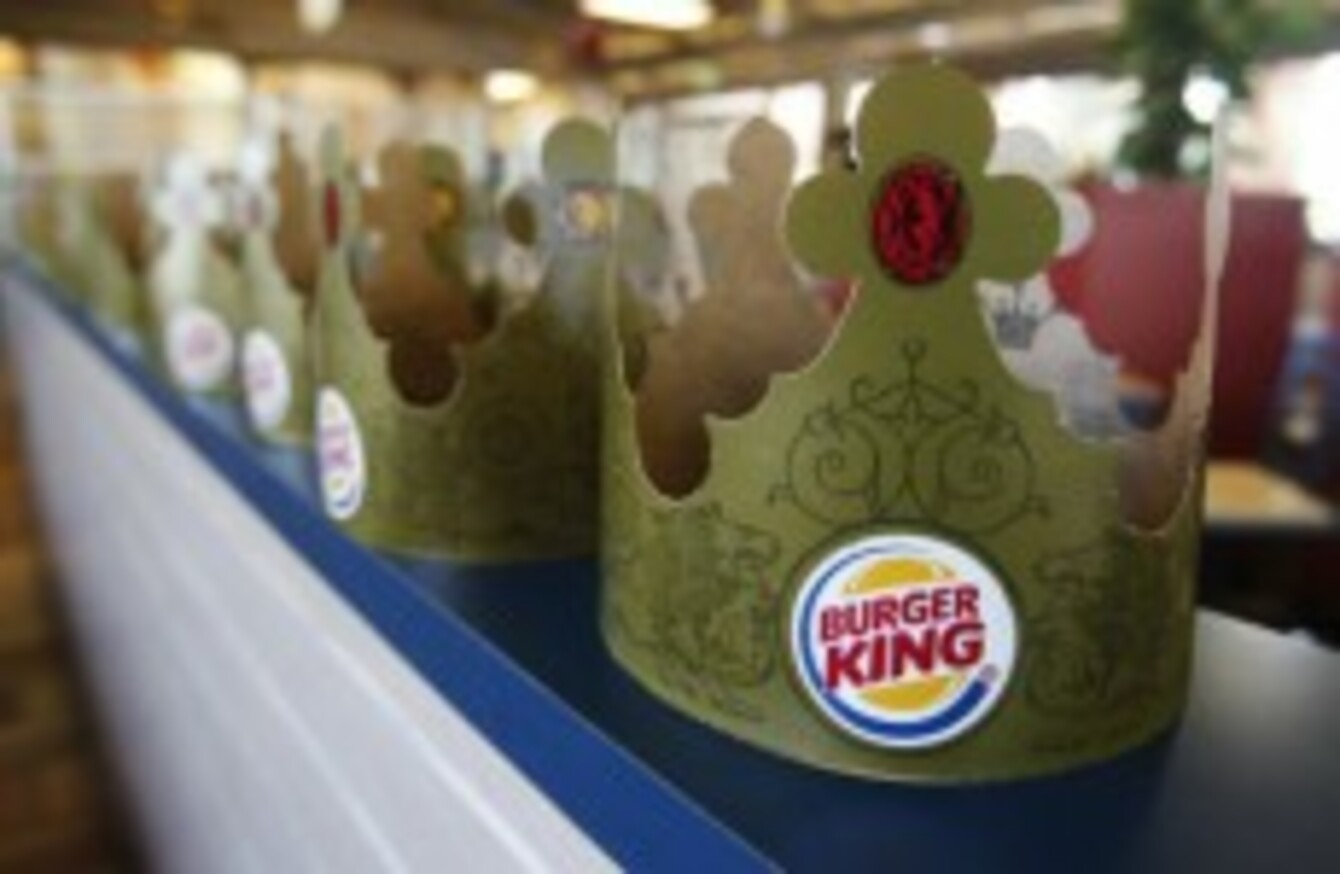 Image: Paul Sakuma via AP/Press Association Images
Image: Paul Sakuma via AP/Press Association Images
THE GLOBAL HEAD of fast food giant Burger King has apologised after he told students in the US that English cuisine was "terrible" – and that British women weren't attractive.
Speaking at the University of Chicago, Bernardo Hees recalled his time studying for an MBA at the University of Warwick. Student paper the Chicago Maroon reported that the 41-year-old CEO apparently had little to distract him from his books while in the UK:
The food is terrible and the women are not very attractive.  Here in Chicago the food is good, and you are known for good-looking women.
Unsurprisingly, the fast food boss' comments didn't go down well in the UK. Charli Fritzner, women's campaigns officer at Warwick University's student union, criticised the remarks:
If he views women as potential distractions in academia, I wonder how he views them in the workplace? It doesn't make Burger King an attractive employer for women.
Elsewhere, Michelin-starred chef Marcus Wareing called the comments "an insult to British gastronomy", particularly in light of the food served up by Burger King.
A spokesman for the Miami-based fast food empire said the chief executive regretted his remarks:
Mr Hees apologises if his comment has offended anyone. It… was intended as a humorous anecdote to connect with his audience.
Born in Brazil, Hees worked as a logistics analyst in his native country after he graduated. He was appointed CEO when Brazilian private equity firm 3G Capital took over Burger King in September 2010.
His appointment had surprised many, given that Hees had no experience in the food service industry.