THIS WEEKEND WILL be amazing.
You know why?
Because The Graham Norton Show are reuniting Will Smith and Alfonso Ribeiro aka Will and Carlton from The Fresh Prince of Bel-Air tonight.
You can start freaking out…… NOW: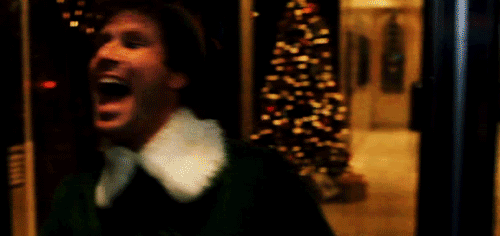 This will surely be the TV highlight of our month, if not lives, mainly because Will and Carlton are probably the greatest TV friendship ever.
Don't believe us?
Allow us to present the evidence:
1. They tell each other how it is
Random Kids / Tumblr
2. They always question how much luggage the other brought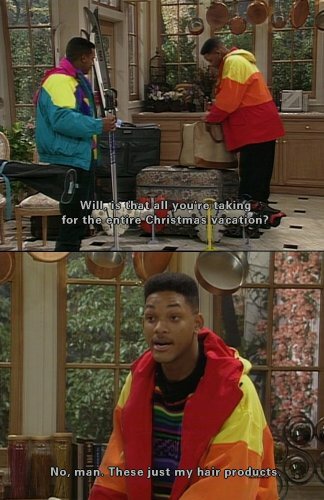 Fresh Prince Subs / Tumblr
3. When they go on a drive it ends up in an adventure
We've all gone for a late night drive with our best mate and ended up running into the police with "hilarious consequences"
pgfjnr / YouTube
4. They aren't afraid to tell each other they look good
Fresh Prince Subs / Tumblr
5. They hang out with Hugh Hefner like it's totally normal
We feel like it's important to note how muscle-y Calrton was, we always assumed he'd be really weedy.
If I Was A Better Man/ Tumblr
6.  They are always happy to see each other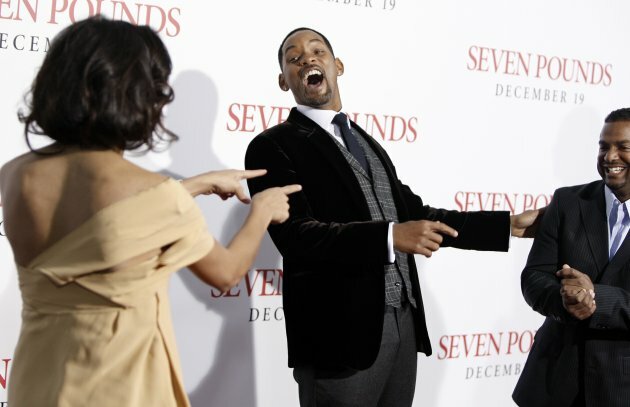 Matt Sayles/AP/Press Association Images
ALWAYS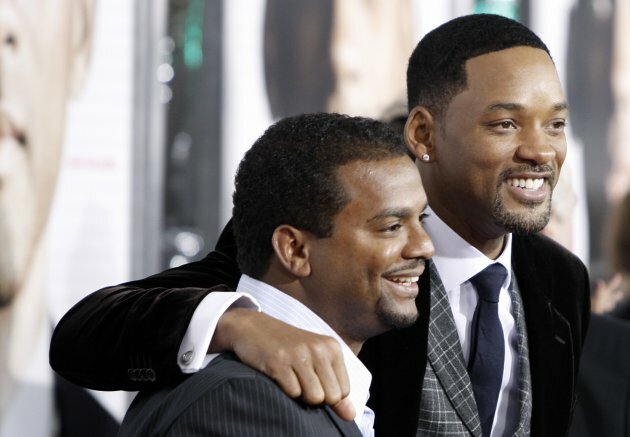 Matt Sayles/AP/Press Association Images
7. They always wear great outfits together
There's nothing better than two friends who have such different style that it almost matches
Mind you, Carlton will catch his death in those short shorts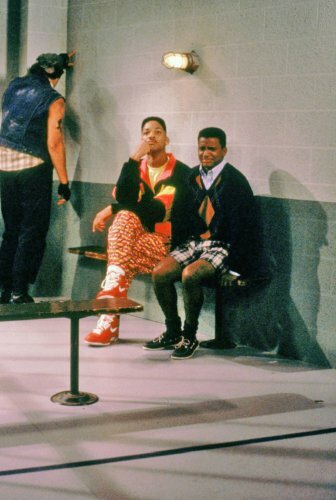 Never Let Me Go / Tumblr
8. They have a clearly defined pecking order
Treat Yo Self / Tumblr
9. They understand the power of making fun of your friends
That Damn Hope / Tumblr
10. They love to dance together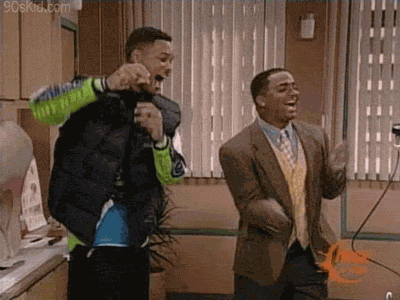 As The World Turns / Tumblr
11. No, really: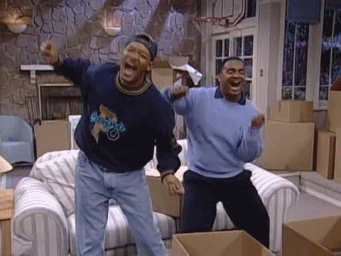 Peteneems / Tumblr
12. They just love to D-A-N-C-E
S2Christian / YouTube
Can you  blame them when they have those moves?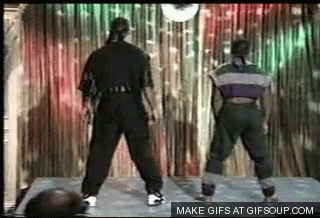 via GifSoup
CARLTON N WILL 4EVA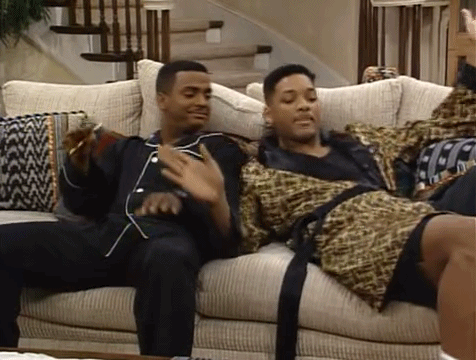 Ayooo Pookie / Tumblr
Now, let's have a little sing song to this because it wouldn't be a Fresh Prince post without it:
reddeadlys / YouTube