TWITTER WAS ABLAZE with indignation and counter-indignation over the so-called 'wine tax' announced in yesterday's budget.
The €1 duty on 75cl bottles of wine came into effect at midnight, and had people scarpering to their nearest supermarket to stock up on some cheap vino.
Here are some of them…
1. These people in Tesco in Cabra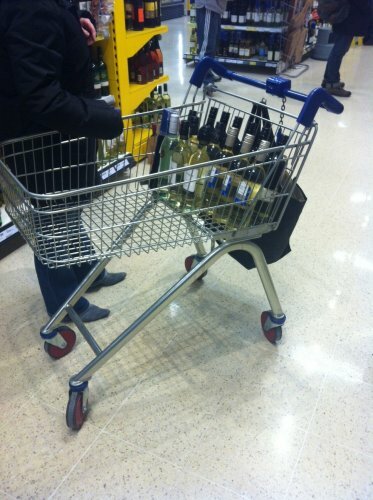 2. This old lady seen by Franky

3. The people who shop in this Tesco
(Via @RSVPMagazine)
4. This guy
5. This woman Robbie saw in Mullingar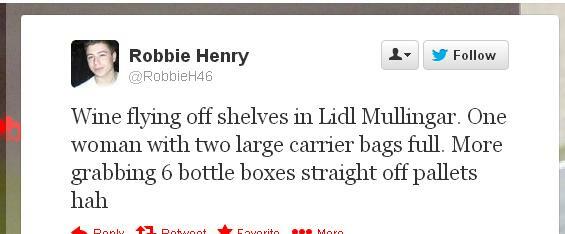 6. Peppa Pig
Image via @Tokidoll who says:
The prospect of #WineTax would hit Peppa Pig the hardest.
7. Book clubs up and down the country

(@PhilipNolan1)
And some people who didn't understand the fuss

(@NiamhMcAl)

(@KenCurtin)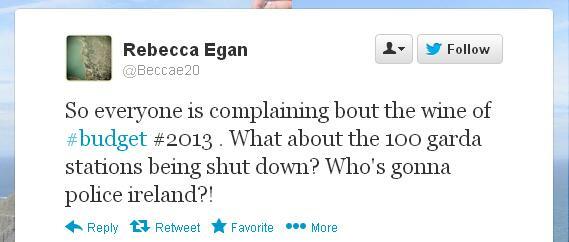 (@Beccae20)