EVER WONDER ABOUT your heart rate or how much fat you're burning during sex?
Reddit user NoveltySin decided to indulge her curiosity and wear a FitBit heart rate monitor during sex.
She shared the results on the r/Dataisbeautiful subreddit and they're kind of fascinating!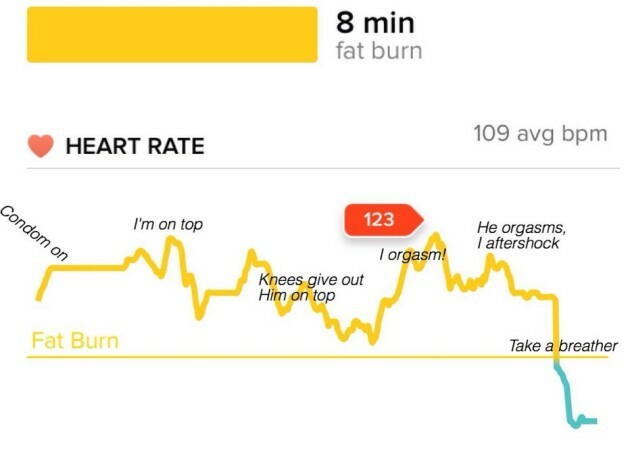 Imgur Imgur
She even added little annotations to mark different positions and when she had not one, but two orgasms.
As you can see, her heart race increased most when she was on top and orgasming.
People had a few questions…

Reddit Reddit
But in the end, she decided she didn't have to explain herself to anybody.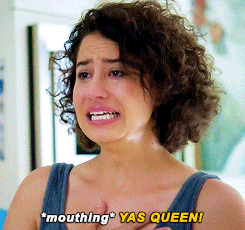 Tumblr Tumblr