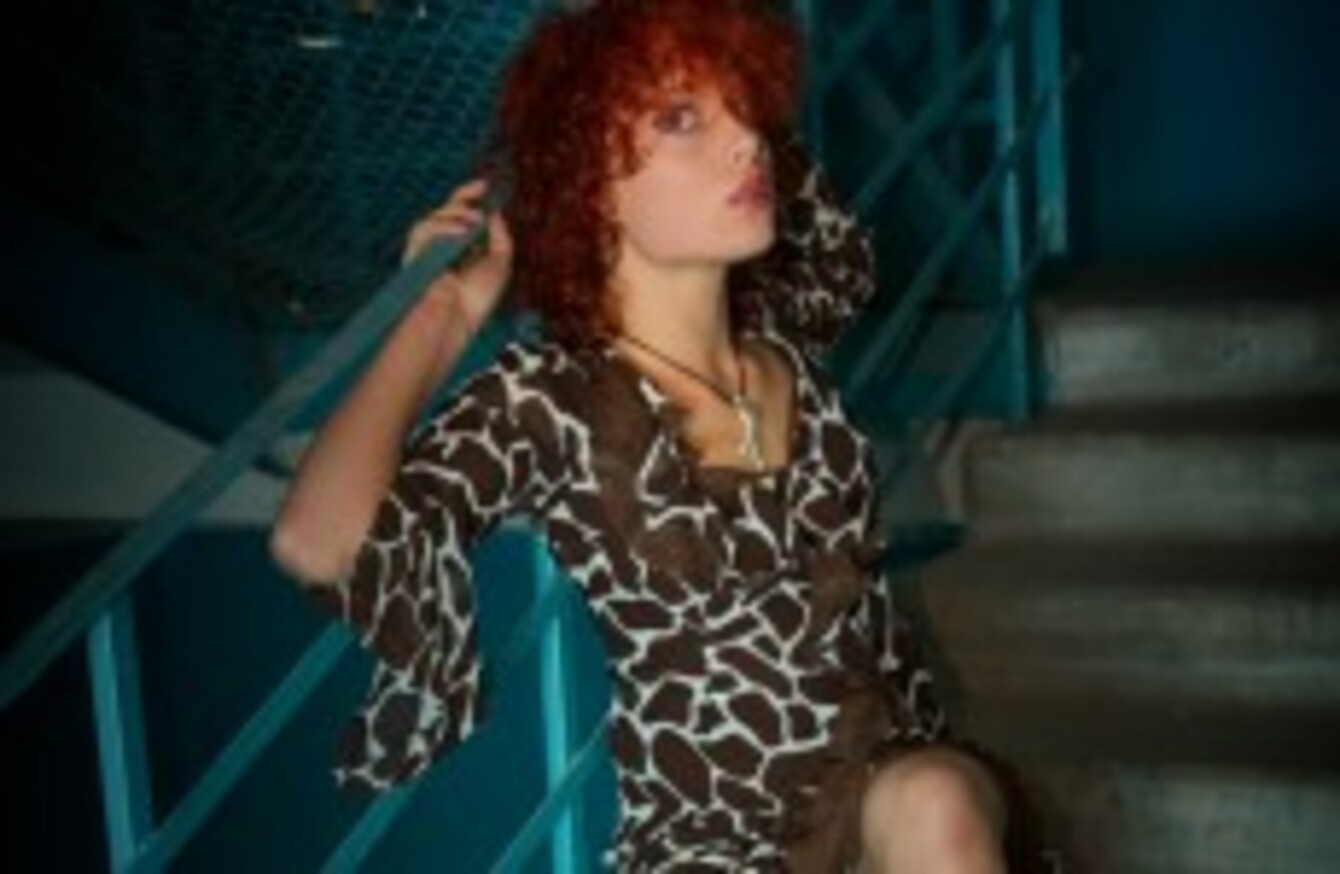 The woman (not this woman) got her head stuck in some stair railings (not these stair railings)
The woman (not this woman) got her head stuck in some stair railings (not these stair railings)
A RUSSIAN WOMAN was abandoned naked by her boyfriend with her head stuck in some railings after an outside romp went wrong.
Emergency workers were called to free the woman after she was discovered in the compromising position on a flight of stars in an apartment block in the city of Lipetsk.
According to local source ProNews48.ru the 46-year-old woman had been trying to spice things up with her boyfriend, who fled the scene after she got stuck. What a charmer.
A spokesperson for the Lipetsk Civil Defence and Emergency Services said it was the first case of its kind they had come across.
Via Gawker, Digital Spy