SUMMER FRESH? YOU have to be joking.
We understand not every woman gives a hoot about what the humidity does to their hair – but if you do, you'll know how frustrating every one of these things can be.
Humidity hair
Is it humid out? Let me just check my HAIR.
Bless this frizzy mess.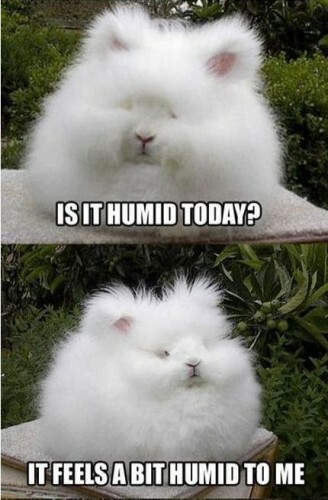 Pinterest Pinterest
Chub rub
A painful affliction that affects every woman whose thighs touch together (which is a great deal of women).
Tumblr Tumblr
Inner thigh chafing: the struggle is real.
Fretting over tiny swimsuits
Is there anything out there that provides more coverage than four triangular pieces of fabric?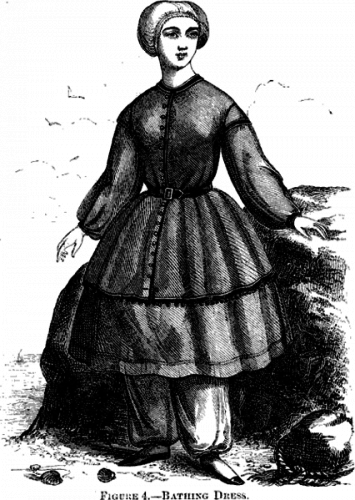 Wikimedia Commons Woman's bathing suit,1858 Wikimedia Commons
Ah yes. Perfect.
Dealing with bra straps
Very few summer-appropriate garments are compatible with the bra.
Flickr / markb120 Flickr / markb120 / markb120
Having to hoisting up an errant bra strap every couple of minutes as it slithers its way down our shoulder is not how we envisioned spending our summer.
Getting the feet out
Ah, the foot panic. Usually the first thing to crop up once the sun begins to shine.
Are they really gnarly? Should I do a pedicure? *thinks about buying a PedEgg*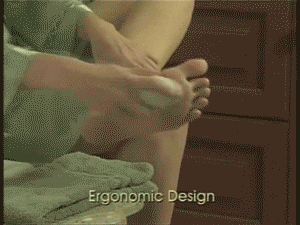 Imgur Imgur
(Sorry about the gif. Really.)
Having to shave consistently
The. Absolute. Effort.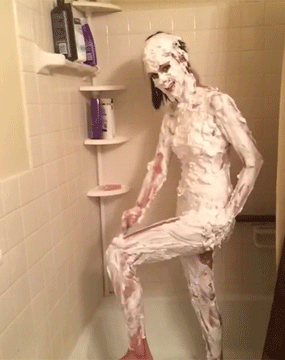 Funnyasduck Funnyasduck
It'd nearly make you long for the colder months, when you could grow a nice winter coat and leave it at that.
To tan, or not to tan
The country hasn't seen a hint of sun for months, but a lot of us refuse to allow our skin to reflect this.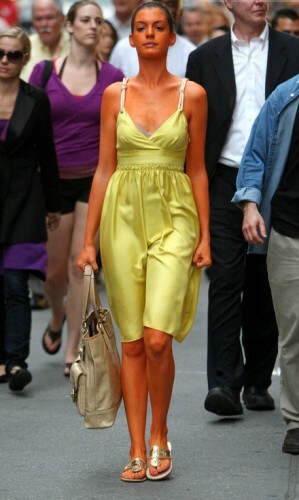 Live Happy Live Happy
Natural.
Sweat. So much sweat
"Women don't sweat, they glow."
Giphy Giphy
Oh, how we wish this were true. Industrial-strength deodorant couldn't even begin to tackle it, and it rears its head in the most unlikely of places. Under-the-boob sweat, anyone? 
The Peach in the Apple The Peach in the Apple
Yeah.