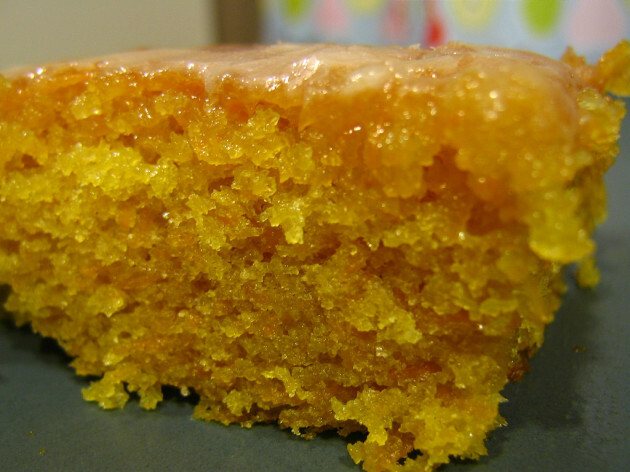 Christaface Christaface
WE FINALLY HAVE a scientific explanation why people hate the word 'moist' so much.
A new paper by psychologist Paul Thibodeau examines word aversion, particularly aversion to 'moist', and finds that sexual connotations are to blame, as well as the way the word sounds.
New York Magazine reports that the current popular hatred of the word may also be a meme, with both linguist Jason Riggle and Thibideau highlighting that aversion to 'moist' might be partly down to a fad.
Either way, 'moist' is unacceptable, especially to women. Here are some other offenders…
1.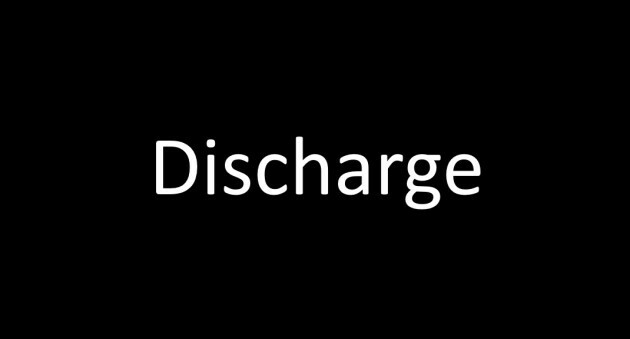 2.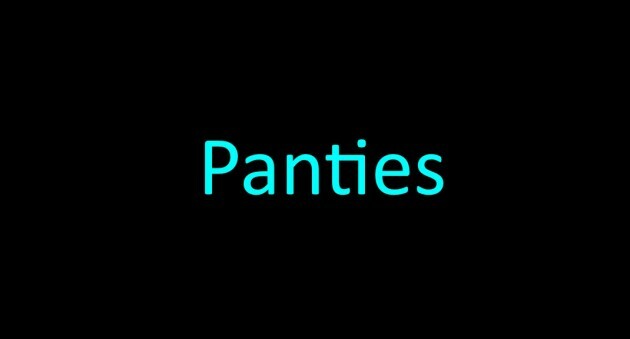 3.
4.
5. 6.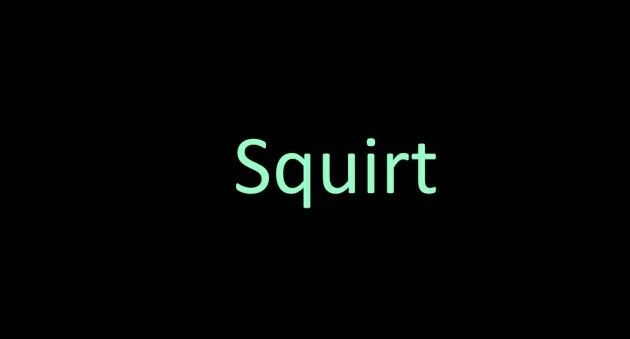 7.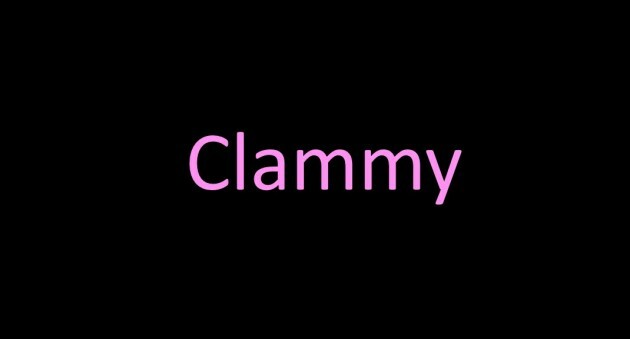 8.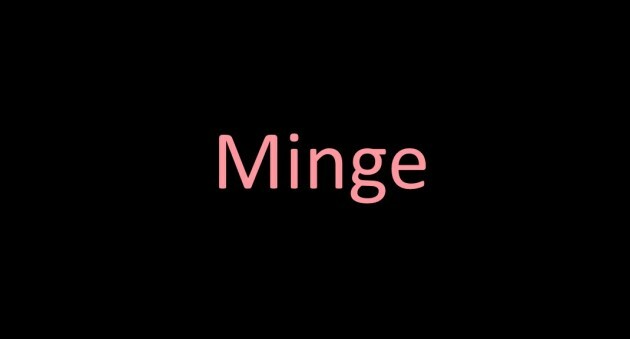 9.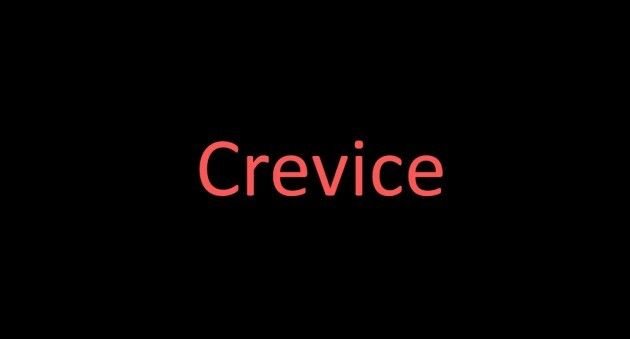 10.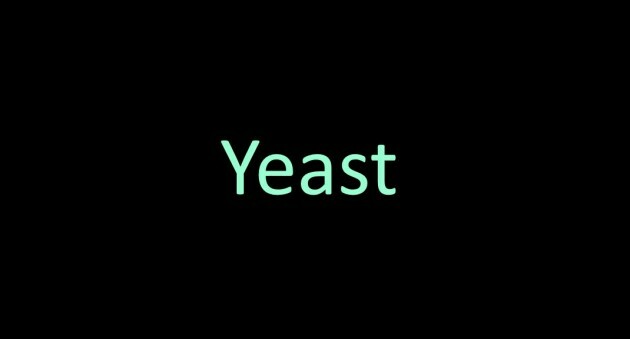 11.
12.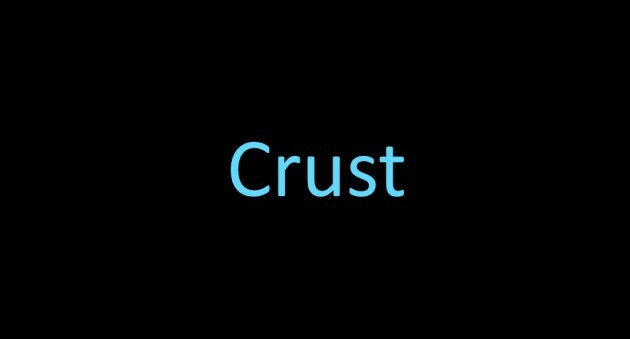 DailyEdge is on Snapchat! Tap the button below to add!