1. The first thing you discovered was that it was nothing like Empire Records
Themilkshakeboom Themilkshakeboom
Empire Records tricked a generation of kids into thinking that working at a music shop would be cool.
2. And you wouldn't just be lounging around, discussing music with your colleagues and loyal customers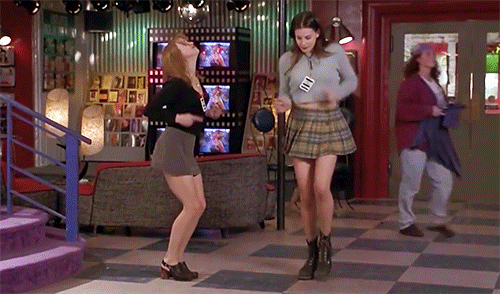 Giphy Giphy
3. More often than not, you were listening to/helping people locate X Factor Christmas singles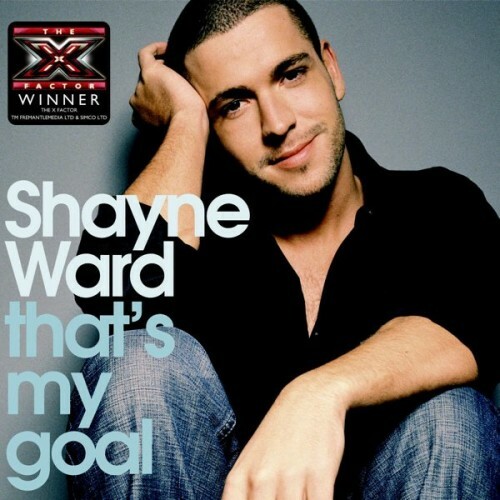 What a joy.
4. Or taking great pains to get these looking good
5. Or cringing at setting up stands for artists who had recently passed away
We know. It's tacky.
6. But you did get to choose the store music on occasion
Subjecting everyone in the shop to your music taste almost made up for dealing with rude customers and being on your feet all day.
7. And the uniform was fine, unless you landed there during the pink t-shirt era
A pink so bright you could probably see it from space.
8. The staff discount meant your DVD collection grew exponentially
9. And you loved getting to nose at all the new releases early
Gimme dem new releases.
10. You were full time covered in these white stickers
And you regularly made beautiful sculptures out of them.
11. There is one particular album you still have nightmares about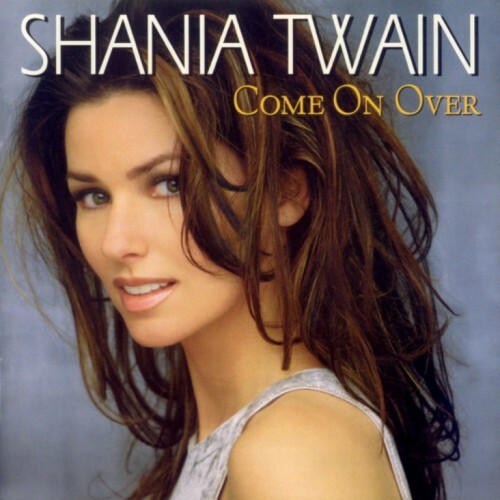 Wikimedia Wikimedia
Perhaps you worked there in the 90s and were force-fed Come On Over by Shania Twain. Perhaps it was the mid-2000s, and The Fame by Lady Gaga. Whatever it was, it now makes you break out in hives.
12. Working during artist in-stores was not nearly as fun as you'd hoped
No chilling with musicians, just lots of wrangling of excitable fans. Especially if the artist was a boy band. *deafening screams*
13. You definitely judged customers' choice of last-minute Christmas gifts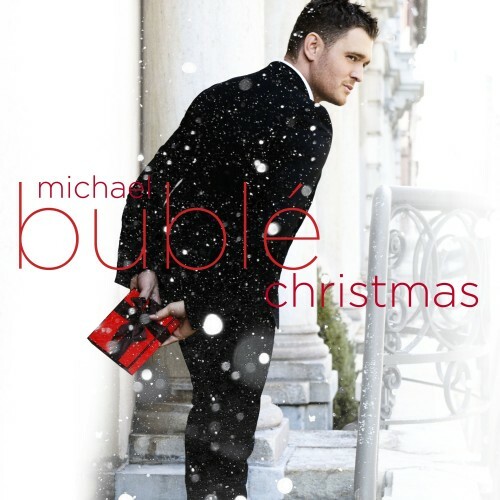 wmg-is.com wmg-is.com
Michael Bublé CD? For your mam, is it? Original.
14. And the sales proved to you that people are ANIMALS
Step away from the Blu-ray boxsets and BREATHE, folks.
15. But the camaraderie amongst the employees was second to none
And that, not the X Factor singles and the shelf-stacking, is what you miss.
DailyEdge is on Snapchat! Tap the button below to add!