PATIENCE IS A virtue.
A virtue not many of us have, evidently.
The kettle to boil
Years pass. The kettle has still not boiled.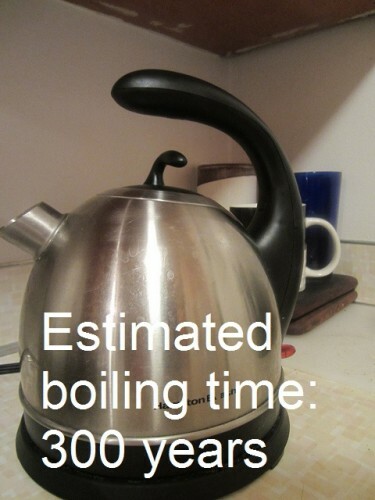 Flickr / Upupa4me Flickr / Upupa4me / Upupa4me
Traffic lights to change
You age one hundred years. The light has still not turned green.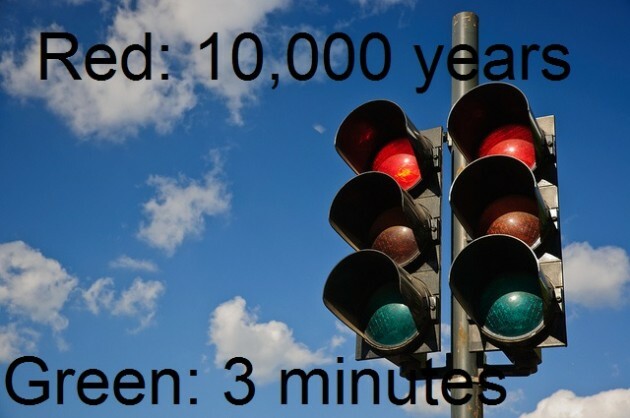 Flickr / Horia Varlan Flickr / Horia Varlan / Horia Varlan
The lift to arrive
The button was pressed in the land before time. The lift still hasn't opened.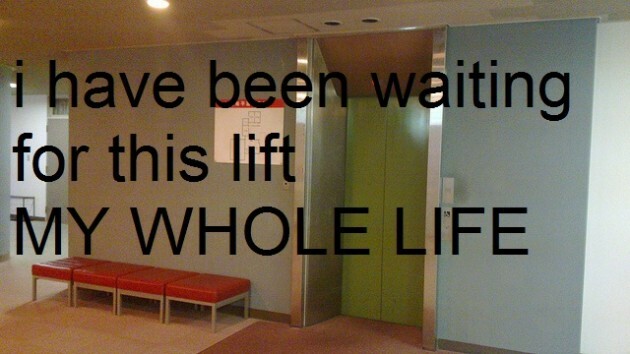 Flickr / moonhouse Flickr / moonhouse / moonhouse
Toast to pop
Dinosaurs roamed the earth when you put the bread in the toaster. Your toast still hasn't popped.
Flickr / Martin Cathrae Flickr / Martin Cathrae / Martin Cathrae
The takeaway
You ordered your pizza at around the same time the Romans invaded England. It still hasn't arrived.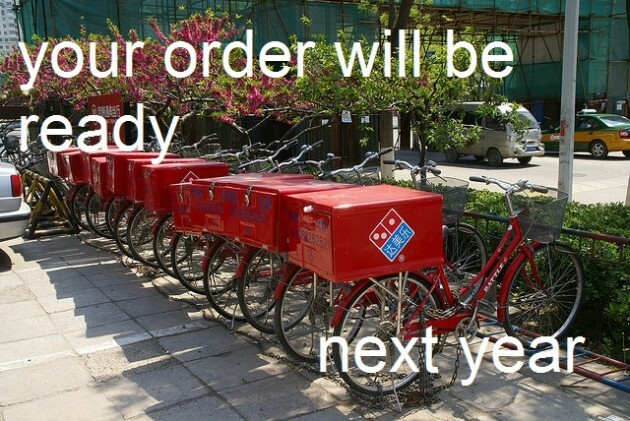 Flickr / dbaron Flickr / dbaron / dbaron
An ad break during your favourite programme
Flowers bloom and wither. The ads are still on.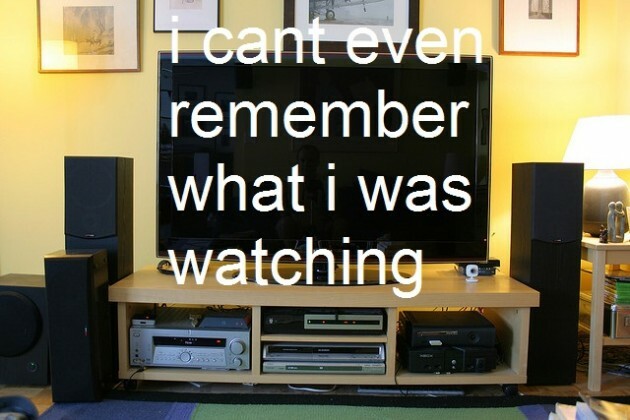 Flickr / craig1black Flickr / craig1black / craig1black
Someone you fancy to text back
You can feel your hair greying. That guy/girl you met in the gym last week still hasn't texted you back.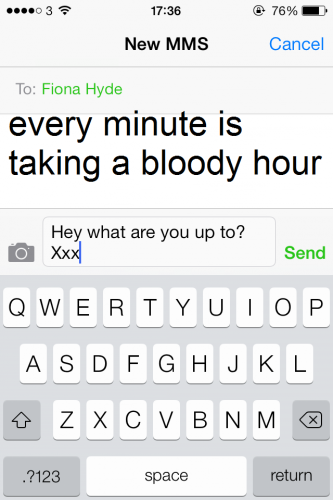 Payday
The last known payday was actually long before the history of recorded time.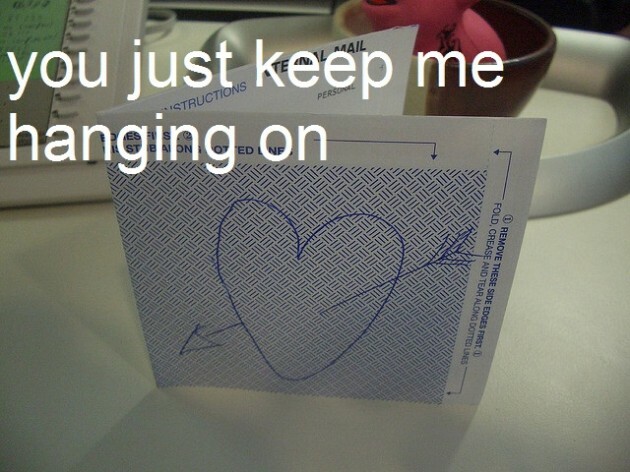 Flickr / MattHampson Flickr / MattHampson / MattHampson