Karen Ducey/AP/Press Association Images
THIS WEEK MICROSOFT unveiled its latest console… the Xbox One.
The reaction to the announcement has been varied, from focus in the media on Microsoft's desire to corner the entire home entertainment market, to an overwhelming "meh*" response from the gaming community.
*Sorry, we hate "meh" too.
Microsoft, along with Sony and Nintendo is planning on using its latest machines not only to draw gamers but also to command the living room.
AP Photo/Ted S. Warren
At an hour-long unveiling at the company's Washington headquarters on Tuesday, Microsoft executives used voice controls to switch back and forth seamlessly between watching live TV, listening to music, playing a movie and browsing the Internet — all while running apps for stuff like fantasy football and Skype chats on the side of the screen.
But the gamers, they are restless. They wanted more than some cursory references to Call of Duty, Forza and FIFA…
via Phalerieau/GameTrailers.com
What did they even reveal?
According to Kevin VanOrd from Gamespot UK, the revelations about the new Xbox were "utterly unremarkable" and focused on "Kinect swipe gestures, media partnerships and interface features".
CNET meanwhile posed five unanswered questions about the new console, highlighting the holes in the information presented by Microsoft, from cost to streaming games, to integration with cable and satellite TV providers.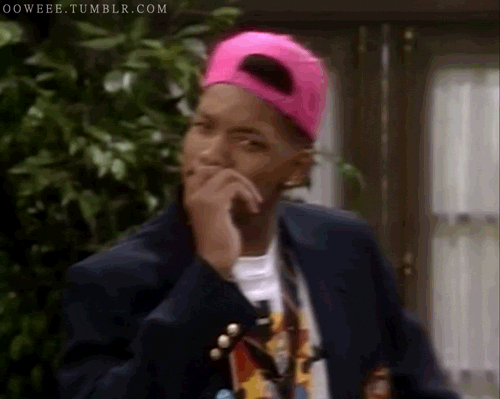 But, what about the games?
Microsoft is going for the holy grail of home entertainment with the Xbox One – an all-in-one device that lets you watch television, play movies, listen to music, browse the internet and… oh yeah, play games.
According to Gamestop UK no live gameplay was demonstrated onstage at the reveal event, and whatever chatter there was about forthcoming games was lacklustre, with further information promised at the E3 conference in a few weeks time.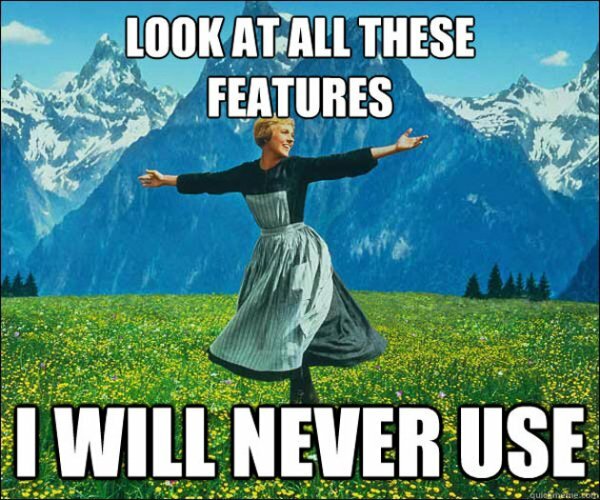 via TheFW.com
A 'tax' on games? You're joking, right?
Microsoft are planning to implement a system which will see a fee imposed on secondhand games. No more getting a lend from your friends or picking up a sweet deal for a tenner.
This GIF (with some NSFW language) explains it better than we ever could:
via GameTrailers.com
According to Wired Microsoft has not yet finalised plans for used games and that "further details are forthcoming".
Can it compete?
The Xbox 360 has outsold its rivals for the past two years, but could this advantage be waning?
According to Gamespot UK "Sony's [PS4 announcement] had diversity: an indie game, a shooter, a platformer, and so forth", while the Xbox announcement "left me cold".
Destructoid feels that both Sony and Microsoft are going for a totally different demographic with a great deal of the PS4 "discussion and rhetoric focused on game design, art and graphical fidelity, and how the console will serve both gamers and developers".
But then again, Microsoft showed the console at their reveal, Sony didn't.
Sophie's choice.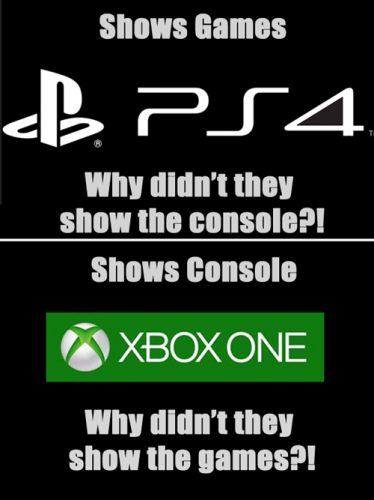 via Memebase

via Trendolizer
Xbox One? What kind of a name is that?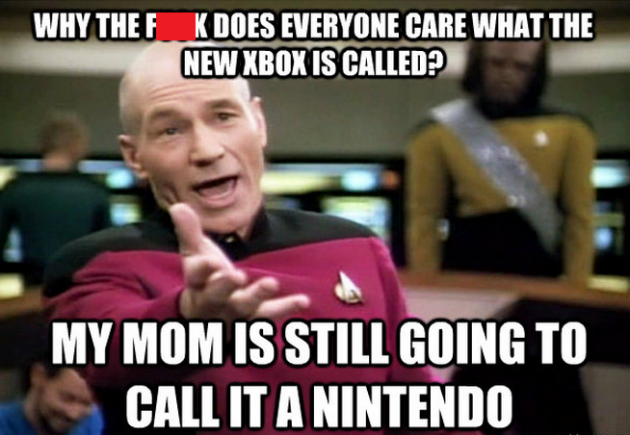 via Imgur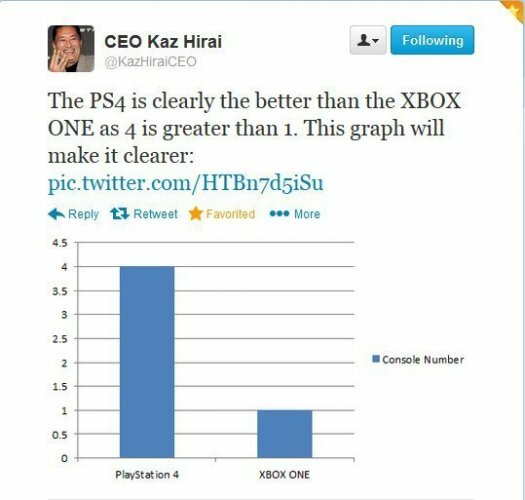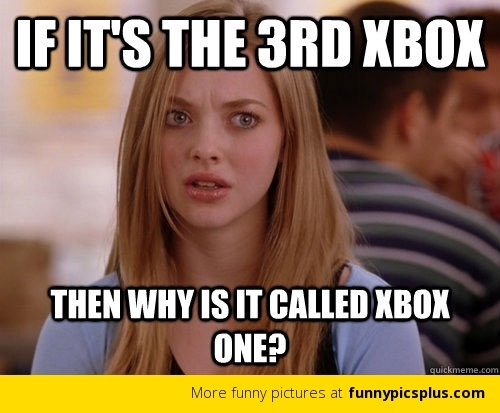 via GameTrailers.com
But wait! Before we write it off completely, remember that this was one presentation, about an already vastly successful console franchise.
MCV writer Ben Parfitt tweeted: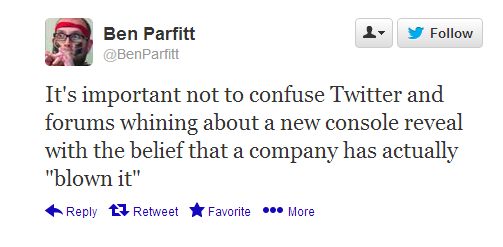 Via TheGuardian
Additional reporting by Stephen Browner and Associated Press