WHETHER YOU CALL them runners, "sneakers" (only acceptable if you American), trainers or "kicks" (Not acceptable. Even if you are American) you probably own a few pairs.
Maybe some of yours are insanely cool and you've a collection that is the envy of your friends – we can safely say that this lot are the craziest though.
We've rounded up some of the most mind-blowing trainers out there. Enjoy.
1. The Nikes that someone painted in honour of the movie Space Jam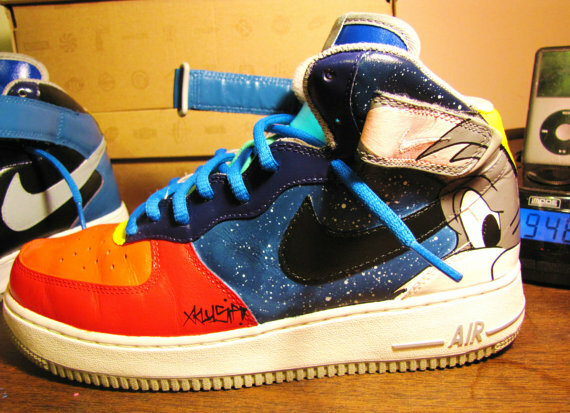 Hand Painted Nike "Space Jam" Air Force 1 Mid Custom Sneakers / Etsy
2. The pair that look like alien feet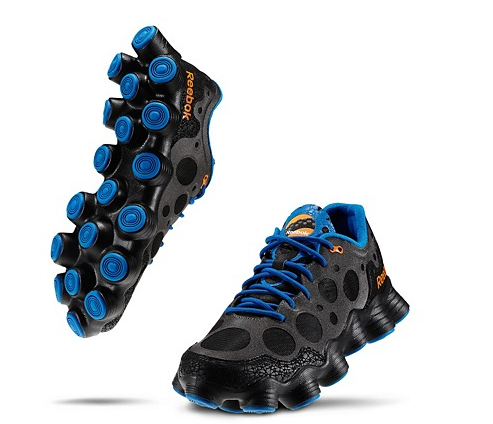 ATV19+ / Reebok
3.  The ones that have amazing pink dots on them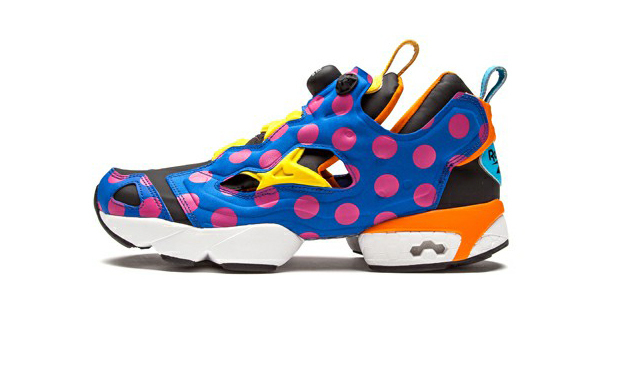 Jun Watanabe x Reebok Insta Pump Fury / KicksOnFire
4. The ones with your own custom painted galaxy on them: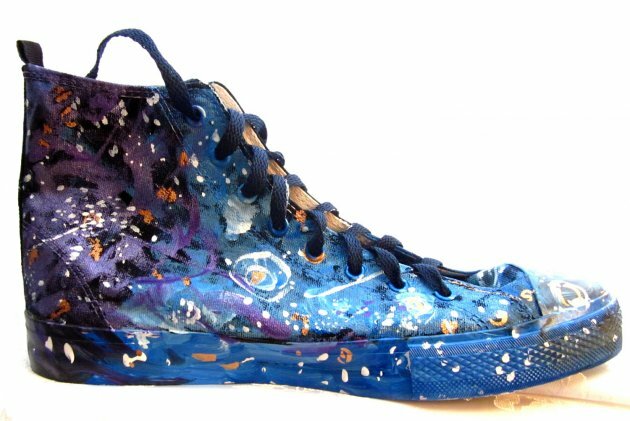 Custom painted galaxy stars sneakers for someone special YOU / Etsy
5. The pair that Kobe Bryant designed back in the day that are mind-blowing in their ugliness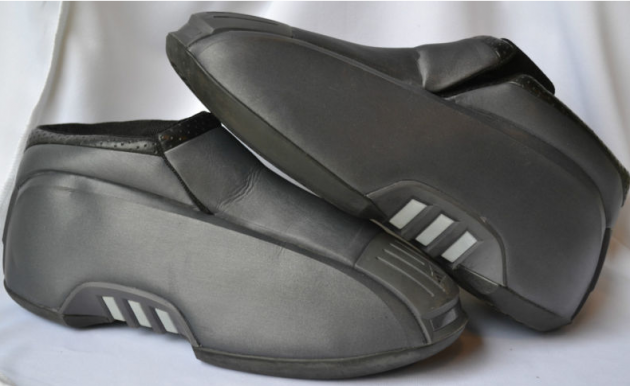 Adidas Kobe Bryant 2 Graphite Grey / Black Metallic Size 9 / eBay
6. The LA Gear pair that will make you nostalgic for light up runners.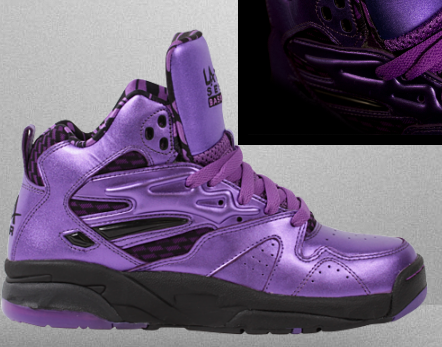 L.A. LIGHTS- PURPLE-LATW80-4 / LA Gear
7.  Another Kobe Bryant & Adidas monster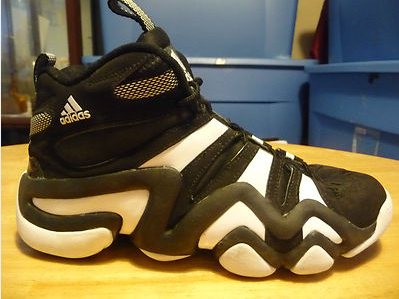 adidas crazy 8 sz 10.5 black white kobe kb8 1 lakers bryant 2 rare vtg used box /eBay
8. The pair of Converse someone customised to feature Bella and Edward from Twilight
Shoes of the Damned / Regresty
9. Another pair of Converse someone customised to feature Marilyn Monroe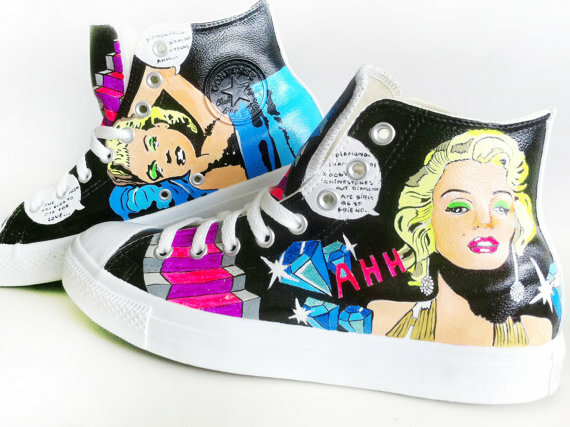 Marilyn Monroe Converse (Hand Painted / Etsy
10. The replica of the Back to the Future II Nikes that were made for Michael J Fox's Parkinson's charity: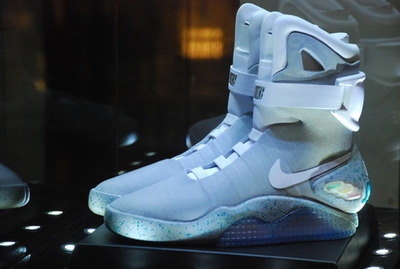 HardKnocksOpenToughLocks / Tumblr
11: The ones that are pink and have poodles on them (and are sort of amazing)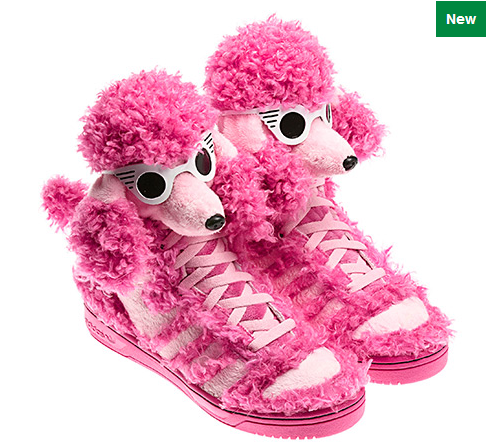 Men's JS Poodle /Adidas