LADS. WE MAY complain about you but God knows we love you.
So much, in fact, that the women of Ireland decided to rank you according to your 'ridiness' in Mrs2Be.ie's 25 Irish Rides.
We know what you're thinking, but let's set aside THAT debate for just a second because we've got something we need to discuss.
The voters threw us a few enjoyable curve balls: Tv3 Celebrity Apprentice advisor John Maguire is 10th, Love/Hate's troubled Garda Kieran O'Reilly is 17th, and radio regulars Rick O'Shea and Ray D'Arcy both made the grade.
Are these lads – voted for by the readers of Mrs2Be.ie – ACTUALLY the 25 biggest Irish rides on the planet?
Don't get us wrong: They're all lovely looking fellas with great personalities, but really? Downton's Irish rogue Allen Leech has to settle for 25th?
Even with all that road frontage?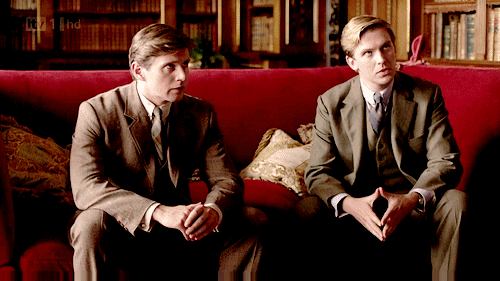 Tumblr Tumblr
At the other end of the scale – where Allen arguably belongs – Tommy Bowe is sitting pretty in the top spot, leading a rather predictable pack that includes 50 Shades of Grey star to-be Jamie Dornan, Robert Sheehan, and the ever present Colin Farrell.
Oh and Michael Fassbender's definitely in there too. Don't worry.
Sure, their collective 'ridiness' is well recognised at this stage, but would it hurt to spice things up a little?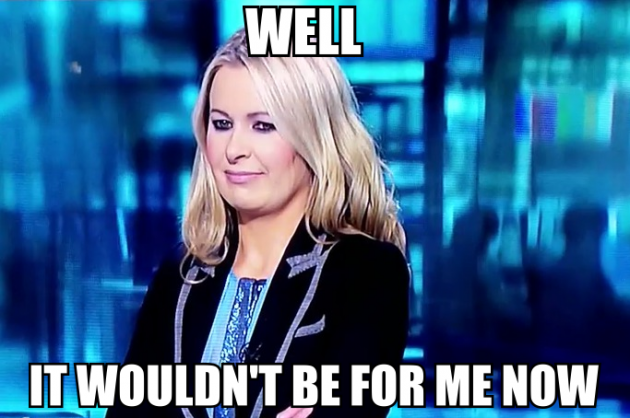 Have a gawk at the full list below and decide for yourselves who's missing.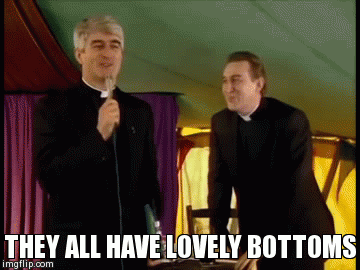 YouTube YouTube
25 Irish Rides
25. Allen Leech
24. Ray D'Arcy
23. Stuart Townsend
22. Ronan O'Gara
21. Liam Neeson
20. Killian Scott
19. Ian Madigan
18. Aidan Turner
17. Kieran O'Reilly
16. Shane Filan
15. Joe Rooney
14. Rick O'Shea
13. Cillian Murphy
12. Chris O'Dowd
11. JP Gilbourne
10. John McGuire
9. Danny O'Reilly
8. Colin Farrell
7. Bressie
6. Robert Sheehan
5. Nicky Byrne
4. Jamie Dornan
3. Rob Kearney
2. Michael Fassbender
1. Tommy Bowe