WHILE THE MEMORIES of Where in the World and Glenroe are still enough to send anyone into a cold sweat of unfinished homework fear, we're about to delve even deeper into the Sunday television memories.
Mass-going was punctuated by Little House on the Prairie, 7th Heaven kicked off the evening, and Murphy's Micro Quiz-M pitted families against each other.
We've dipped into the archives to take a look at some of the shows that graced our screens during the Sundays of the eighties and nineties….
1. MT USA
Before The Beatbox and 2TV there was MT USA, presented by Vincent Hanley on a Sunday afternoon.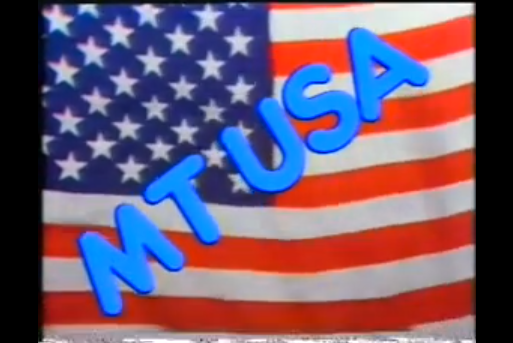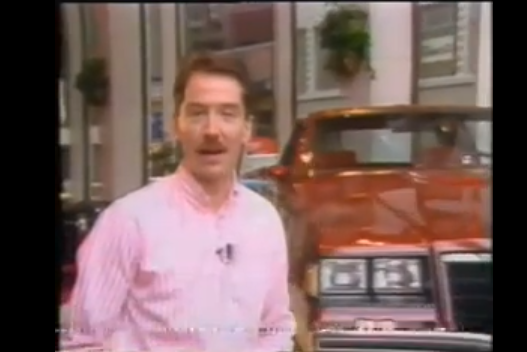 2. Little House on the Prairie
Sunday mornings just aren't the same without the antics of Laura, Mary, Ma, Pa and the hateful Nellie Olsen, and little Carrie rolling down the hill in the opening credits.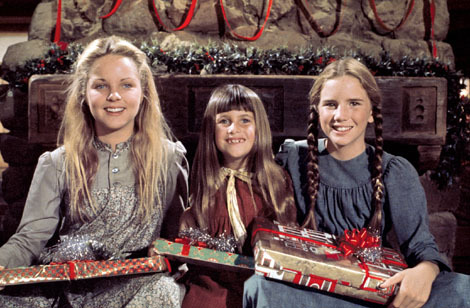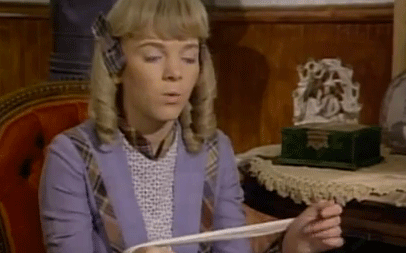 3. Moonlighting
Bruce Willis and Cybil Shepherd graced TV screens on a Sunday night for a while in the eighties. The pair played private detectives who fancied the pants of each other and launched Willis' career.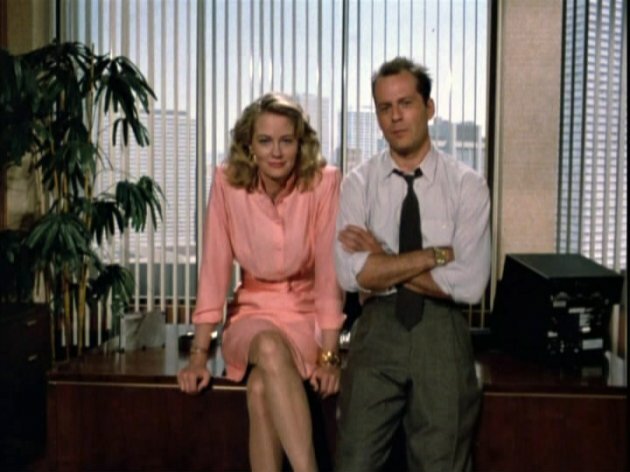 Wikimedia Commons
4. Murphy's Micro Quiz-M
This Sunday evening eighties staple featured Mike Murphy quizzing families from around the country, kids playing computer games like Pacman and Q-Bert, and the chance to win a Ford Sierra or Orion at the end.
Other prizes included a Cross pen and a vacuum cleaner. Ah, the eighties.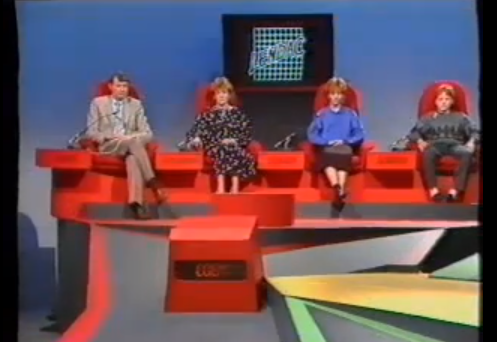 5. ER
ER might seem like it isn't old enough to be getting all misty-eyed and nostalgic about, but the show – starring a much younger George Clooney – first aired in 1994, almost 20 years ago.
Sunday nights after the news turned into an hour of tense hospital drama, which probably did nothing to assuage the work/homework fears of the following day.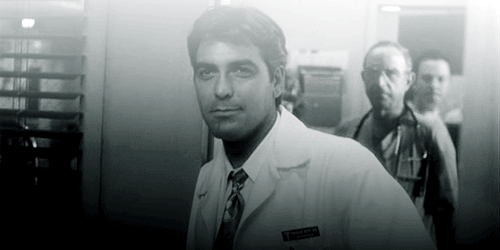 6. Life Goes On
Life Goes On focused on the Thatcher family – Becca, Libby, Drew, Paige and Corky.
Chad Lowe also starred as Becca's HIV positive boyfriend, and the opening credits featured the family dog begging to be fed.
It ran from 1989 to 1993 and while it moved around a bit on the RTÉ schedule, it spent some time in a Sunday evening slot.
7. 7th Heaven
Number 7 is, fittingly, 7th Heaven. Starring Jessica Biel and teaching us at least moral lesson every week, it was a fixture of early Sunday evening telly for several years.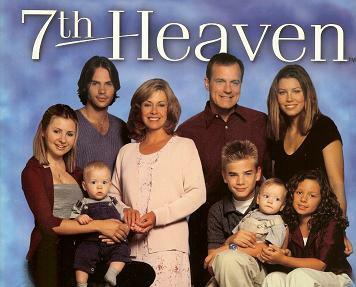 Pssst, remember Ruthie Camden from the show? The cute little one with the curly hair? She's just done a photoshoot in her knickers for Maxim.
8. Wonder Years
While the Wonder Years is best remembered for airing midweek on Irish television, it did also have a stint on Sundays – perhaps on one of the British TV stations (if you were lucky enough to be bestowed with such treasures).
How many young fellas fell for Winnie Cooper's wiley charms?