FOUR WEEKS OF drama, surprises, and goals, goals, goals; it all ends tonight with the World Cup final between Argentina and Germany.
The animal kingdom has been getting in on the action too, y'know.
These little fellers just can't wait to get stuck in to the match tonight – and they're asking you to please let them up on the couch, just this one time, so they can enjoy it fully.
This dog that got a new football kit, just for the occasion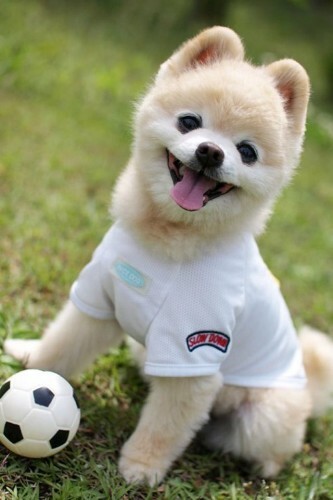 Pinterest Pinterest
These dogs that have been practising saving penalties
SUPER HIT / YouTube
This cat who loves a good overdramatic dive
"NOOOOOOOO."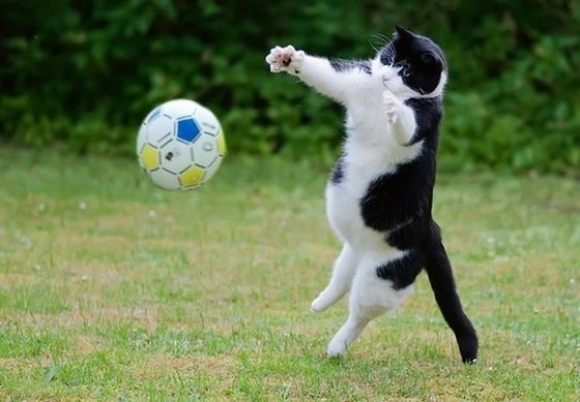 Cutest Paw Cutest Paw
This dog that's been following every game religiously
Severa, the dog / YouTube
This dog whose touch is second to none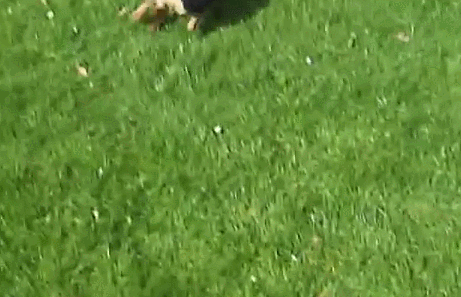 This cat who would definitely bring snacks and promise not to scratch the furniture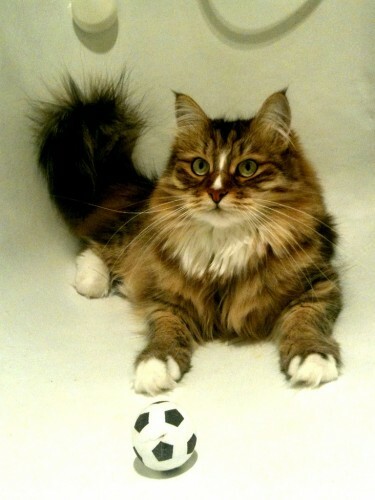 Flickr / Theen Moy Flickr / Theen Moy / Theen Moy
And these pug puppies and kittens who really want to be Messi when they grow up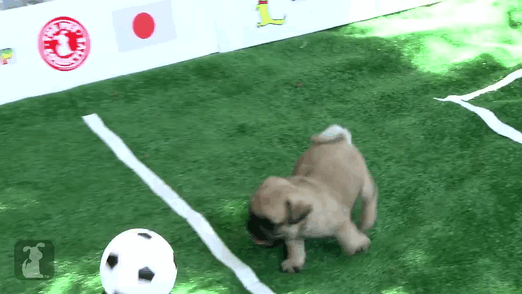 Imgur Imgur