ONE OF THE great tragedies of adult life is that you have to do things for yourself.
Gone are the days when you washing was magically done and surfaces suddenly sparkled.
No, no, it's up to you now to keep your house in order.  Some of it's fine.  Most of us can handle cooking ourselves dinner, for example.  Other jobs are a pain in the arse.
Here are 12 such household jobs you are probably putting off right now.
Cleaning the bath/shower
Flickr/J. McPherskesen
First of all, it's difficult to do this one without actually getting into the bath or shower, thus it requires a specific outfit (unless you want to get wet).  Annoying.
Secondly, there are often several different colours of shower scum to contend with, which is not pleasant.
Thirdly, there are often glass surfaces invoved which are virtually impossible to get clean and streak free.
Cleaning the windows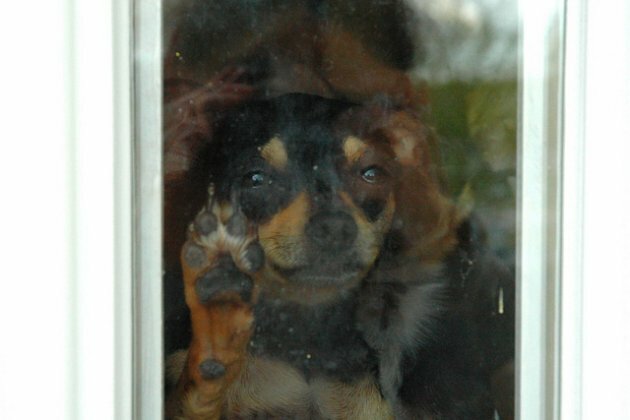 Flickr/Kathleen Cavalaro
Aside from the fact that you are dealing with the aforementioned streaky glass surface, this chore is often impossible to do properly without the use of a ladder.
Ladder = hassle.
Cleaning the oven or microwave
Even if you haven't turned it on without realising your kids put crayons in it, the oven is a real pain to clean.
It's yucky and greasy, and if you're lazy (like me) there are probably particles of food cooked so hard onto the side of it that you'd need a bloody jackhammer to get it off.  Same with the microwave.
Cleaning the bin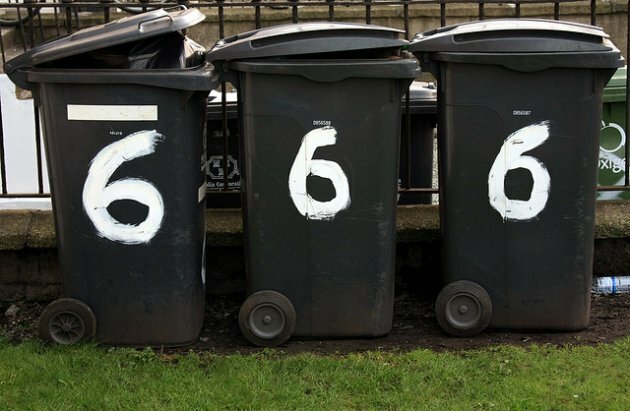 Flickr/Woesinger
Not taking out the bin.  Cleaning the actual bin.
The actual bin which has been home to stale food and bin juice.
Vom.
Dusting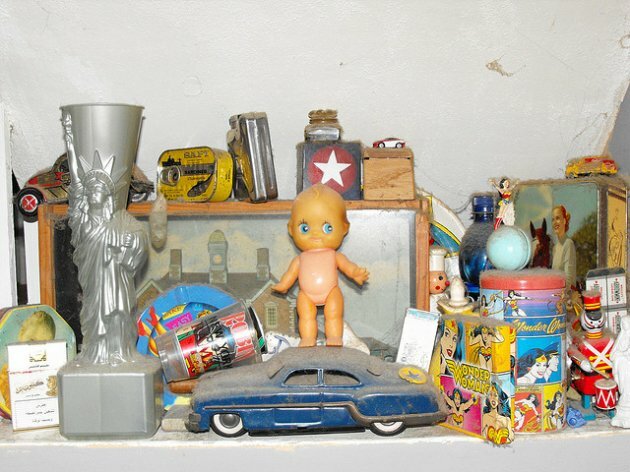 Flickr/libertygrace0
You have to take everything off the surface and put them back on again!
Cleaning out the presses
Flickr/Dr Joolz
You have to take everything out and put it back in again!
Clearing out your wardrobe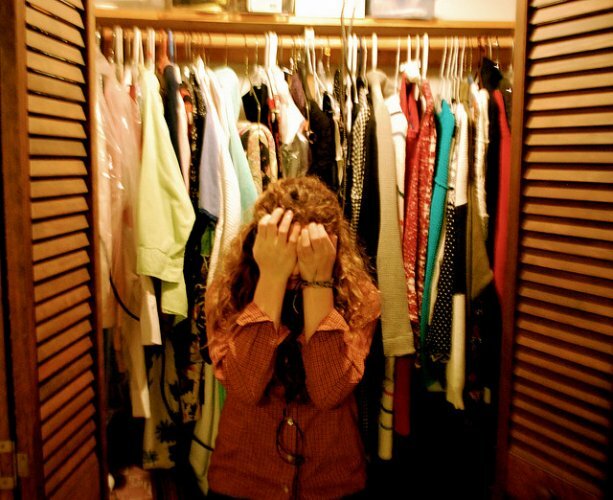 Flickr/slurpiesandstraws ☮
You have to take everything down and hang it back up again!
Defrosting the freezer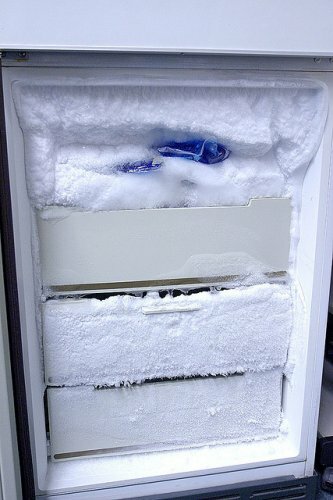 Flickr/magnetisch
Why has technology not yet rendered this task uneccessary?
It's messy, time consuming, and forces you to confront all the food you've bought and wasted by letting it languish in the frozen tundra.
Changing the bed sheets
Don't do this at home.  Obviously. Imgur
This task should be a joy as it yields the greatest reward, but it is a big pain.  A big huge pain.  A big huge giant pain.
Weeding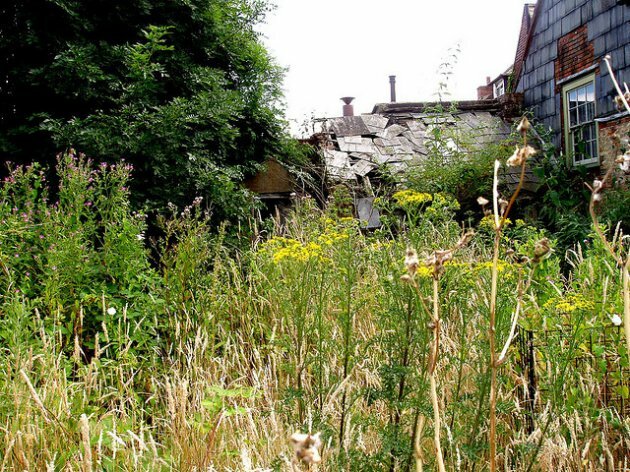 Flickr/Auntie P
The reason all children are forced to weed is because their parents don't want to do it themselves.
Why?  Because it's hell.
The white wash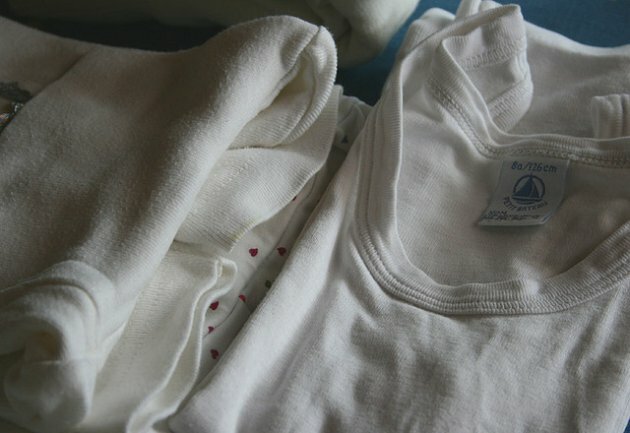 Flickr/KatCat
If you live in a household of one or two, it can often take ages for you to have enough dirty white items to fill a wash.
In the interim period, you must agonise over all your items of clothing which are mostly white but have some colour on them.  Should they go in?  Who really knows for sure?
Also, your one or two nice pieces of white clothing are unwearable for lengthy periods while you wait to have enough grimey white-ish things to join them.
Cutting the grass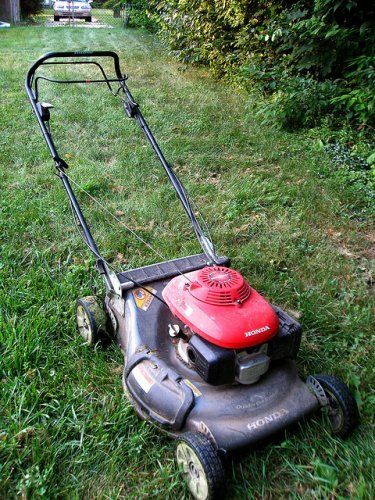 Flickr/beautyredefined
First you have to get the lawnmower out.  Then you have to actually do it.  Then you have to dispose of the grass.
Sigh.  It's too much.