1. Who would you rather be friends with?
PA Images
Idris Elba
PA Images
Jamie Dornan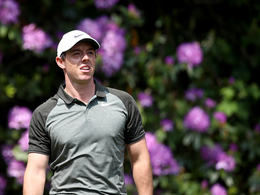 PA Images
Rory McIlroy
PA Images
John F. Kennedy


2. Do you find children annoying?
PA Images


3. Do you think you could flip someone in the Red Chair?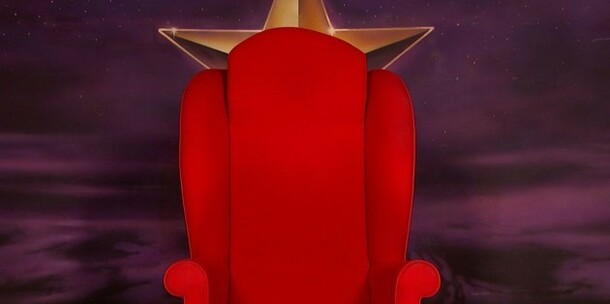 BBC
Absolutely. That's what it's there for.
No way, I'd feel too bad.


4. If given the choice, would you rather work on TV or Radio?
PA Images
Radio! I've always wanted to work on radio.
I hate my voice, but I'd rather be on radio than on TV.
TV. I love being in the spotlight.


5. Would you trust yourself drinking alcohol on live TV?
PA Images
Yep, I'm so much funnier when I'm drunk.
Not a chance. I'd much prefer to have my wits about me.


6. Of these female celebrities, who do you think you'd have a better night out with?
PA Images
Vogue Williams. She's not so famous that I'd be starstruck and self conscious, and the fact that she's Irish gives us a lot more to talk about.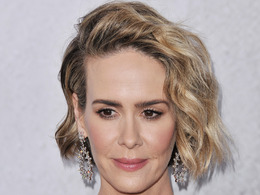 PA Images
Sarah Paulson. She seems like great craic.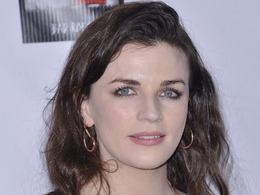 PA Images
Aisling Bea. Who wouldn't want to hang around with a comedian for a night?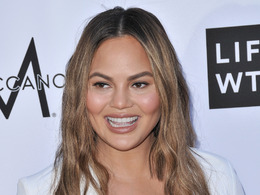 PA Images
Chrissy Teigen. I love her.


7. Do you prefer heading to the pub for a few quiet jars, or going all out and getting weird in Coppers?
Tripadvisor
Getting weird in Coppers, definitely. Who has cherished memories of sitting in their local all night?
I'm too lazy. I'd definitely prefer a quiet drink.


8. Do you think that there are any circumstances in which it's okay to wear a pair of Converse with a suit?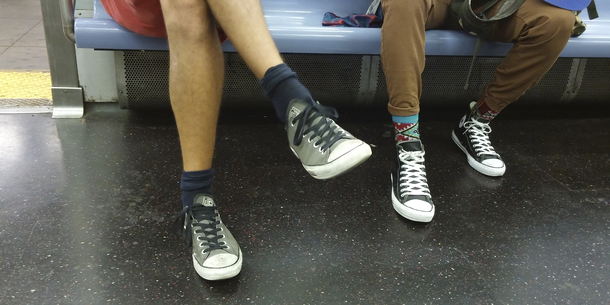 PA Images


9. Can you name two or more Fair City characters?
RTÉ


10. Would you ever eat coddle? Answer all the questions to see your result!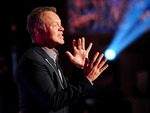 PA Images
You scored out of !
Graham Norton
You're Graham Norton. If you had a chat-show where you met the biggest celebrities in the world, you'd still be far more entertaining than any of them. It's impossible to dislike you.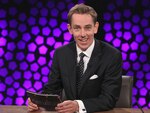 RTÉ
You scored out of !
Ryan Tubridy
You're Ryan Tubridy. You probably knew this was coming, didn't you?
DailyEdge is on Instagram!