WE ALL HAVE that one ex we wouldn't touch again with a ten-foot pole, but are they as bad as these absolute gems?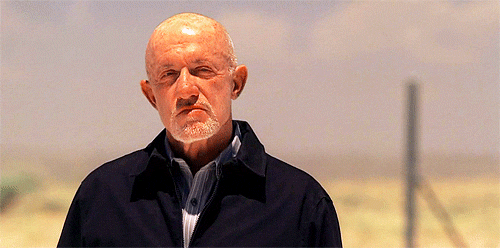 Reactiongifs Reactiongifs
Reddit user InvincibleSummer1066 asked their fellow Redditors to share the "dumbest thing" an ex ever said to them to try and win them back.
The thread blew up – and some of the answers will really make you despair for humanity.
This presumptuous charmer
"I just don't think either of us have the right mental state to date other people right now. Come home please. Bring McDonald's."
And THIS presumptuous charmer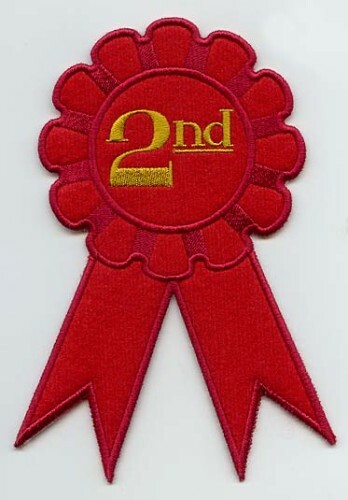 Emblibrary Emblibrary
Almost a year later he sent me a text saying he was sorry, that he was willing to talk… He regretted what he did because I was the second best girlfriend he'd ever had.
This gal who read too much Nicholas Sparks
"I just miss the boy I used to know." Then she turned around and walked away. She later texted me, "I wanted you to run after me."
This catch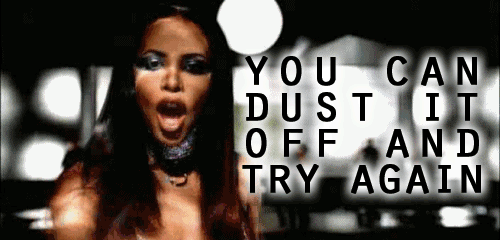 Giphy Giphy
I know it's been a year, but I've asked out four other girls and they've all said no. So I thought I'd try again with you.
This faultless logic
If we break up, it's only a matter of time before you ask for your laptop back and I use it for school so I'm going to have to drop out and my kids are going to be raised in poverty. Do you really want that on your conscience?
And this clueless bride-to-be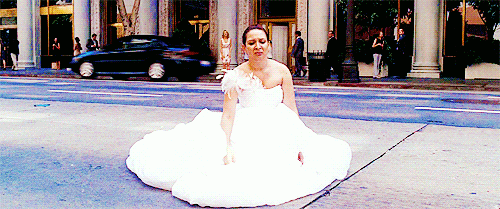 Radiotimes Radiotimes
*My phone rings* "Hey, just wanted to let you know that I'm getting married this afternoon and I'm pregnant so now is your last chance."
*Two years later my phone rings* "Hey, I'm pregnant again and getting married again… This is your real last chance."
Wow.
Read the full thread here, and try not to let your eyes roll right out of your head.
DailyEdge is on Snapchat! Tap the button below to add!