NOTHING SAYS WEEKEND like a good old fashioned fry up, right?
But where do you stand on bean juice?
Do you like beans snuggled up against your eggs, rashers and sausages, do you try your best to keep them apart, or are you totally against beans as a fry component?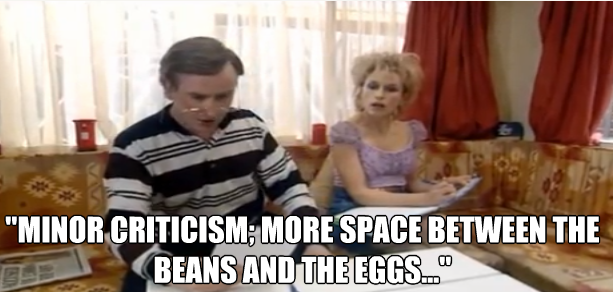 Well now Denny has come up with the answer… the Ultimate Breakfast Plate with a dedicated Beans Zone.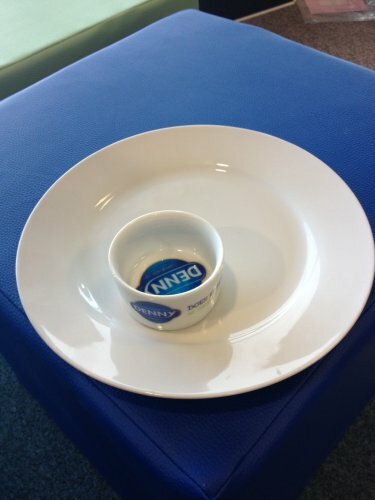 Image: DailyEdge.ie
A survey carried out by Denny revealed that 47 per cent of people don't like their beans touching the rest of their breakfast. You can order one through their Facebook and Twitter pages if you're particular about your bean juice.
Forty-five per cent meanwhile have admitted to smuggling sausages in their suitcases when they're going abroad, while 23 per cent discuss work issues over their fries.
Work issues! You should be discussing the merits of one sausage brand over another, or whether a runny egg is an abomination or a delicious treat.
Where do you stand on the beans debate? Let us know…