YOU KNOW THAT, we're all about beards here at DailyEdge.ie, and it would seem we're not alone.
This week, inspired by Jeremy Paxman's facial hair,  UK website The Poke set their readers a challenge:  to give the beardless beards.
The results are truly magnificent.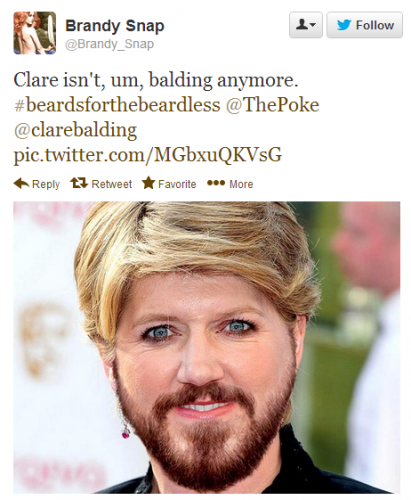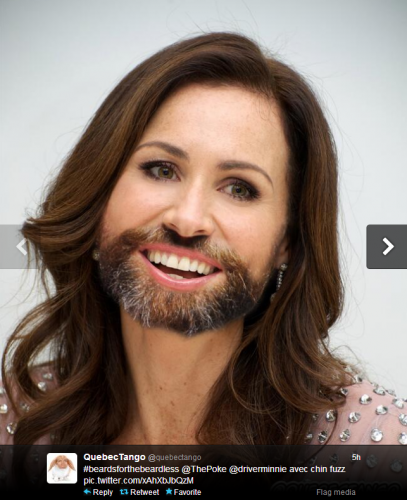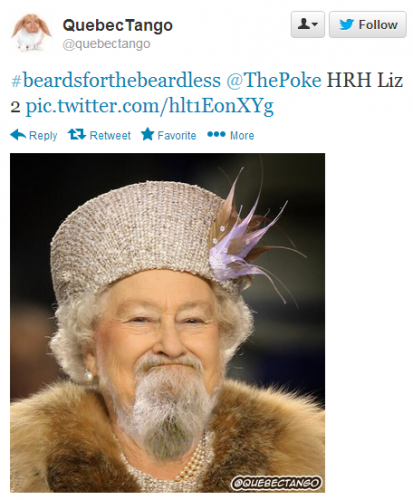 There are loads more, which you can find here.