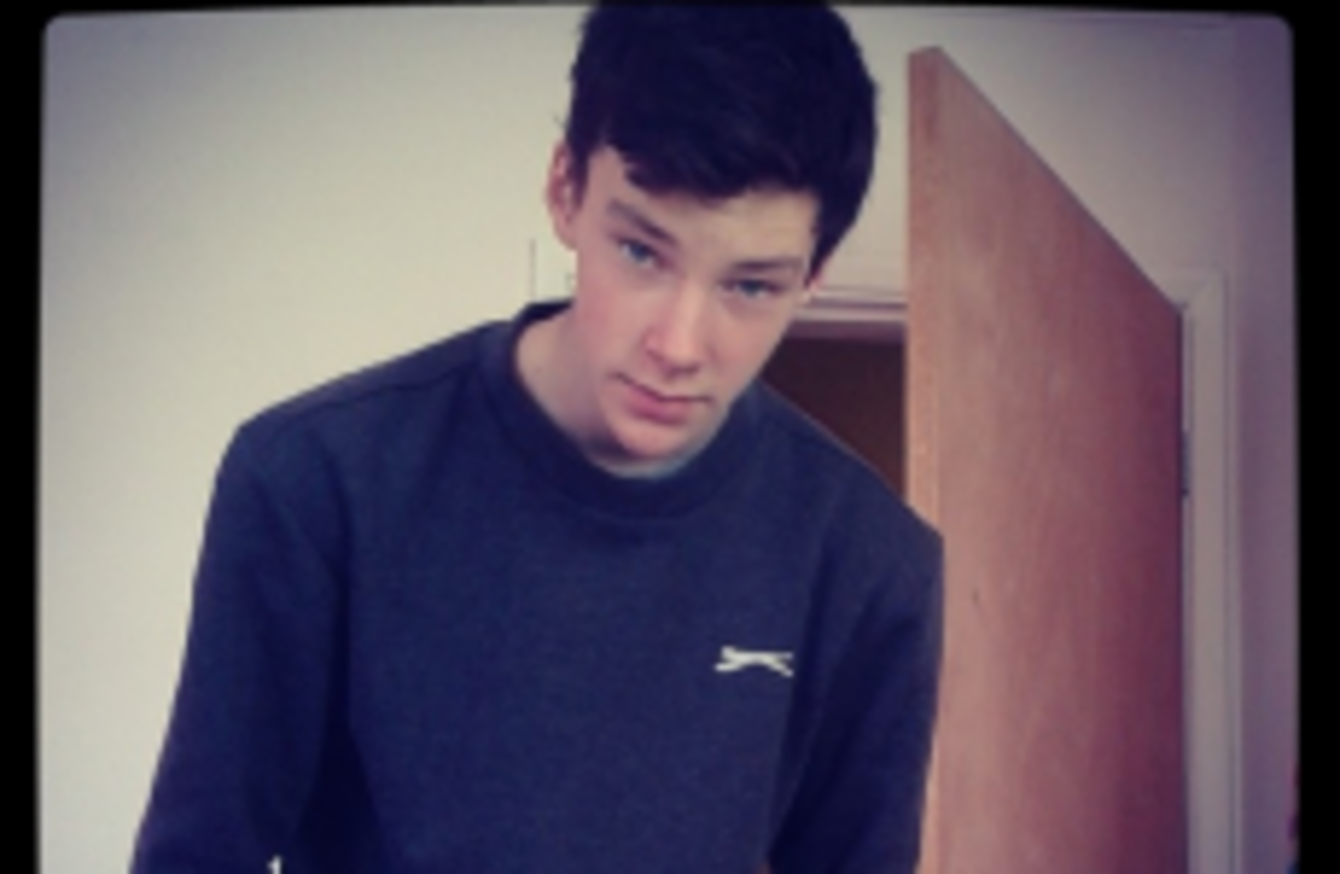 Image: Instagram
Image: Instagram
BENEDICT CUMBERBATCH MAY be too busy to appear in public much these days but his teenage doppelgänger is causing more than enough excitement to make up for it.
British teenager Tyler Michell developed a bit of a following after posting a few snaps of himself on Instagram, with tags such as #benedict, #cumberbatch, and #Sherlock attached.
It's fair to say the young lad looks rather like the main man himself, so it's no surprise to discover that the internet lapped it all up.
However, things turned rather sour for young Mr Michell last week.
The South China Post reports that Tyler's posts were being inundated with comments in Chinese, so he asked that particular group of followers to "stop commenting on all my stuff".
NBC News says his plea caused an "Instagram Riot" in China, receiving about 3,600 comments, most of which were rather angry.
One comment read:
If you really want [the attention] to fade away, maybe you should stop adding tags to remind people of Benedict.
Tyler has taken to Instagram to explain his side of the story.
We can't help but wonder how Benedict would handle the whole thing?