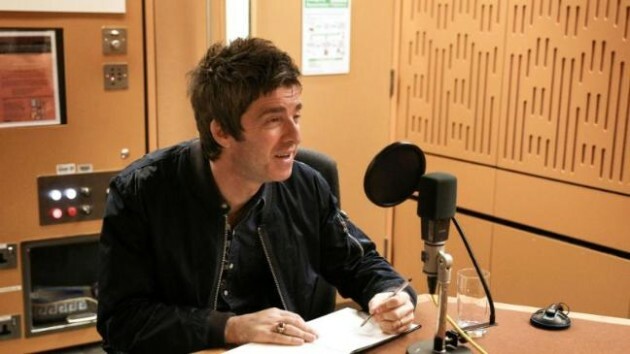 BBC BBC
NOEL GALLAGHER'S TOUCHING and funny appearance on BBC Radio 4′s Desert Island Discs last weekend is a good place to start if you've never dipped your toe into the show.
Running since 1942, the show asks people from all walks of life – some very well known, some not so famous but outstanding in their own fields - what eight songs or recordings they would bring with them were they to be castaway on a desert island.
They're also allowed to bring a book and a luxury item, and are given a copy of the bible and the complete works of Shakespeare.
A vast back catalogue of episodes are available to podcast (you can find both current episodes and episodes archived by year in your podcasts app). Here are some of the best to get you going…
Kathy Burke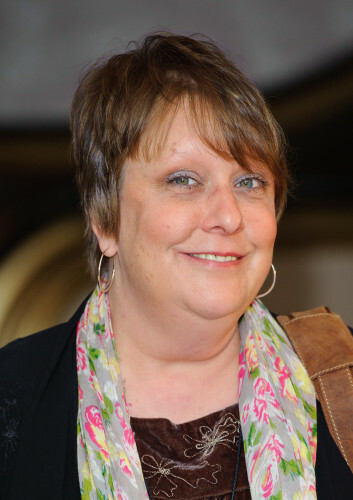 Empics Entertainment Empics Entertainment
Kathy Burke was surprised to be nominated for an award at Cannes for her role in Nil By Mouth. So surprised that she didn't have a passport ready and so a private jet was sent to pick her up. Luckily she had just attended Harry Enfield's wedding so she had something to wear. That's just one of the stories told in her fascinating 2010 episode.
Luxury item: Life size laminated photo of James Caan
Carolyn McCall
Carolyn McCall is the chief executive of Easyjet and one of the top female CEOs in the world. Her DID episode is an excellent, fascinating and inspiring insight into the life of an extremely busy working mother.
Her luxury: Solar powered iPad with photos of loved ones
Johnny Vegas
PA WIRE PA WIRE
Johnny Vegas (real name Michael Joseph Pennington) was originally destined for the priesthood. His DID episode from 2010 sees him revealing hugely personal details about growing up poor, drinking and finding love with Maia Dunphy.
Johnny Cash, Deacon Blue and Pulp are among his song choices.
Peter Ustinov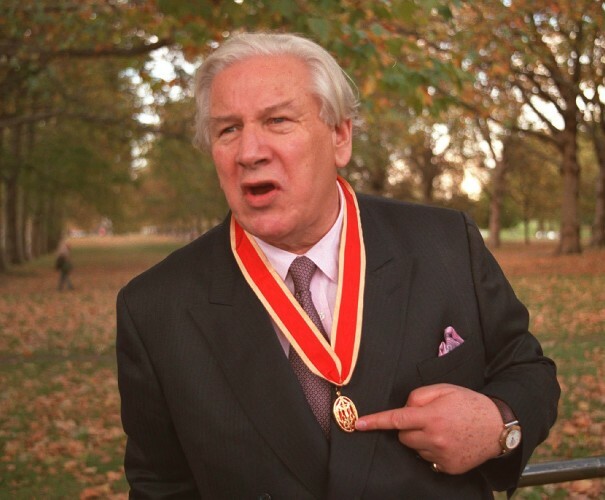 EMPICS Sports Photo Agency EMPICS Sports Photo Agency
You need to dig into the archives to find Oscar-winning actor and writer Peter Ustinov's episode. He appeared in 1977 and spent his time recounting his life and work with that unmistakable charm. His book and luxury choices were uncomplicated too: an encyclopedia and a tennis racket.
Jo Malone
The perfumier and candle maker was somewhat mauled over her song choices (Fix You and One Moment in Time were among her eight) when her episode aired earlier this year. But her tales of leaving school at 14, starting her first salon at 17, and surviving breast cancer are well worth a listen (and she's entitled to her song choices dammit!).
Her book: The Hundred-Foot Journey by Richard C Morais
Emma Thompson
Emma Thompson delivers one of DID's funniest lines ever when she beseeches her elderly mother not to "slip on a Argos catalogue" when she hears her name on Radio 4. She talks about the failure of her marriage to Kenneth Branagh, the struggle to conceive and the miracle of birth, and her impossibly handsome husband.
David Walliams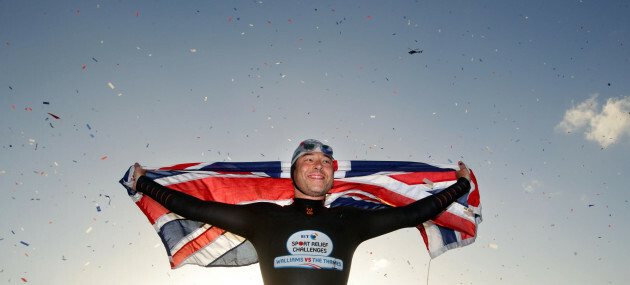 PA WIRE PA WIRE
Walliams recorded his episode of DID back in 2009. He was single, very famous and lonely.
He talks candidly about looking for love, sexuality, depression and life in the spotlight.
Sometimes I think it would be easier if I was [gay] because everyone thinks I am. If I was gay I would just get on with it.
Tennessee Williams
Appearing on Desert Island Discs in 1978, Williams revealed that his favourite song of all time was Harry Belafonte's version of Danny Boy. The playwright's southern drawl is a delight to listen to, and his anecdotes are soothing an interesting.
Luxury item: Typewriter and paper
Mary Robinson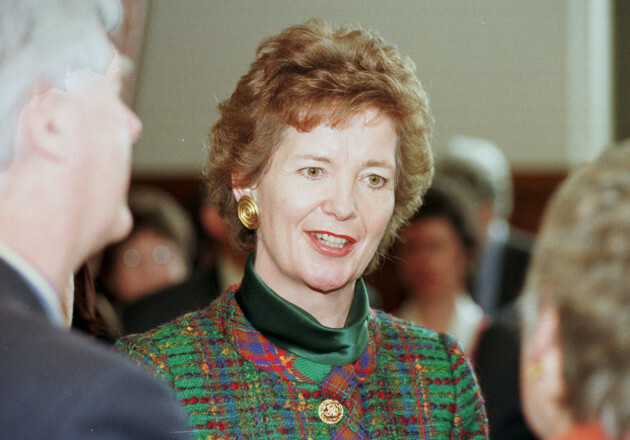 EMPICS Sports Photo Agency EMPICS Sports Photo Agency
Desert Island Discs has a way of making people emotional, and former Irish president Mary Robinson was no different. She talks about taking on her United Nations role, her part in the campaign to legalise contraception, and her faith.
Her book: The Field Day Anthology of Irish Writing
Morrissey
You think Morrissey is a miserable old sod, right? And granted, there are parts of his DID episode that are dark and gloomy. But it's also fascinating and a rare insight into a notably reclusive man's life.
His luxury item: A bed, or a bag of sleeping pills
Do you have a favourite episode? Let us know in the comments…