ANYONE WHO HAS ever planned a wedding knows that you spend considerable amounts of money and time in the hopes of having a perfect day.
Unfortunately, some things are just beyond your control.
The couples in these photos will all look back and laugh in time. Perhaps a long time.
The groomsman who decided to show off a bit
Kicking a bridesmaid and ripping his pants in the process. #ladbanter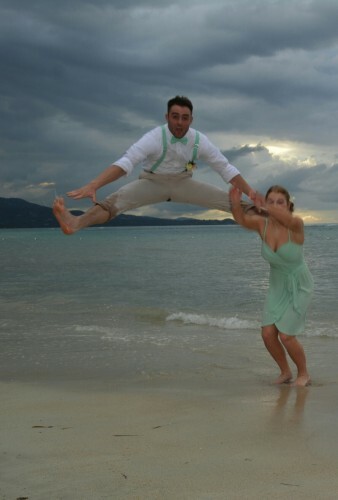 Reddit Reddit
The guest who ruined a touching moment
Imgur Imgur
We guess he doesn't like birds?
The wedding party that forgot about physics for a second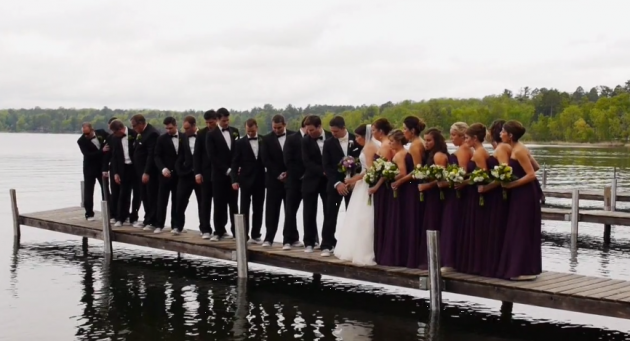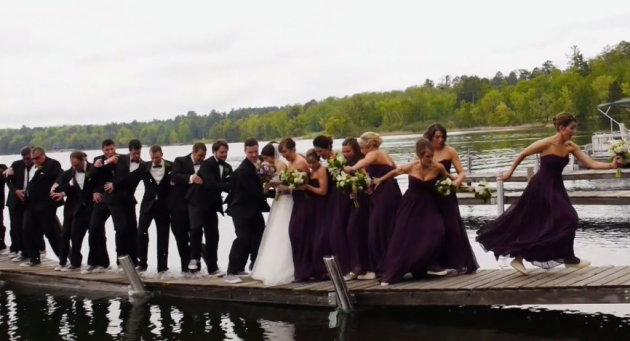 DailyEdge.ie DailyEdge.ie
And the other wedding party that didn't learn from their mistake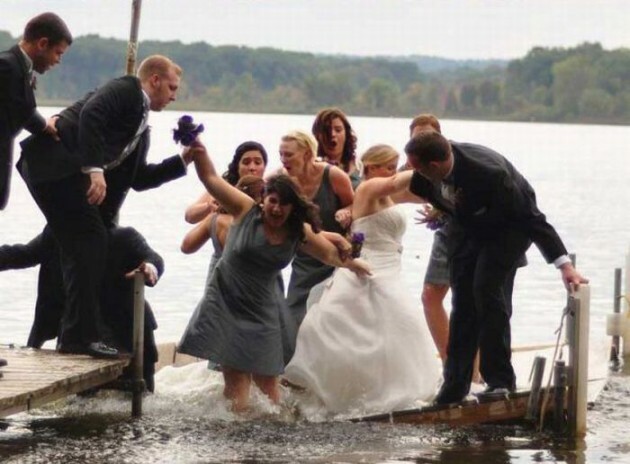 Acidcow Acidcow
The wedding cake smash that went horribly wrong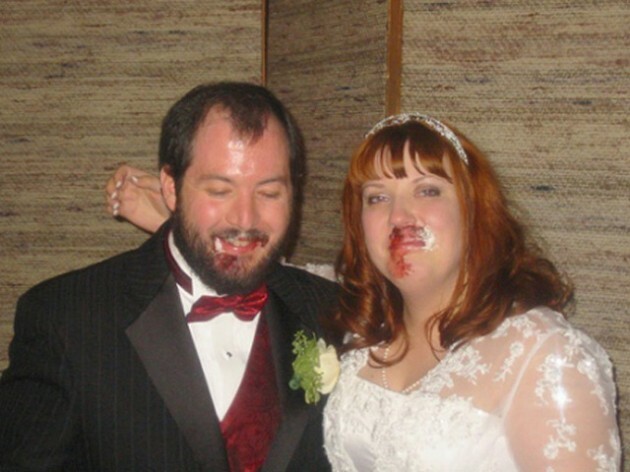 Heavy Heavy
The couple who almost had it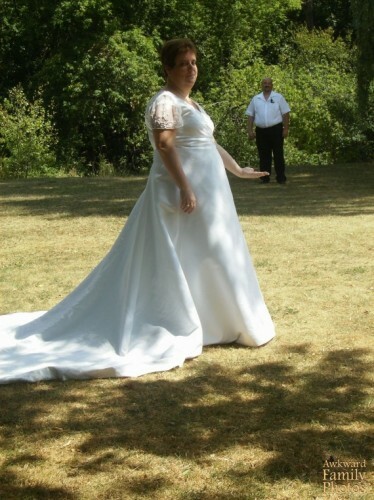 Awkward Family Photos Awkward Family Photos
The pastor who decided he was 'down with the kids'
Imgur Imgur
The couple that shouldn't have trusted the wildlife
Complex Complex
And the bride who wanted her solemn moment of reflection immortalised
Babble.com Babble.com
Oh dear.