WE'VE JUST ABOUT reached peak doughnut here in Dublin.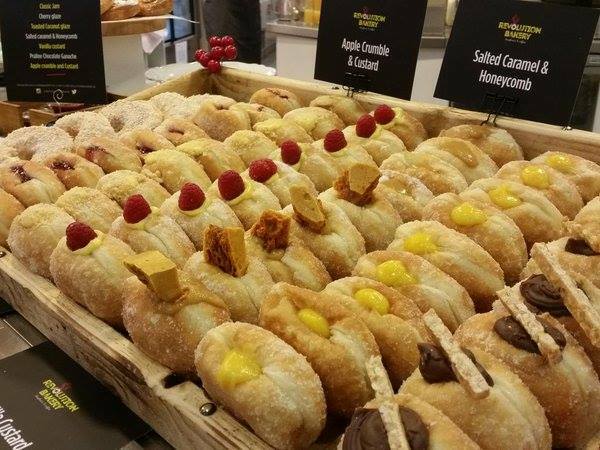 Facebook Facebook
Then a hero comes along… Revolution Bakery in Blackrock. The bakery has been operating about a year now, and chances are, you've already sampled their wares in a cafe around town. Based in Blackrock Market, Revolution supply their experimental doughnuts all over the city.
They say they are an alternative to the dry packaged doughnuts that so many places provide:
Be it custards, caramels or ganache, everything is home made. We refuse to use additives, preservatives or premixes.
The flavours are immense.
Hazelnut custard with crystallized hazelnuts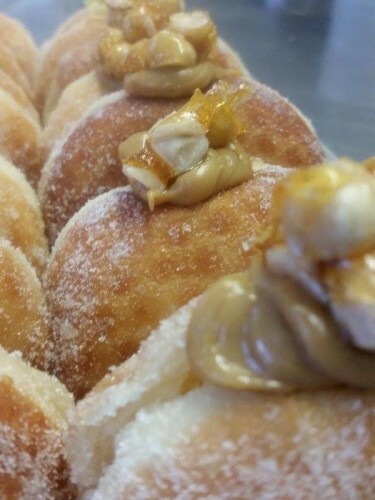 Facebook Facebook
Vanilla Custard and Raspberry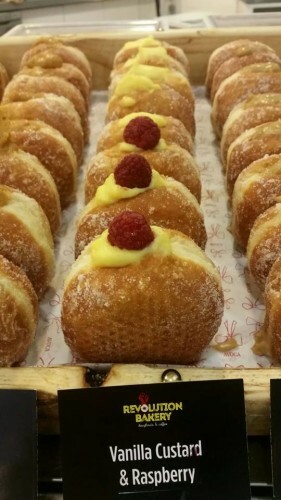 Facebook Facebook
White chocolate, tiramsu and cherry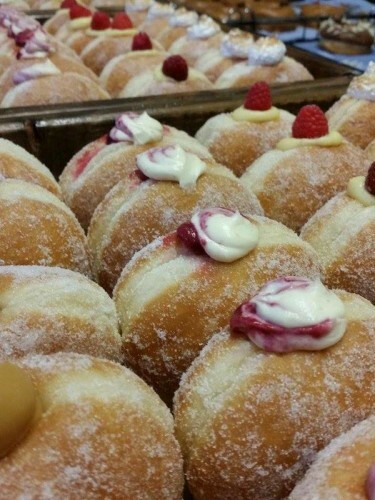 Facebook Facebook
Strawberries and Cream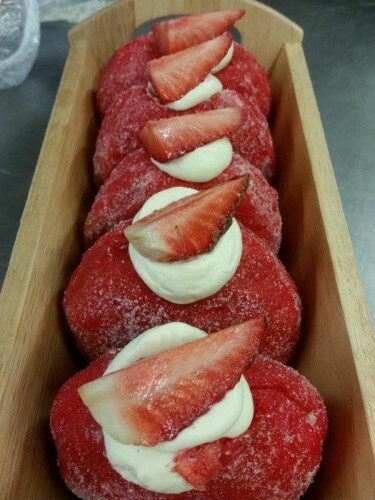 Facebook Facebook
Toffee popcorn caramel ring
revolutionbake revolutionbake
Salted caramel and peanut chocolate
revolutionbake revolutionbake
Boston cream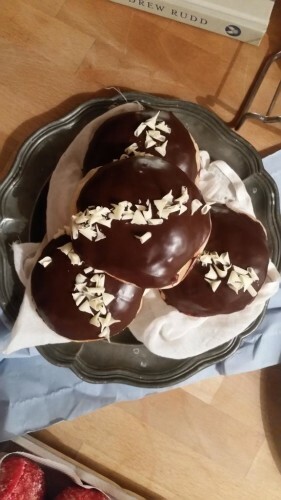 revolutionbake revolutionbake
They even do maple bacon syrup doughnuts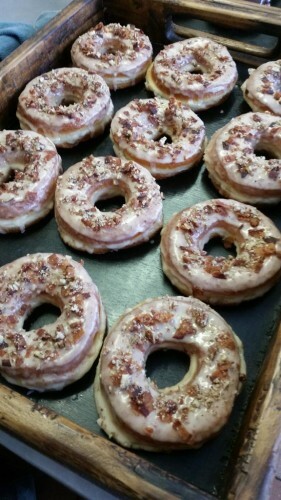 revolutionbake revolutionbake
And rainbow doughnuts
You can pick them up in 3fe, Bear Market Blockrock, Two Beans Dun Laoghaire, Supervalu Deansgrange, Wilde and Green, Milltown, Vanilla Pod, Avoca in Monkstown, Kimacanogue, Rathcoole Thursday to Sunday, and Union Cafe in Mount Merrion from Friday to Sunday,  but keep an eye on their Facebook page to see where's next.
DailyEdge is on Snapchat! Tap the button below to add!