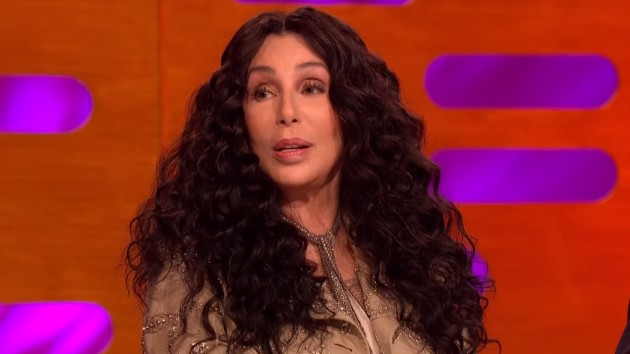 BBC / Youtube BBC / Youtube / Youtube
TONIGHT'S EPISODE OF The Graham Norton Show looks pretty unmissable, tbh.
In a preview uploaded to Youtube, it's clear that we're in for a real treat tonight, since Cher is on the sofa.
The legendary 72-year-old singer began by sharing some advice that her 92-year-old mother Georgia Holt has urged her to follow for her entire life:
If it doesn't matter in five years, it doesn't matter.
Both Cher and her mother have lived through a lot of five year periods combined, so we trust them on this one. After sharing some life advice, Cher went on to talk about some of the outrageous things she got up to as a child in the 1950s.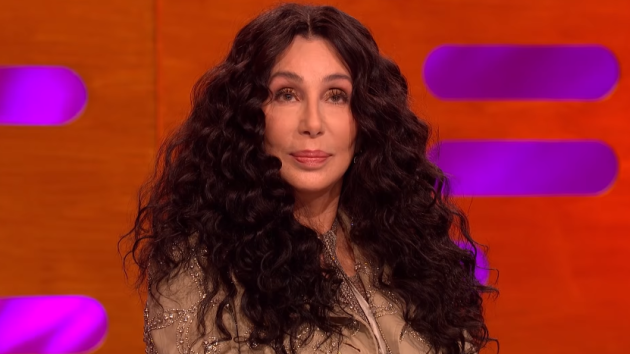 The Graham Norton Show / Youtube The Graham Norton Show / Youtube / Youtube
I was wilder when I was nine years old than I ever was as a teenager. I ran away from home, I stole a horse, I jumped on a freighter and kept going until my girlfriend started crying for her mother.
Graham, astounded by this story, asked "How did you get back?!" Cher responded by saying "I called my mother." Graham then decided to ask Cher about her "first mugshot".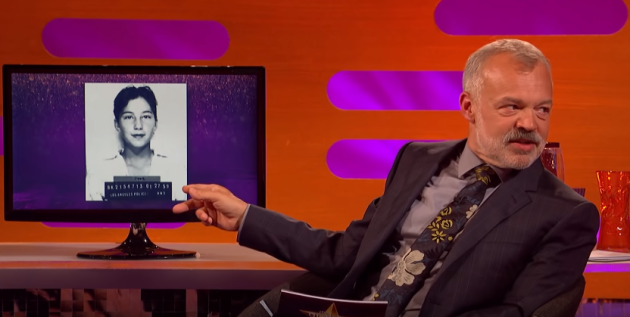 The Graham Norton Show / Youtube The Graham Norton Show / Youtube / Youtube
Cher insisted that the mugshot was fake.
That's my school picture from the eighth grade. I swear to God, I would cop to it if it was true. Some rag magazine thought it was funny [to photoshop it as a mugshot], and I actually did too.
Cher explained why she did go to jail before the age of twelve, though.
I learned to drive when I was eleven. So, my friend had a boyfriend and he said he had to go in – we were at a bowling alley – he said "I have to go in, I have to say something to a friend, I'll be there for four seconds." And we waited and we waited. He didn't come out, so the girl said "Cher, you know how to drive. Let's just drive around the parking lot."
So, the young girls went for a little spin. After that, the guy still didn't return from the bowling alley, so Cher's pal said "Cher, let's drive around the block!"
So, he didn't come out and I thought "Well, f**k this. I'm gonna take us out." So we went to a drive-in to get something to drink, and we got arrested. Not exactly arrested, just taken to jail. No honestly. Just taken to jail.
The Graham Norton Show / YouTube
And sure enough, none of that stuff mattered five years later.
DailyEdge is on Instagram!