EVER HEARD OF Christmas In July?
It's a tradition typically celebrated in countries in the Southern Hemisphere, allowing them to have 'Christmas' with a more wintry feel.
However, for O'Loughlins bar in Carlow, it's just a bit of craic.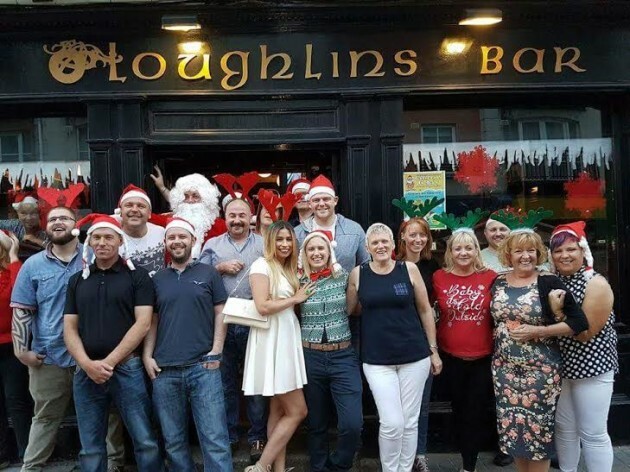 O'Loughlins Bar O'Loughlins Bar
Last Saturday, they hosted a special Christmas In July party, encouraging locals to come and dress up in their festive finery.
"The tradition was a main staple for the bar years ago, but hasn't been held in five years or so," Sean O'Loughlin told DailyEdge.ie.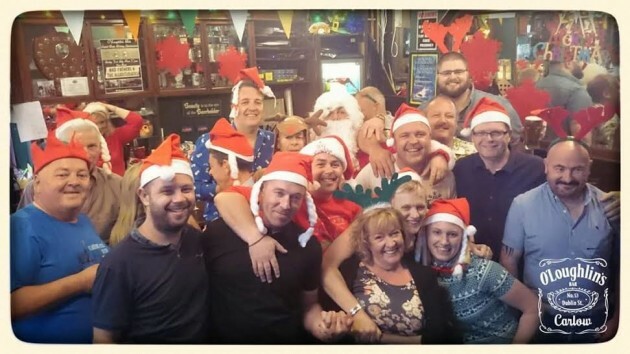 O'Loughlins Bar O'Loughlins Bar
"We decided to bring a bit of Christmas cheer to our customers new and old."
There was Christmas karaoke, stockings full of raffle prizes, candy canes, Santa hats, and an appearance from the man in red himself.
https://www.facebook.com/OLoughlinsBarCarlow/videos/1047336598652871/
As much as we're opposed to Christmas arriving earlier and earlier each year, we can't hate this. Merry Christmas, ya filthy animals.
DailyEdge is on Snapchat! Tap the button below to add!