EVERY WEEKDAY MORNING, DailyEdge.ie rounds up the best of the day's celebrity dirt – from the top to the very bottom.
Not THAT kind of dogging you dirty articles! 
Sherlock actor Benedict Cumberbatch has been pictured enjoying some rough and tumble with some sled dogs in Finland.
He was there to practice his ice driving in some swanky Jaguars for a feature story in British Airways' Highlife magazine. (HighLife)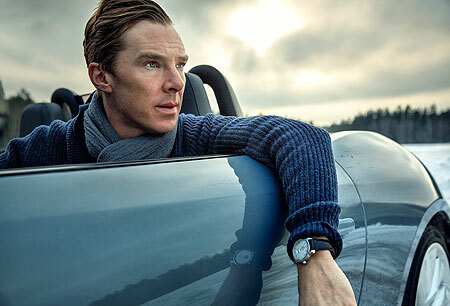 Joe Windsor-Williams / Highlife Joe Windsor-Williams / Highlife / Highlife
The writer of the piece revealed some behind the scenes shots of the actor messing around with the dogs on Twitter, and naturally Cumberbitches from all corners of the internet went wild.
Cumberbatch was (rather bafflingly) at the Malaysian Grand Prix last week to interview Louis Hamilton on the winner's podium. (Independent.co.uk)
He's currently in Australia… while Sherlock fans around the world scream "GET BACK TO LONDON AND GET FILMING YOU LOUSER!"
Model Barbara Palvin has set the record straight, and Niall Horan is NOT her baby daddy.
She's not even preggers!
The pair have been romantically linked ever since they started hanging around together last year, but insist that they are just pals.
Imagine bringing her back to meet your mammy in Mullingar. You'd be getting out the good plates.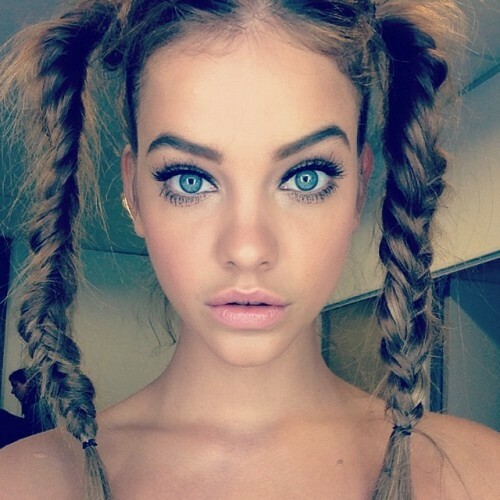 realbarbarapalvin realbarbarapalvin
Courteney Cox could be set to marry a Snow Patroller.
Ed Sheeran has been spilling the beans on the relationship between the Friends star and guitarist Johnny McDaid.
He told a journalist that the pair have already moved in together and that things are "moving fast" and has hinted that they might even strut down the aisle. (Mirror)
Write a new song Lightbody, quick! Chasing Bridesmaids maybe?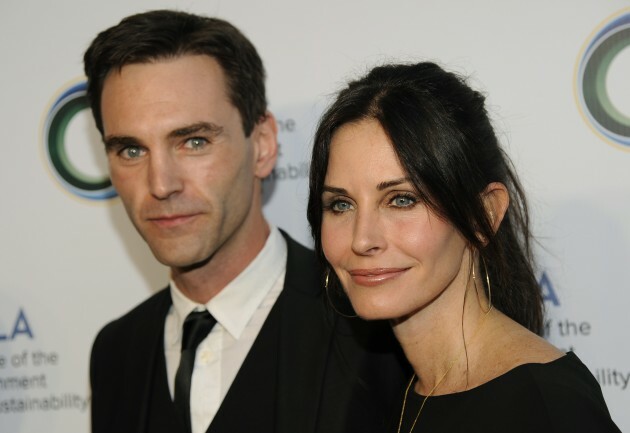 AP / Press Association Images AP / Press Association Images / Press Association Images
And the rest of the day's celebrity dirt…
Nigella Lawson has been barred from boarding a flight to the US (DailyEdge.ie) 
The Kardashians are back from their hols, and Bruce and Kris have been spotted holding paws (3am)
Lady Gaga, Bill Murray and Letterman took a selfie (Just Jared)
Harry Styles' face has been made out of crackers (Perez Hilton)