TEXAS TEENAGER ELAINE was on holidays recently when her parents were tipped off about the location of her secret stash of whiskey. Yikes!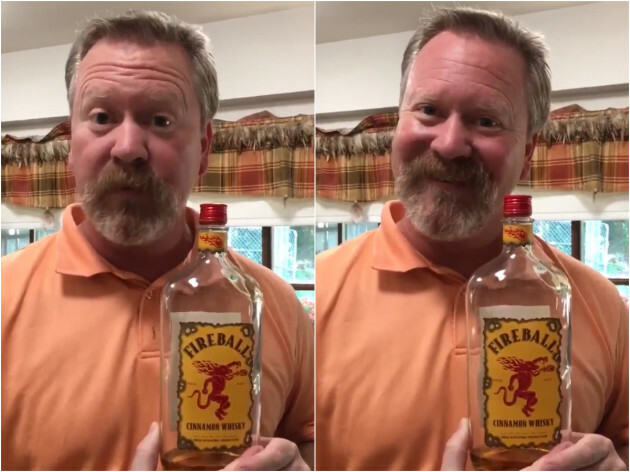 Twitter Twitter
Her dad sent her a video to inform her of the situation (and give her a chance to get her story straight) – and told her he expected an explanation once she got home.
I don't know if this is something that fell out of a sock, because it was in your sock drawer.
We heard a news report about people breaking into houses and hiding whiskey bottles, so if that's the case then we need to call the police.
Elaine posted the video on Twitter, where her dad's complete lack of chill is currently going mega-viral.
Can't see the video? Click here. 
ELAINE GIRL YOU'RE IN FOR IT. Good luck.
DailyEdge is on Snapchat! Tap the button below to add!