EVERYONE LOVES COMPLAINING about the Daily Mail, but occasionally they feature something that really needs to be highlighted.
Like, for example, this recent article which kindly asks couples to rate each other's looks.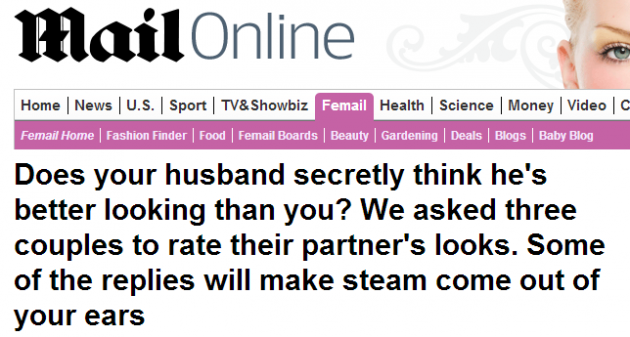 What a great idea!  Nothing bad could possibly come of this! [Sarcasm mark]
Here are the article's seven most horrifying quotes.
1.
No one was more surprised than me that I ended up marrying Vicky. I'm not saying she isn't attractive. It's just I had my pick of absolutely stunning girls, but I fell in love with her.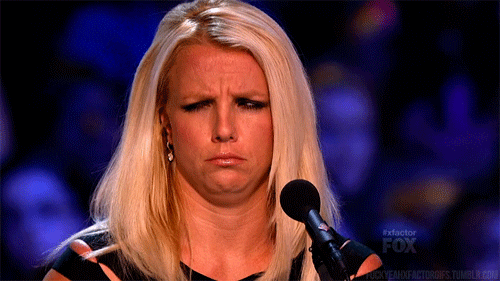 2.
I work on my body and take great care of myself. I'm a bit of a catch and Vicky's lucky to have me.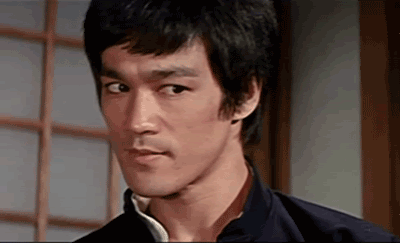 3.
She has a certain natural beauty – helped enormously by my suggestion, after we'd been dating a few months, that she cut her long hair.

4.
I accept the fact it's not important to her and obviously I love her anyway, but sometimes I do wonder if she realises that other women find me attractive. 

It's not something I'm going to point out every time it happens – marriage is tough enough on occasion – but I turn heads when I'm out.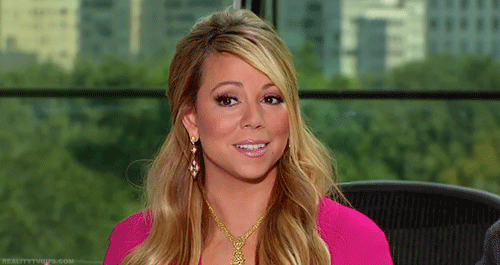 5.
I've never seen a woman gawp at him. Actually, that's a lie. He once helped an old woman by carrying her shopping to her car and she clutched my arm and said: 'You're lucky to have such a dishy man, dear.'
6.
 I've lost count of the number of times complete strangers have come up to me and Fliss and said: 'You two are going to have beautiful babies.'  And it's true – we have been blessed by above-average looks and athletic bodies. It's what makes our relationship tick.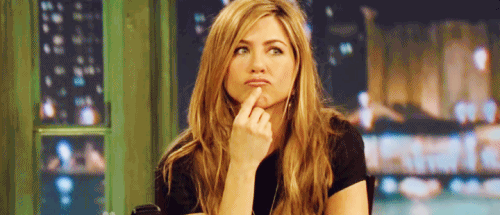 7.
I'm ashamed to say it, but in the initial stages of our relationship, his physical appearance niggled me.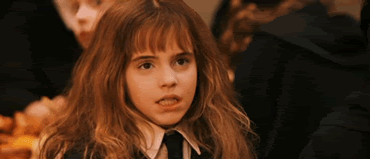 We're sure the featured couples were only delighted to read each other's thoughts.