THIS VIDEO OF a girl dancing at the Beyond the Valley festival in Australia has gone viral after being posted on Reddit.
She's mesmerising. So very mesmerising.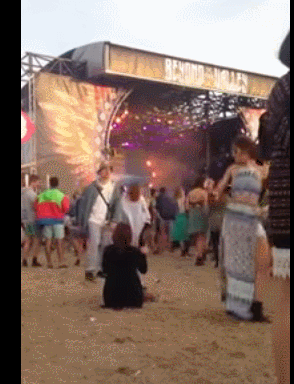 Alissa Cornholio / YouTube
Also enjoyable though, is the thirstiest man alive trying to interrupt her with his urgent need to….
Dance with her?
Tell her a secret?
Ask her to marry him?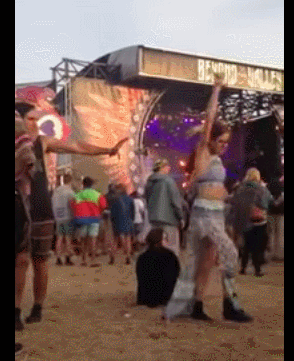 Her brush off is heroic.
He's not giving up though, and his attempts haven't gone unnoticed.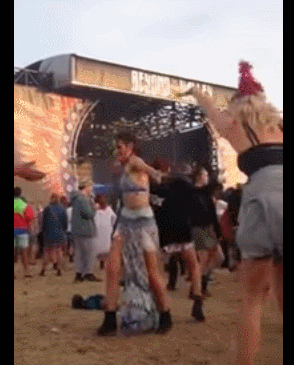 The thirst is strong in this one.
Via Reddit