DO YOU BELIEVE in life after finding out that Cher and Val Kilmer used to step out together?
Oh No They Didn't brings the news that the pair have been pictured back together recently, with Val sporting an exceedingly dodgy hat/hair combo.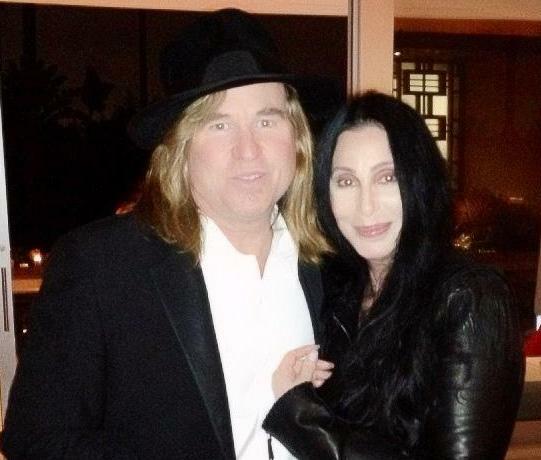 A 1984 People magazine interview details how Cher met Kilmer at a birthday party thrown for her by Meryl Streep in New York. Cher described the relationship as "sometimes too intense and hot".
When they met Kilmer hadn't even made his film debut yet (although that was about to change with the release of Top Gun later that year).
Look at them together: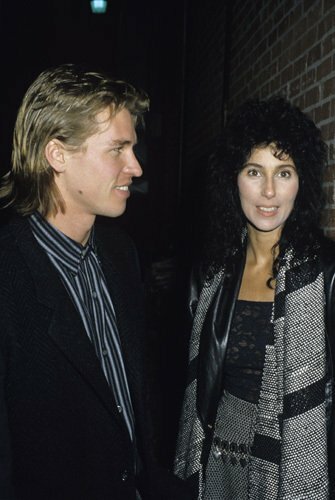 (imdb)
And look. Here they are at the Oscars: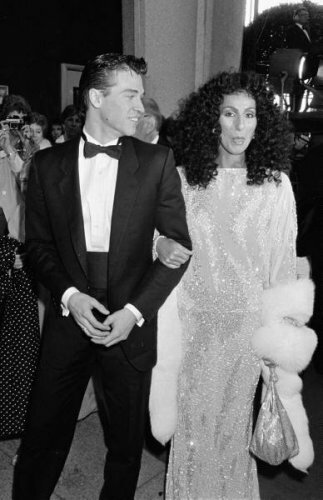 (Awkward Couples/Tumblr)