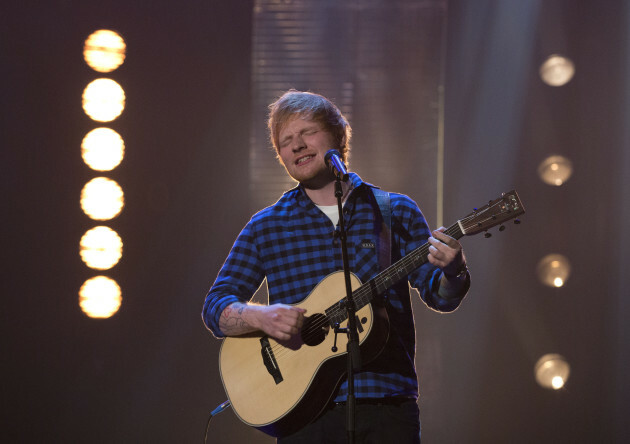 PA Wire / PA Images PA Wire / PA Images / PA Images
YESTERDAY, ED SHEERAN released his third album, Divide, to rapturous reception from fans and some scepticism from critics.
One track that stood out was Galway Girl, a trad-inspired song that tells the story of a mad night out in Dublin featuring céilís, Guinness, and a rendition of Carrickfergus (we've listed all the Irish references here).
Ed Sheeran / YouTube
Since the album's release, people have been wondering who exactly is the song's 'Galway Girl', with her voice of gold and an alarming ability to mix her drinks.
Ed has revealed a bit more of the writing of the track, and well… it's not as magical as you'd think.
In an interview with the Irish Times, Ed said that Niamh Dunne, the violinist from the Northern Irish trad band Beoga, was the inspiration for the song.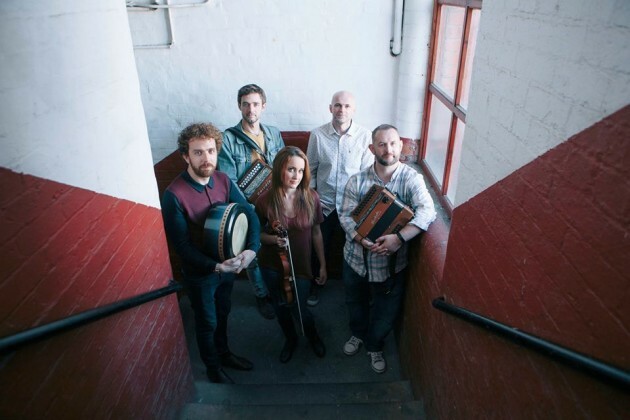 Facebook / Beoga Facebook / Beoga / Beoga
Beoga collaborated with Ed on the two trad-tinged tracks on the new album, and the singer wrote Galway Girl after being given some extra time with them:
[Niamh] is married to an Irishman, a friend of mine. I had the band in my house for an extra day so I was like, "What can I write about?" She plays a fiddle in an Irish band… right, cool, let's write a song about that.
She inspired the first line but the rest of the song isn't about anyone, I just made up the story.
So that explains the puzzle about which 'bar on Grafton Street' he could be on about. He made the darn thing up!
What's more, Niamh isn't even from Galway – she's from Co Limerick (and thinks the whole thing is gas).
Lies, lies and more lies. We can't even look at you, Ed.
DailyEdge is on Snapchat! Tap the button below to add!