1. You don't just wake up with your alarm. You wake up with your housemates' alarms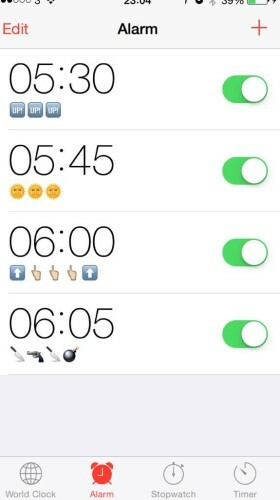 DailyEdge.ie DailyEdge.ie
IT'S BEEN RINGING FOR EXACTLY THREE MINUTES. HOW CAN YOU NOT HEAR IT.
2. You often request that people turn the TV down, like an auld granny
YouTube YouTube
Look. It's just the way you are. Vincent Browne roaring two rooms away is not conducive to a peaceful sleep.
3. And you are very put out by errant chinks of light
Accidentally left a gap in the curtains? That's you wide awake at 6am, so.
4. You wonder what it must be like to be able to fall asleep anywhere
Imagine actually sleeping on a plane! Imagine it!
5. Sleeping in a different room is a dangerous game for you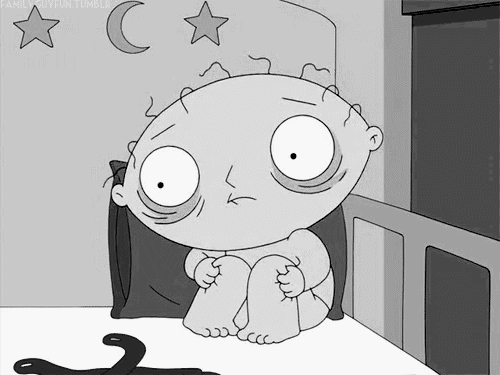 Giphy Giphy
Oh. I can hear traffic from this hotel room. *thinks about that for the rest of the night*
6. You could 100% never be with someone who snores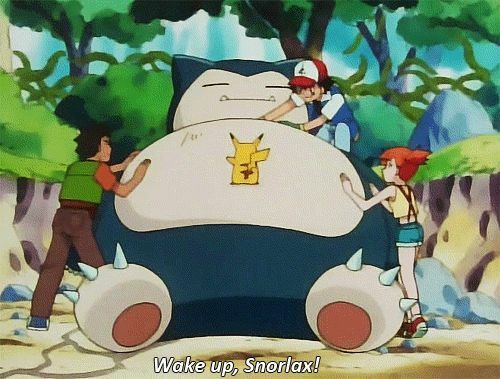 Pinterest Pinterest
7. Or fidgets too much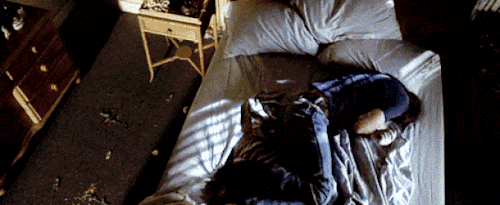 Tumblr Tumblr
You accept a certain amount of moving around. But don't take the p*ss.
8. And sweaty summer nights really get to you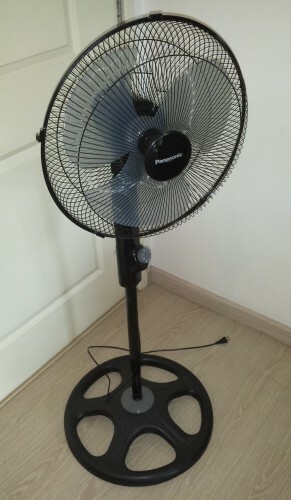 Wikimedia Wikimedia
Fans are too noisy! The heat is too hot! There is no relief.
9. Airplane mode is your best friend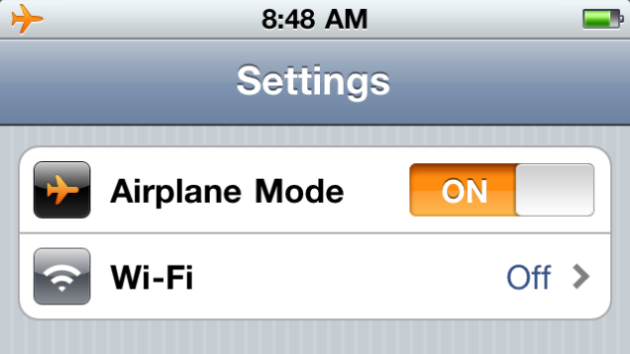 kinja kinja
*praise hands emoji*
10. And woe betide anyone that texts you or your SO after your bedtime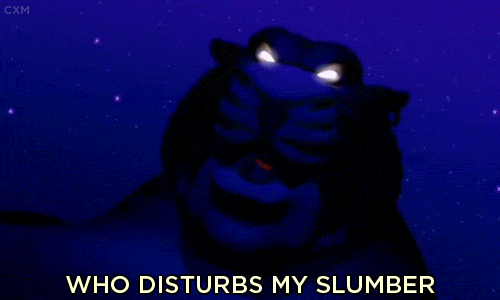 Mrwgifs Mrwgifs
*bzzt* "Alright who was that? We're cutting them out of our lives."
11. The worst thing though? When you're just drifting off, then you hear a noise
AH FOR F-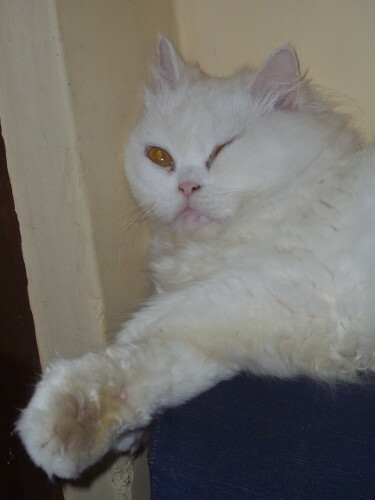 Wikimedia Wikimedia
12. On the other hand, though, you rarely sleep it out
Gif-finder Gif-finder
So that's some consolation? Just a little bit.
DailyEdge is on Snapchat! Tap the button below to add!