DON'T YOU HATE when you're just trying to round up your ewes and you get caught in a high-speed car chase? Same.
Stock photo via Wikimedia Stock photo via Wikimedia
The Farmer's Journal reports that on Valentine's Day, Larry Fay from Drumconrath, Co Meath was bringing in his ewes for feeding, parking his tractor and trailer in the middle of a quiet road for convenience.
Suddenly, he saw a van speeding up the road with a squad car on its heels – unable to pass Fay's tractor and trailer, the driver of the van was forced to stop and make a run for it.
However, Fay told the Farmer's Journal that the runaway driver couldn't hack the Irish countryside:
He ran through the sheep, jumped out of the pen and ran off up the hill. It's a fairly steep hill and he wasn't the fittest so he wasn't going anywhere fast.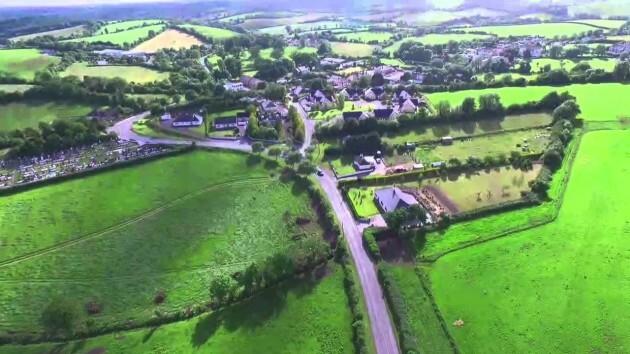 YouTube Drumconrath YouTube
He then pretty much convinced the man to give up the ghost:
The guards were shouting at him to give up, that they knew who he was. I said to him that he may get it over with that day.
Amazing. The Gardaí took the man away, and thanked Fay for helping out – but he wasn't best pleased about the turn of events.
"I was trying to save time by parking on the road but I ended up being there for hours," he said.
Embrace your hero status, Mr Fay.
DailyEdge is on Snapchat! Tap the button below to add!