JACK, DOMINIK AND Eoin are three young students from Galway who have come up with a unique (and sound) way to spend their summer this year: by offering to cut grass for people who need the help in Galway city.
And the best thing is, it's all free.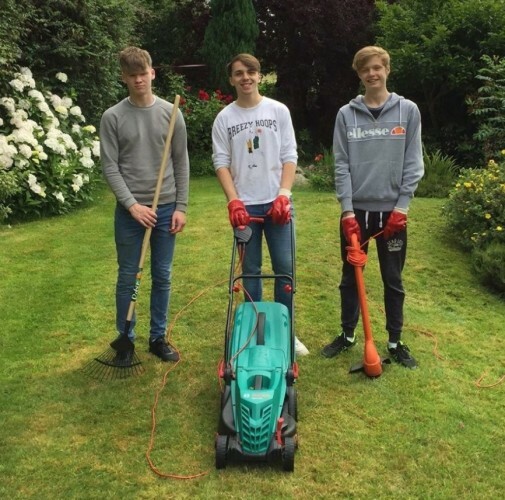 Galway Free Grass Cutting Galway Free Grass Cutting
It lays out their mission statement.
They won't take any money, but hugs are welcome:
"We are 3 young students – Jack, Dominik and Eoin, if you are:

1. Retired
2. Disabled
3. Unwell or getting treatment
4. A single parent
or have a friend, neighbour or family member who is, then contact us and we will come and cut your grass for FREE, the service is available for the rest of the summer serving people in Galway city.
Thanks Jack, Dominik & Eoin – Hugs are optional but welcome
Their contact info is all there on Facebook for anyone in Galway who needs them.
Going by their Facebook page – which already has its own "Grass Cuts For Hugs" logo – they've already been working hard this week in the gardens of Galway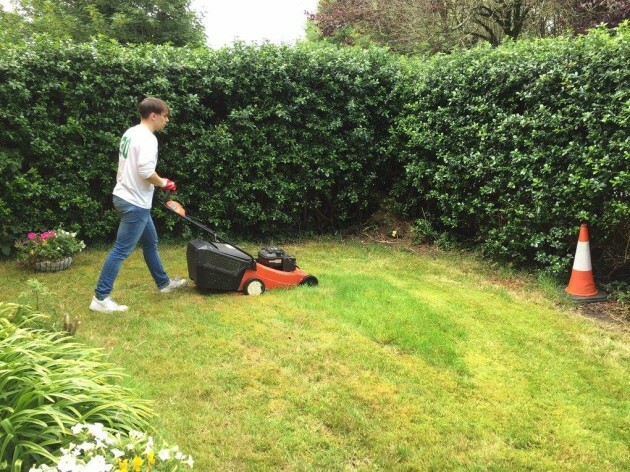 Facebook Facebook
DailyEdge.ie has contacted the page to see how long they're going to keep up this wonderful effort.
They've already got one review in from the public, and it's glowing:
Great group of young lads, keeping busy for the summer. Well done lads! Tidied up my overgrown garden today.. very happy with their service..
Well played lads
Facebook Facebook
That's one meaningful way to spend a summer.
DailyEdge is on Snapchat! Tap the button below to add!